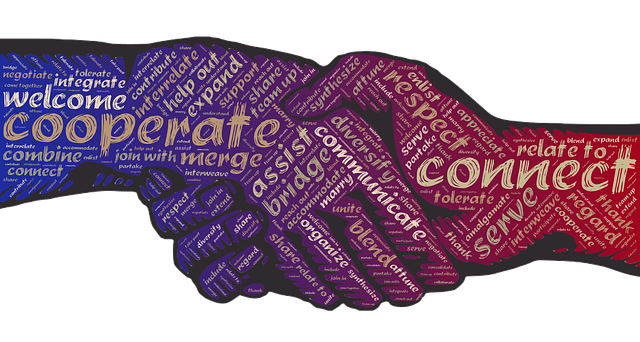 image from Pixaby
Hello Everyone,
Today I would like to say a few words about my Real World job. I work in the Auto Care Center at my local Walmart.
Just a quick heads up. Part of this post will be a bit of a rant, but for the most part just a description of my duties and responsibilities.
I am the Service Writer. What that means is, when you bring your car into Walmart, I am the person that determines what services you need and then I write your order. Weather that is tires, new battery, oil change, headlights or other services we offer.
I also have to deal with returns and warranty work. This is where my job can get difficult. First of all let me say that over 99% of the customers I deal with are great, but the other 1% can be trying.
For those 1% let me say if things don't go your way, it is not my fault. Yelling and swearing at me will not make things go your way! The rules are created by the corporation and I have no control over the rules. I do however have to enforce the rules when it comes to returns and warranties.
Here are a few examples of problems that I encounter that I can do nothing about.
If you come in and there is a problem with your car that causes your tires to wear unevenly, that voids any tire warranty you may have. Generally we will inform you of uneven tire wear and ask you to get it fixed. If you don't follow through, that is on you not us.
If you have a battery that is under warranty that you claim is bad and needs to be replaced, I have to test it first. This can take up to 90 minutes. This is one of those rules that I have no control over. I cannot replace a battery without this test, PERIOD, no exceptions.
The other common issue I get with battery warranties is how they are determined. If you purchase a battery with a 3 year warranty and it fails after 14 months and we replace it, you do not get a brand new warranty. It goes back to the original purchase. So, 2 years later if it fails again chance are you warranty has expired also and you will have to make a new purchase. Again, those are the rules! I have no control over this. The warranty is determined by the computer.
Another point of contention with batteries is frozen batteries. They are not covered by warranty. Again, those are the rules!
If you have a problem, I will always do my best to help you with your issue. I will try my best to keep my cool even if you don't. I am a big boy I can take whatever abuse you can dish out, but there are limits to my patience. The one thing that will set me off in a heartbeat is if you start berating my service technicians. They work very hard and they do the best job they can.
Another thing to remember is that we all get paid by the hour, we do not earn any commissions. Therefore, we are not going to try to sell you stuff you don't need.
One other point about service people in general. We are here to serve you to the best of our ability. We are human and we are just doing our job. If you have a issue please do not take it out on us, take it to management.
That is the end of my rant. Thank you for listening.
To Our Mutual Success,
Steven Ackerman