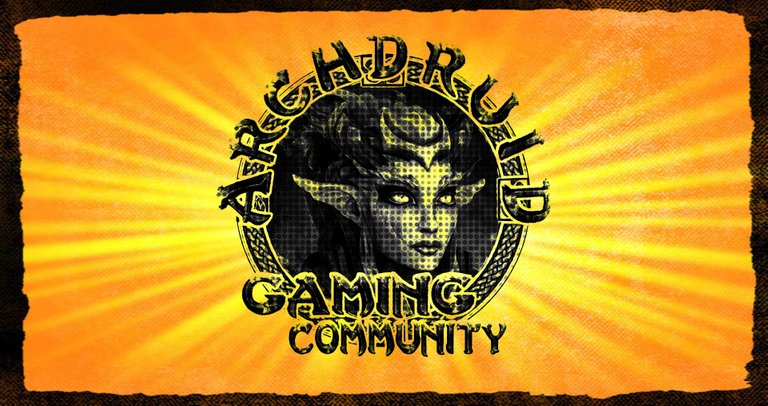 Have an amazing weekend to all the gamers out there even if you can't make time for playing a game or two. Temperatures are starting to drop in quite a few areas and everyone is starting to set up and look for some amazing games to play for a while. This week I bringing you a bit of a mix. Two entries into an ongoing contest, details about a 3d molding program, and some game reviews as well in this Issue. Have a good one!
Author 1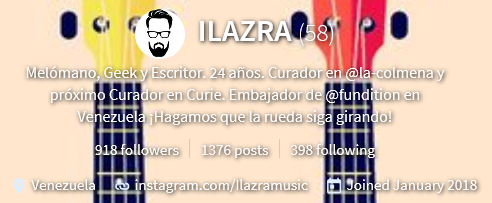 @Ilazramusic is a bilingual author who has English and a Spanish section in most of his posts. His content tends to be focused around gaming, entering OpenMic, and some really fun stuff like the Swim Project. Recently he entered into a gaming contest with
Sometimes, the worst villain... is a whole company
. It gets to the heart of the matter that sometimes it's the company behind the game that far outshines the villains in them. The post itself is laced with some humor, truth, and some well-made points regarding decisions the company has made.
Author 2

@Lunaticpandora the frog who also blog about gaming, steemit, and just a whole host of other content as well. While normally he blogs in written and video format about play thoughts he has been mixing it up as of late. In one such instance of branching out we got this gem of a piece Pokemon Let's Go: The Good, The Bad and The Ugly. It is quite a wonderful to the point article about the game in general and where they hit the mark or just missed competently from what is currently known about the game. Will be interesting to see how his opinions of the game hold up over time and what changes if any the developer makes.
Author 3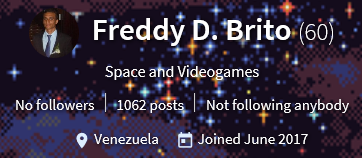 @Freddbrito loves to use formatting, gifs, and images to really make his blogs pop. While he does not post quite often you can tell he focused on quality over quantity in the way he approaches Steemit. Evidence of this can be seen in
Retro Review - Streets Of Rage
. He has custom headers for each new section, there are plenty of gifs to immerse the reader into the world of this game and give you a feel for it. They really add to the nice breakdown in how he presents his reviews of a game.
Author 4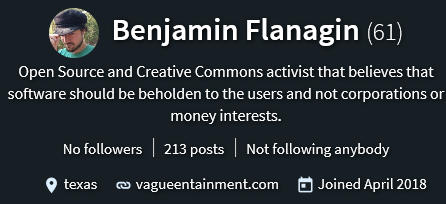 @Bflanagin as of late has been focusing a lot on 3d modeling. He shows there is more to video game content then just written game reviews and play thoughts. While those are all fun there are so many different aspects of gaming content out there such as his
Making a game or interactive content in Blend4Web
. It is a nice guide for those just looking for a starting point to get into 3d modeling. He goes over the software itself, his experience over the years of using it, and shows you how to get set up using it.
Author 5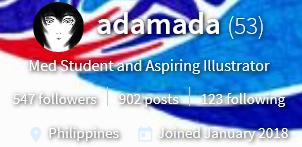 @Adamada tends to blog about art, anime, and gaming. You can tell a lot of thought and effort are put into the blogs as you can see a table of content even in this contest entry
Game Villain(s) You Would Like to Kill Again
. The point of view of this one is quite amazing on how a mistake can influence your approach moving forward in video games. The post has some spoilers, nostalgia, and makes a great weekend reading.
Information
Written by @enjar on behalf of Archdruid Gaming.
Not featured in this weekly author showcase issue? Don't worry, anyone who is at least ranked Gamer in our community that produces amazing content and shares it with us on discord has a chance to be selected! Posts do need a couple of days of still being open to give time for people to show their support.
Are you a gamer who produces outstanding gaming content here on Steemit? Come to check us out on discord: https://discord.gg/nAUkxws. We are always looking for new and old amazing game authors.