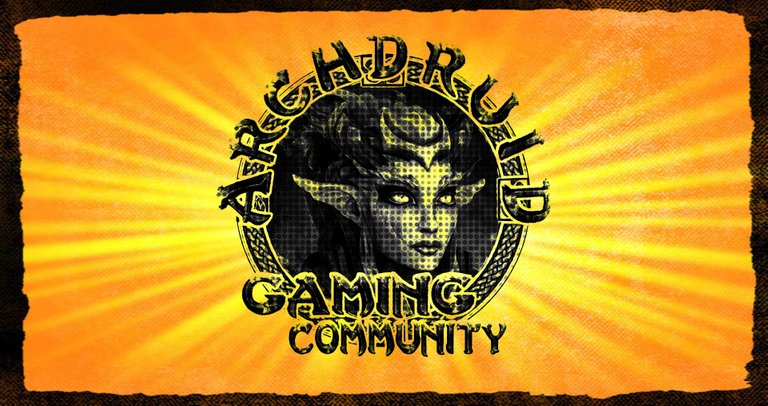 May your weekend be filled with some amazing gaming memories and relaxing times. This week many game reviews are being features from a game on the Nintendo Switch to an arcade game that came out in the90's. hopefully, something new games for you to find or remembrance about the good old days of about.
Author 1

@Fromage writes fiction, humor, and gaming content. You can often find some interesting games you might never have heard of. Such as the ones listed in one of his
Top ten
lists. In it, he gives a brief overview of all the games listed and any further inside he has had from playing. It's his personal and sometimes rather humorous story that he tends to include in his gaming content that really takes them to the next realm of enjoyment for the reader.
Author 2

@Gamingstation focuses just on gaming content. In reviews such as
Man or Vampire
, there is a video provide along with a written portion to accompany it. Great for anyone who just wants to watch a video or just read a blog. You get to pick as they follow rather similar to each other.
Author 3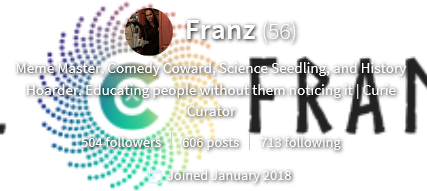 @Elfranz has a lot of different passions between gaming, memes, and even tricking people into learning something new. When these things roll up into one it's a real knock out such as the case in
Let's talk video games
. Some of the giphys in this one really got me such as the fist bump and troll faces. Along with some humor, personal stories and yes you might, in fact, learn something about the game Doom. We have all been tricked into learning something!
Author 4

@Dlstudios you can find a mix of gaming, amine and sometimes both in the written content he creates. Recently he has written a review from playing a Nintendo Switch version of a game called
Katamari Reroll
. In it, he really paints his point of view from how he controls the character on the Switch. Along with, what he found to be enjoyable or frustrating about the game as well.
Author 5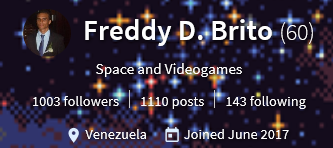 @Freddbrito is a bilingual gaming content creator writing in both Spanish and English. As of late, he has been writing mostly about Steem Monsters along with some game reviews as well. In one such review
Cadillacs and Dinosaurs
he takes a look at an oldie. He likes to break his reviews down into different categories such as story, graphics, sound, and gameplay. He really goes the extra mile with color gifs, headers, and formatting.
Information
Written by @enjar on behalf of Archdruid Gaming.
Not featured in this weekly author showcase issue? Anyone who is at least ranked Gamer in our community that produces amazing content and shares it with us on discord has a chance to be selected! Posts do need a couple of days of still being open to give time for people to show their support.
Are you a gamer who produces outstanding gaming content here on Steemit? Come to check us out on discord: https://discord.gg/nAUkxws. We are always looking for new and old amazing game authors.