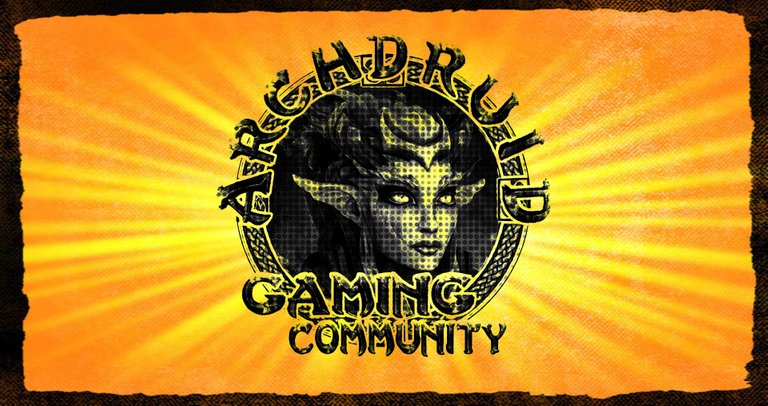 To all the amazing gamers out there happy holidays from @Archdruid. We will mostly be taking a break for the next few days. There will be no author showcase next week. As I suspect many will either be traveling to see family or busy playing new games they got from the Steam Winter sale. May Gaben grant mercy on the your wallets and the games you want to be at a decent discount!
Author 1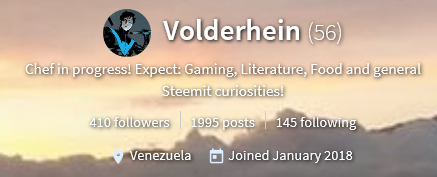 @Volderhein has been known for creating really amazing stories when it comes to Steem Monsters and waiting to the last moment to enter into one our contests! This week we get the ladder of the two in
How 100% This Game Has Taken Most of my Weekends
. No resentment here as they are always worth waiting to read! Great to see someone go for 100% achievements in a game. That takes a lot of time and dedication, along with, some amazing adventures.
Author 2

@Darklands is a turn-based roleplaying game that is being played on the blockchain in the text. The community in this one has grown to 14 active players now as can be seen in the weekly update
Week Seventeen Colony post
. It is really great to see players trading with each other, going on quests, and just, in general, working together with each other to enjoy a game. The great thing is if you want to go all out in roleplaying you can and if you are more into just doing the basics that is fine as well. They are a great group of people just wanting to have some fun.
Author 3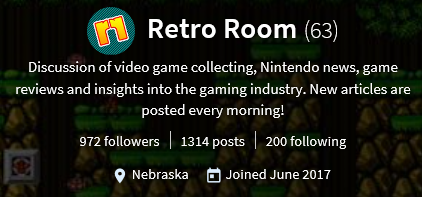 @Retro-room has been covering many Nintendo games and what I would consider end of year posts as of late. One such example is Top 5 Epic Gaming Fails of 2018 where he does a lookback of the year. There where so many fails this year in the gaming industry. At one point you would think many gaming companies were in a contest to outdo each other. He seems to have nailed the top ones but perhaps you have other gaming fails in mind. Oh, Diablo how could you.
Author 4

@Bengy music and gaming are two of the bigger topics that cover along with a bunch of other stuff as well. Many gamers have what they call a "go to" game. This tends to be something a gamer finds returning to time again and again. That game of choice for him happens to be Stellaris and we get an action-packed
Report for the United Nations of Earth
of his current progress. Diplomacy and other actions the player takes in a game like this are always fun to see how they play out.
Author 5

@Loreshapergames writes mainly about tabletop and roleplaying. You can often find very detailed posts about creating different systems inside these types of games. Along with what is in current development or even has been released. Congratulations on releasing
Waystation Deimos
over on drivethrurpg. It is always great when someone in the gaming industry chooses to share their process, creations, and many insights into that side of gaming.
Information
Written by @enjar on behalf of Archdruid Gaming.
Not featured in this weekly author showcase issue? Anyone who is at least ranked Gamer in our community that produces amazing content and shares it with us on discord has a chance to be selected! Posts do need a couple of days of still being open to give time for people to show their support.
Are you a gamer who produces outstanding gaming content here on Steemit? Come to check us out on discord: https://discord.gg/nAUkxws. We are always looking for new and old amazing game authors.