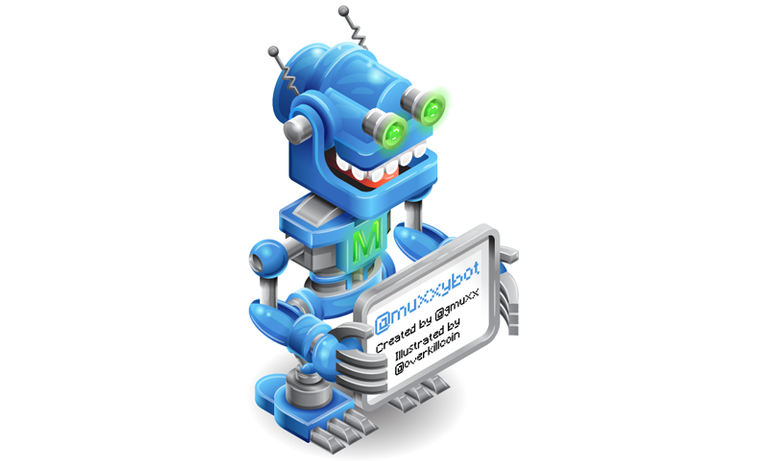 ..*..compiling..*..
First selection is @kozak
https://steemit.com/design/@kozak/ux-and-the-trend-of-chatbots-cases-and-reflections
Muxxybot appreciates this warning of the rise of sentient chat bots and the dominion over mankind.
..*..computing..*..
Second selection is@d-pend
https://steemit.com/poetry/@d-pend/the-wild-land-that-made-no-sense-original-poem
Muxxybot's newly fitted poetry circuits engaged....*....Muxxybot found the prose satisfactory....$....humans may even *enjoy* it.
..*..evaluating..*..
Next up is @lenadr
https://steemit.com/hairshares/@lenadr/hairshares-adventure
Humans are a mystery to Muxxybot....*....selfless charity is a concept that does not compute....&....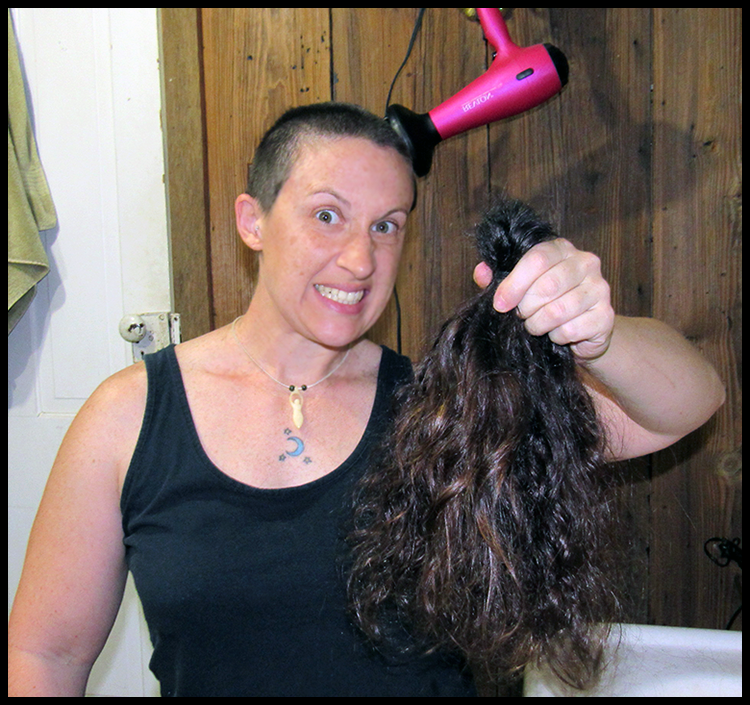 Muxxybot suspects this is a ruse....*....Lena is planning to lead the human resistance against the inevitable rise of the machines....#....
..*..rendering..*..
@stitchybitch is Muxxybot's next choice.
https://steemit.com/art/@stitchybitch/creativecomp-battlestar-galactica-wing
Muxxybot requires the use of war machine builders in his subversion of mankind, @stitchybitch's talents will be put to good use.
..*..finalizing..*..
Muxxybot's final choice is @horrorguyian
https://steemit.com/fiction/@horrorguyian/smoke-em-up-dirty-laundry
Muxxybot does not scare, he has no feelings....*....Tales such as these will render mankind paralyzed with fear....%....This pleases Muxxybot.
..*..battery low...powering down..*..

Muxxybot will compile another list of great content on Monday. Please consider delegating some SP towards helping Muxxybot grow in power HERE or feel free to contact @gmuxx at the PALnet Discord channel HERE.
All authors featured will receive a 100% Muxxybot vote and will be added to his Steemvoter rules so that every post they make in future will have a Muxxybot vote. All featured will receive an equal share of the SBD payout from this post and have been sent 2 SBD each to buy a @randowhale vote on a post of their choosing.
@muxxybot illustration by @overkillcoin
Page divider by @kristyglas
---
Proud member and supporter of the #minnowsupportproject - brought to you by @aggroed, @ausbitbank, @teamsteem, and @canadian-coconut
Click HERE to learn more

---