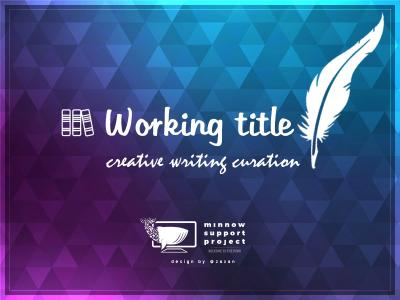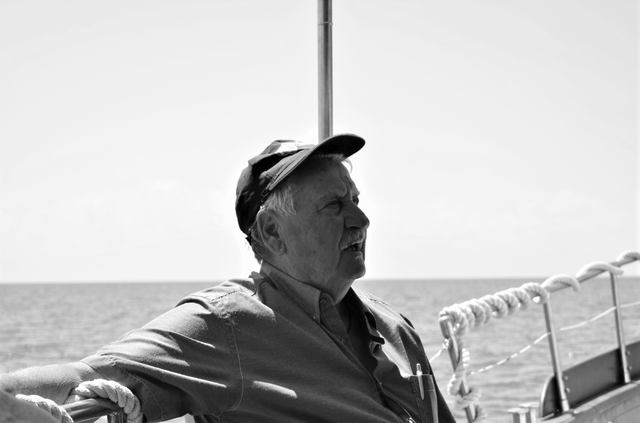 The seas he crossed
have scarred his face with wrinkles deep as canyons
Deep as rifts
Retired by @ruth-girl is a fabulous piece of poetry inspired by a photo of a stranger. The first one of the series is also really good.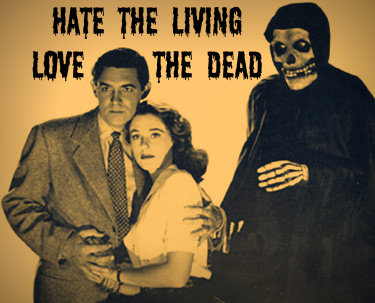 against her collarbone. I peak in through her window.
Her cheeks, pallid cheeks, once red
bleed into mine, coursing like a fever.
The fever of deceased. The funeral pyre
ignites within. The mourning
is for the morning, I yearn
for her blizzard kiss, her arctic
fingertips. I cloud the window
and pound the glass. The cadaver
whips off the sheets
Hate the Living, Love the Dead by @andrewfleming is one of those poems that can be read multiple times and you get something new out of it with each re-read. The use of juxtaposition, the lines breaks- it's so good.

I ' m j u s t a p o e t t r y i n g t o s a f e l y f i l l m y z e n b o w l .
Sometimes Always by @autrielle makes interesting use of spacing between letters to communicate a the speakers state of mind.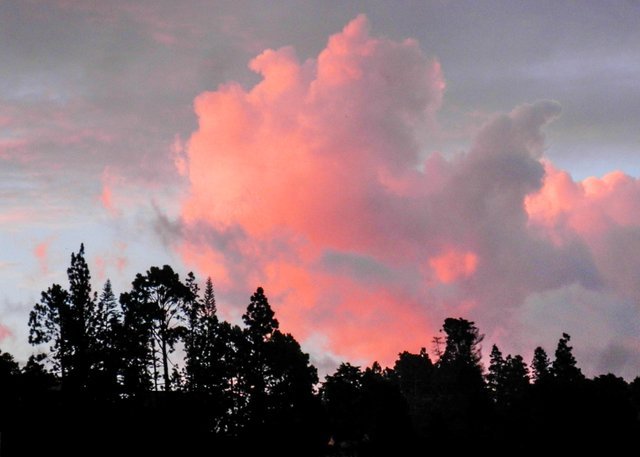 Amen to the pink dawn, silver clouds and the bold wind
Earned Hell by @ricardomello initally caught my interest due to the title- the idea that hell is earned would be great fodder for a poem. The piece is brief, but gorgeous, and the accompanying photo is fantastic as well.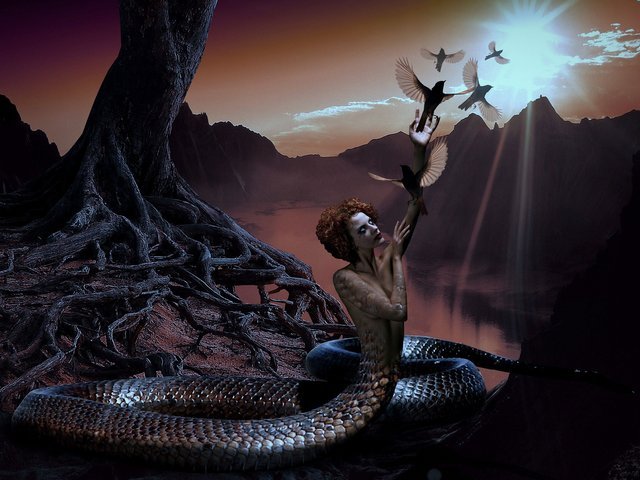 There was a tremendous stinging gathering behind his eyelids, as if his eye sockets were burning and perhaps he'd be better off blind.
Snakes and Stones by @honeydue is such a cool piece of fiction- short, but her world building is just spot on.
---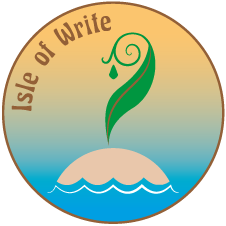 art and flair courtesy of @PegasusPhysics
---

---


Images sourced from their respective posts
Reflections by Sunravelme