Maidsafe, a project to create a decentralized fully functional internet, is finally within reach of its goal.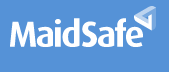 Maidsafe, is a decentralized group of hosts and end-users who together compose the SAFE network
The SAFE (Secure Access For Everyone) network is a decentralized internet which is radically resistant to censorship or regulation and is encrypted end-to-end. Hosts provide solvency to the network by dedicating some amount of drive space to a 'vault' which is used along side the other existing vaults to store encrypted SAFE network data in a decentralized way.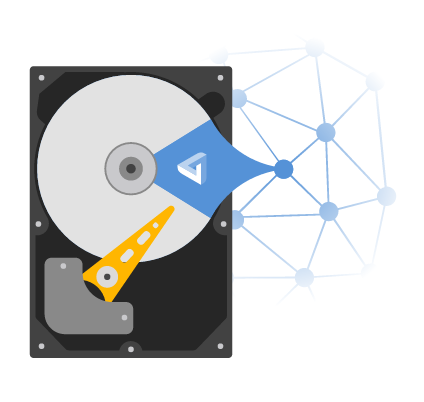 This is vastly superior to traditional, centralized network storage for a number of reasons, the foremost being as follows:
The hosts cannot extract meaningful information from the data in their vaults
Redundant storage is built into the SAFE network's protocol, meaning no single host can compromise the availability of network data by going offline
These two features together make the network radically resistant to any kind of censorship or oversight, as would-be regulators have no capacity to analyze the contents of the network and respond to perceived threats or wrong-doing.
...and did I mention that hosts get PAID?
For providing their valuable resources -namely drive space - hosts are paid in a cyptotoken known as the Safecoin. Safecoins can be utilized directly within the network to transact with other members or use network applications, and more importantly, they can be sold on an exchange for other currencies such as BTC. The safe network has already generated safecoins throughout the testing phase, and they have been being listed on exchanges like Poloniex going as far back as 2014.
Today, the Maidsafe project has been in the works for about a decade, and it has just launched the much-anticipated Alpha client
With the wide-release of the network, a large group of people unable to provide network solvency themselves by becoming a host will be looking to acquire safecoins. I can hardly emphasize enough that this presents a major investment oppurtunity. In less than a single day of trading since the announcement, safecoin has gained 36%. Safecoin has even already passed storjcoin, another coin mined with hard drive space.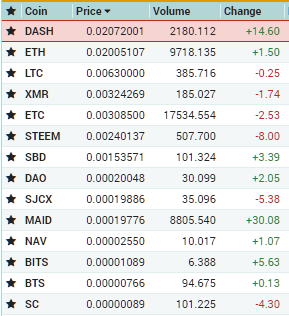 Here you can see the price of maidsafe in BTC on poloniex a few hours after the announcement, just underneath Storjcoin (SCJX).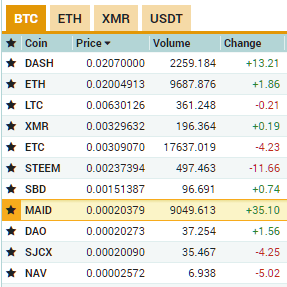 This is about one hour after the first screenshot, and MAID has passed SCJX.
Maid is going to continue to rise as it gains attention, because the intrinsic value is quite high
You can't farm several thousand maidcoins in any reasonable span of time without dedicating a VERY LARGE volume of space to the project. A good friend of mine was a host on the pre-alpha of the SAFE network, and by providing the full capacity of 6 8tb HDDs or *48 terabytes of data, he earned roughly 950 coins a month. Lets do a little basic math about that. For this calculation, I'll be using the derived unit 'Terabyte-Month' which is exactly like it sounds, one month of uptime for a terabyte size data space.
950 Safecoins/48 Terabyte-Months= 19.791666 Safecoins per Terabyte-Month
So a one terabyte farming space nets the owner-operator less than 20coins in a month or about .65 coins a day. At current market valuation, one Terabyte-Month (20 coins) is only 0.004 BTC or approximately $2.35 as you can see below.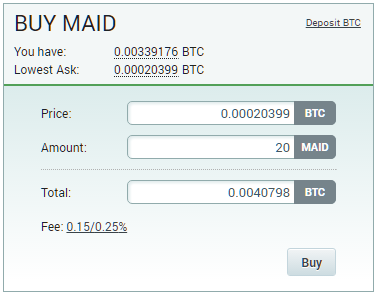 Hosting is a normally A LOT more valued than $2.35 per terabyte-month. I'm actually paying $1/month for a 50gb cloud right now which is a rate of $20.48 per terabyte-month. That's obviously an inflated rate since I'm buying less than a TB and as such get no bulk rate, but it is still demonstrative of the relatively low current valuation of MAID.
Investors agree, and maid is already exploding
MAID has already undergone a significant spike in price in the last 24hours, but it still has a LOT of room to grow, given that it is still falling far below fair market for what it is.

Much like Steemit is positioned to replace centralized media with a less hierarchical alternative, Maidsafe is positioned to replace centralization of information itself and those of us who believe in it stand to profit as well.