WILD AMPALAYA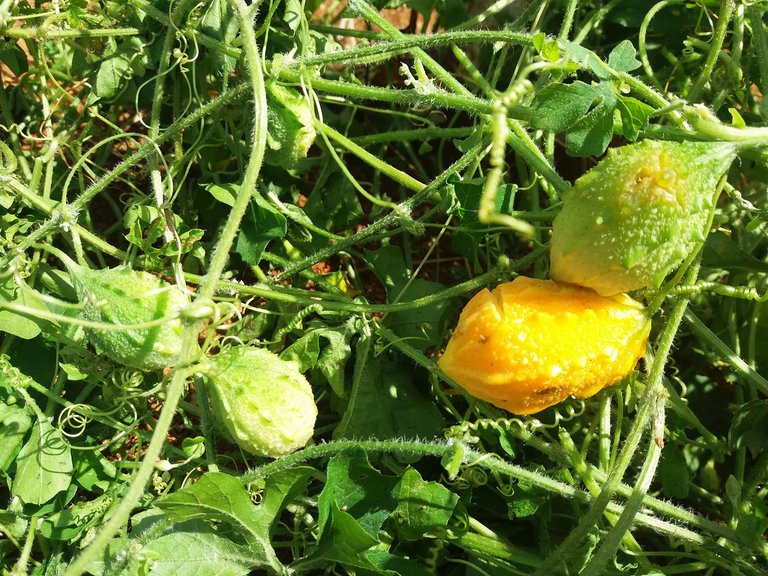 LOCAL TERM FOR BITTER GOURD
OTHERS MAY CALL IT NATIVE AMPALAYA
USUALLY GROW IN THE WILD/FOREST
IT IS BITTER MORE THAN YOU CAN IMAGINE (HAHAHA)
ONLY THE LEAVES I ATE HAVEN'T TRY THE FRUIT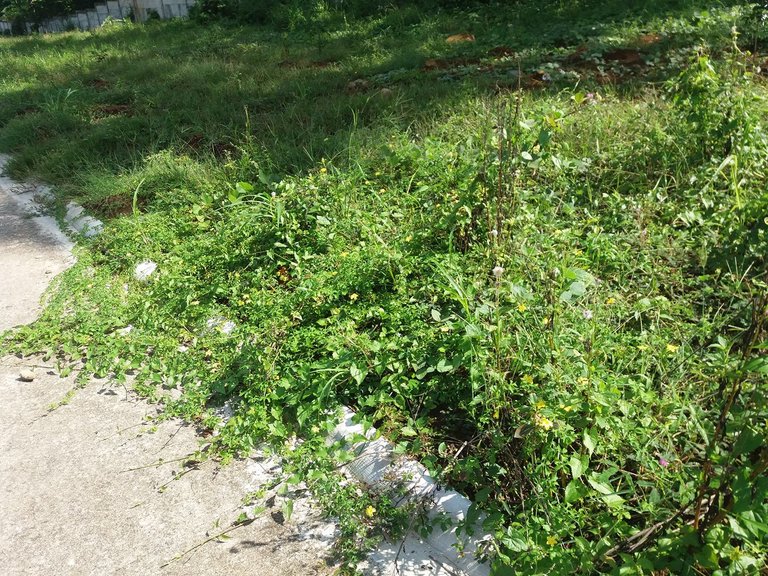 This morning while wandering in the remote area in our site i saw these flowers from a far. Then when i got near i saw this wild ampalaya so i took some of it to be our dish.
SALAD WILD AMPALAYA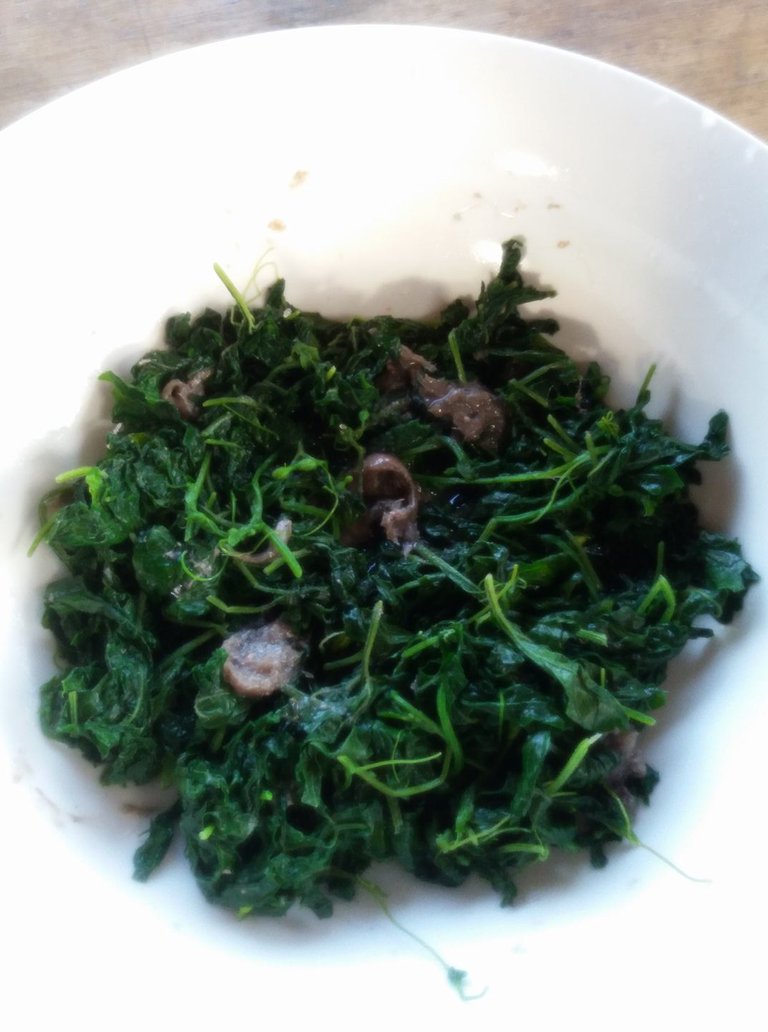 pick the leaves and the top most part of the vine
wash thoroughly
rinse with hot water with salt and gently squeezed to drain the water and to lessen its bitterness,
though you can just eat it without doing so but you might lose your appetite.
add your desired spices and vinegar (i dont put spices only bagoong :) )
LIVE HEALTHY WITH THE WILD,, HAHAHA,, SEE YAHH!!!
DON'T FORGET:
To vote my witness, simply visit https://steemit.com/~witnesses and type in "steemgigs" into the first search box for witnesses or simply click Here to do it on one click!
If you want me to make witness voting decisions on your behalf, simply visit https://steemit.com/~witnesses and type in "surpassinggoogle" in the second box for proxy