It finally happened, someone that's not part of the core group managed to pass the return proposal.
DAO does fund some of the infrastructure and development but I'd say this is the first real victory the DAO had.
As far as I know the dapplr team doesn't have long lasting friendships with Hive whales nor have they been a part of the politics all these years on Hive and Steem.
They wanted to make a product and that product was recognized by the community.
I use Dapplr daily and its a breath of fresh air. It's not perfect, but that's kind of exciting because there's so much more growth possible.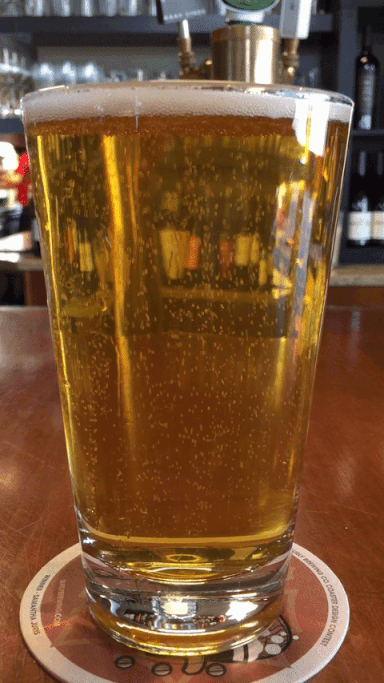 Posted using Dapplr
Update: Seems like @gtg screwed the proposal after i stupidly pinged him in a comment trying to answer a question on this post. Apparently he follows some idiotic crypto code where he openly goes against anything that isnt open source.
He will vote his friend thats all but quit HIVE and give her 30k USD (of which he will get 5000 Hive) but a dapp thats being developed and used by many users cant even get a 1000 USD, which is the amount it would receive till the end of the proposal.
Guess wer back where we were. To the fucking innercircle politics.
UPDATE 2The proposal has been funded once again.
People do listen and we should appreciate that. YOUR VOICE matters. Thats what i always loved about HIVE.
Update 3. Need a sec. 😄