Happy birthday to Apostle Darlenys Ugas
---
Permit me to start with her favorite quote:
My world you, my complement, my best moment, my truth is you!
Once upon a time like today, a child was born, as predestined by God in the agenda of his kingdom.
Through the mercy of God, we all have come into our lives through Christ who makes impossibilities to become possible.
---
How well did you know 'Mother of Crowds' and the leader of great church; SteemChurch International Ministry?.
Today we celebrate 🎉 her once again for her big heart full of love for humanity.
This young lady has passed many glorious training from the Lord which in return has put her in a place of leadership and intercession, her heart is filled with the love of Christ for humanity.
She is an engineer and computer network designer, maybe God saw her heart and her ability and brought her to SteemChurch to design, to network and to build our church.
She is wholly driven by a desire to press toward the higher marks, I've known her for her strong compassion for humanity especially for children.
Darlenys is a lover of God, and for me she's God's sent to SteemChurch International Ministry, her leadership and building strategies has transformed SteemChurch International Ministry tremendously for the past 17 months.
Her capacity is something to look up to.
We want to thank you for immense blessings that God has brought our way through you ma.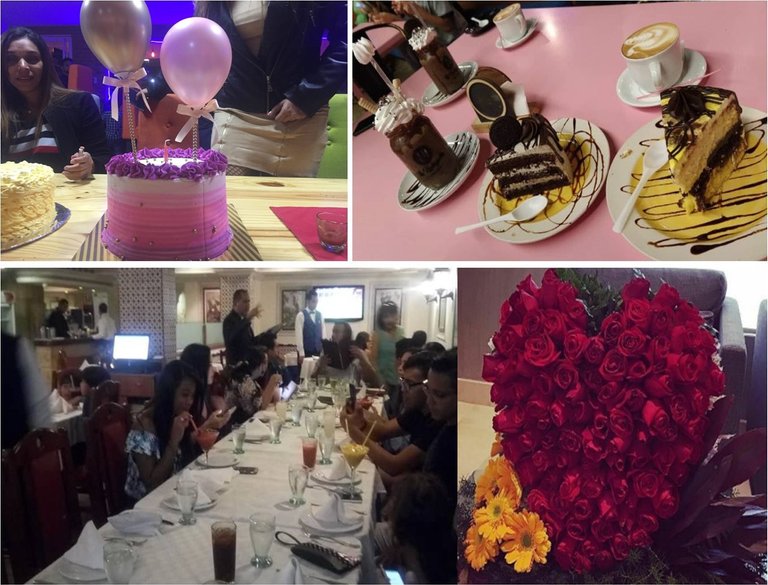 I know that many children will be celebrating you also especially those that have been blessed by your charity drive 'Bread from Heaven'
You and your team have helped to sustain many precious souls across Venezuela 🇻🇪 and simultaneously spreading the blessings of SteemChurch across many cities, communities and churches.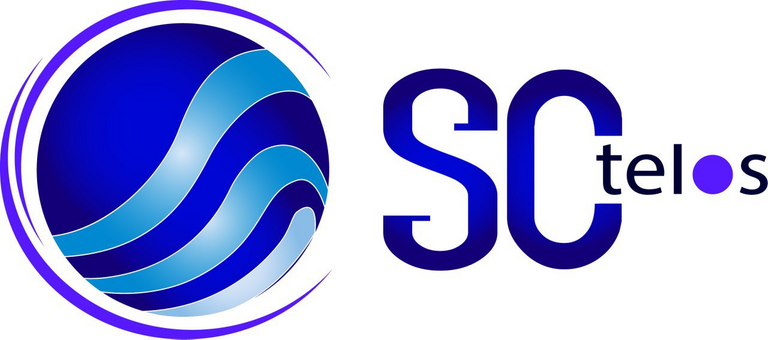 We at SteemChurch International Ministry has become the partakers of your grace, and in a day like this, we say again that we love you Darlenys, and may God continue to increase you in all ramification for his own glory Amen.
Happy birthday 🎈🎉🎊🎁🎂 to our beloved President!
I'll love to conclude this article with her love letter/message to parishioners today at Telegram.
Thanks Max, I think life made a lot more sense when you all appeared, wonderful people who make the days more pleasant. I also love them!!❤️
My appreciation also goes to @sirknight for his great insight into greatness, Sir thanks for the gift of Apostle Darlenys.
We give thanks to God always for you all, making mention of you in our prayers; Remembering without ceasing your work of faith, and labour of love, and patience of hope in our Lord Jesus Christ, in the sight of God and our Father; for God is not unrighteous to forget your work and labour of love, which ye have shewed toward his name, in that ye have ministered to the saints, and do minister.alonians 1:2-3, ThessHebrews 6:10 (KJV)
---
---
Bible Copyright Reference: "King James Version", Holy Bible.
Please upvote and resteem this post if you found it good for others.
---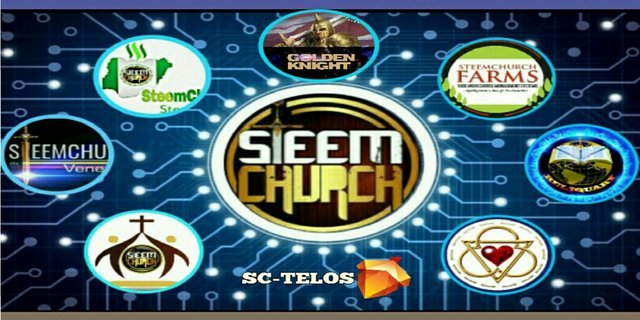 My shoutout goes to our sponsors:
@sirknight,@sniffnscurry,@pennsif,@adollaraday,@fundition,@charitycurator, @theycallmedan,@curatorhulk, @impactn-projects,@partiko.
My special thanks also goes to @adollaraday @reliquary @sniffnscurry @steemchurch @sc-g @sc-v @sc-n @sc-telos and all the parishioners.
Let your light so shine that they'll see your good works and glorify your father in heaven.
Join christian-trail curation trail @ https://steemauto.com , register and help in encouraging one another in steemit.

---
Thanks for your support.
---

You can also listen to our audio/video full gospel messages on our YouTube channel
For prayers and further interactions send us an email at [email protected]
---
Reach out to me on steemit private chat @maxdevalue
AT THE INCREASE OF HIS KINGDOM THERE SHALL BE NO END!
---
Thank you for reading
---
Posted via Marlians.com