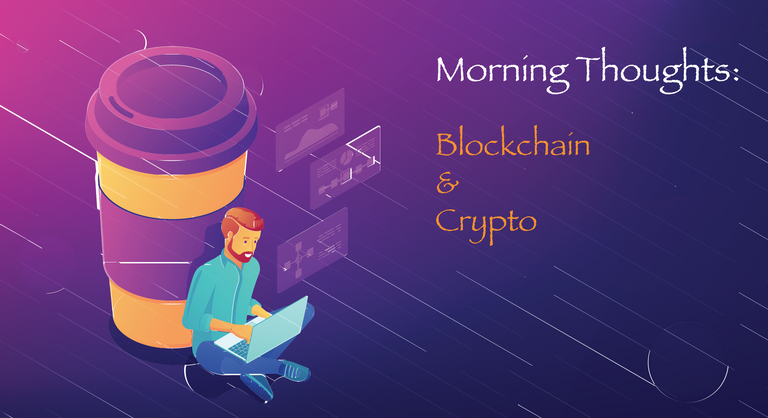 As it relates to cryptocurrency markets, this week will be important because it should become obvious if a bull rally is underway or the markets continue to give us a head fake. In last week's CFTC Commitments of Traders (COT) report the open interest for the CME's Bitcoin futures report that there were 2,070 long positions and 2,494 short positions; indicating that the market has no strong convictions on price direction. This week should prove extremely interesting.
Goldman Sachs & BlackRock Make News In Crypto
Goldman Sachs announced last week that current CEO, Lloyd Blankfein, will be replaced by COO David Solomon. Contrary to many big banks on wall street, Goldman has been receptive to cryptocurrencies. In fact, Goldman Sachs was reported in a Bloomberg article as early as December of last year that they were setting up a trading desk to make markets in digital currencies such as bitcoin. The appointment of David Solomon to CEO was a bullish sign for crypto and signals that institutional investors who have been on the sidelines are preparing to enter the space.
Not to be out done by Mr. Solomon, BlackRock's CEO Larry Fink said that the world's largest asset manager has put together an internal group to explore blockchain technology and cryptocurrencies. However Fink, said that he see no "huge demand for cryptocurrencies."
So, no customer demand huh?? Interesting Mr. Fink, interesting…
In the Land of the Bazaar called Washington, US Congressman Calls for a Banned on Crypto
Last Wednesday was a big day on Capitol Hill as the Financial Services Committee held a hearing titled "The Future of Money: Digital Currency". In a bazaar exchange between Norbert Michel, the Director for the Center for Data Analysis at the Heritage foundation and US Democratic Congressman Brad Sherman; the Congressman suggested that cryptocurrency should be banned in the US. Mr. Michel pushed back by saying:
"Yes it is true that criminals have used bitcoin, but it's also true that criminals have used airplanes, computers and automobiles. We shouldn't criminalize any of those instruments simply because criminals used them."
As I have mentioned in my last post, political risk as it relates to digital assets are definitely inching higher has we get closer to November and more turmoil in the white house threatens a potential swing of power in the congress.
Smart Reads
• AI & Blockchain: An Introduction
• VIDEO Congressional Hearing entitled "The Future of Money: Digital Currency"
Wednesday, July 18, 2018 2:00 PM in 2128 Rayburn HOB
Monetary Policy and Trade