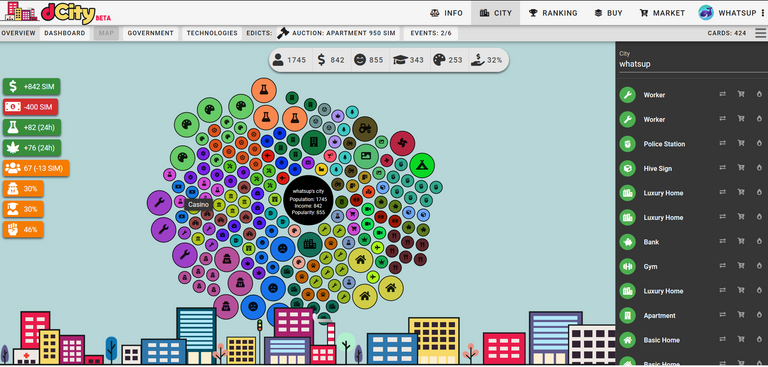 I have a messy, but fun dcity.
I have a question about Technology. I have unlocked the ability to mine all of the tech and I have a research center, so I am not sure why my technology remains at zero. Clearly I am missing some sort of a precursor, but I can't figure out what it is.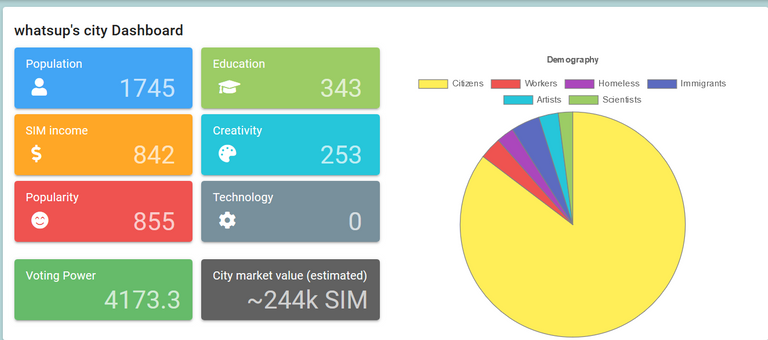 As you can see my tech is at zero, while I think education is high enough and I have mined a few tech cards..
Just a point of Interest, I did recently unlock the Asia background.