Watch the first 2020 U.S. presidential debate between former Vice-President Joe Biden and current President Donald Trump. Keep scrolling down to watch the debate on this page.
---
I've included a few embedded videos of the entire debate and some links to where you can watch the debate uninterrupted without live commentary. You can also read-along via the transcript.
---
---
Finally, you could also skip all of that and look at my conclusion or introduction page relating to this first debate.
---
2020 U.S. Presidential Debate 01 - Chapter 03 of 08
Oatmeal Daily - 2020-10-01 - Thursday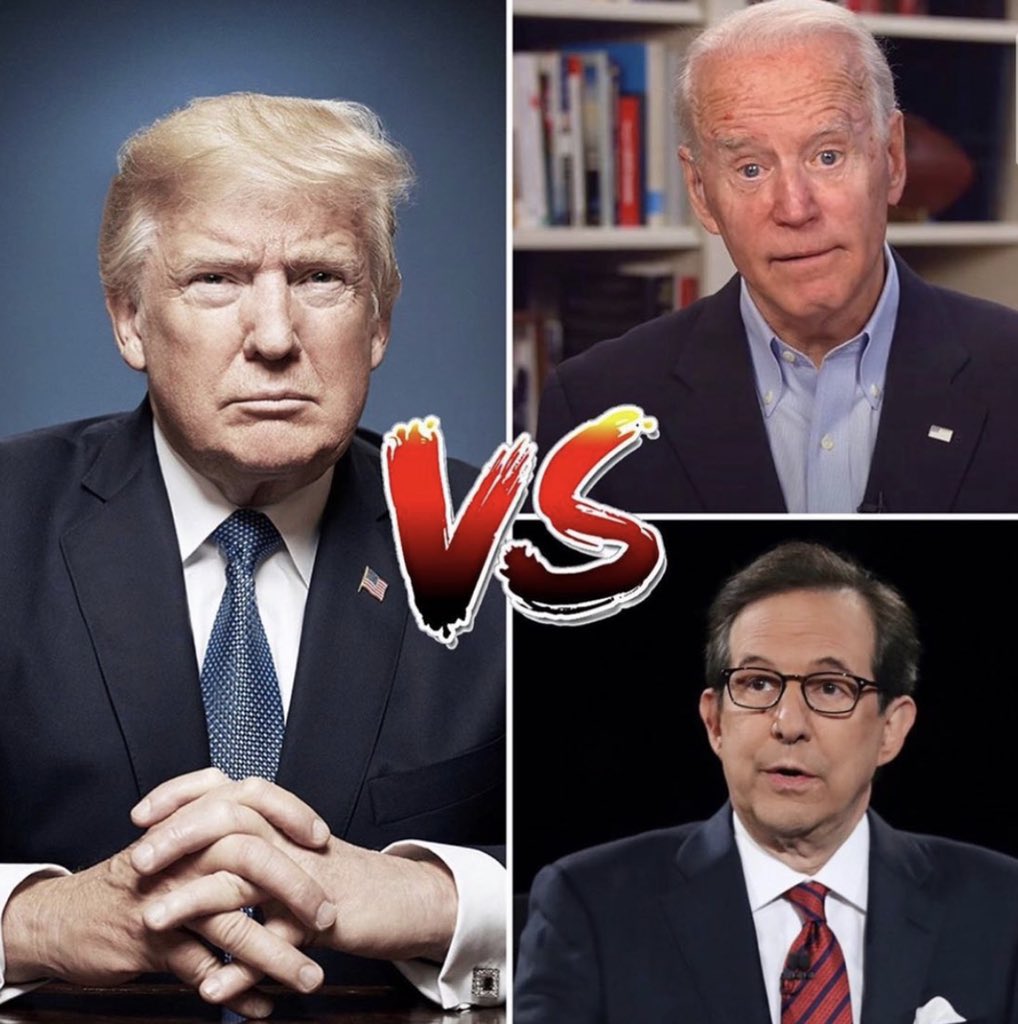 Trump vs Biden & Chris Wallace
The First Debate
Introduction | Read the Transcript | Watch the Debate | Commentary | Videos | Articles | Links | Conclusion
Archive | Facebook | Lime Torrent | Periscope | NBC Periscope | Vimeo | YouTube | Cnet | USA Today | Wired | American Voices | NBC Facebook | Factba | C-Span | Duck Duck Go | Google | Bing | Yahoo | AOL
---
---
---