Here I am in Antigua, Guatemala and an international freedom lovers is our little tribe.
The area is transient for expats and the last few months are tribe would gather a few times per week.
The group contains a guy from the Netherlands, England/Canada, El Salvador, New Jersey, Maine, and Florida.
We are an odd bunch with varied interest and things we follow from the Plandemic, Central Banks, spiritual, flat earth (ok, I am the only flat earther), aliens, natural medicine, relationships, childhood traumas, and general conspiracies.
We enjoy beer, wine, a few smokes...@jin-out this is where you fit in...LOL...though I never see pipe tobacco here...
No subject is off limits and we know not to take ourselves to seriously.
This way no one gets mad even though conversations get heated at times.
We all realize this quickly everything consuming dytopia in the world.
We all have various plans and ideas how to get through it but for me I plan on heading towards Miraflores Reserva, north of Esteli, Nicaragua.
Just check out the value you can get there in the northern part of Nicaragua in a National Reserve.
Vendo quinta en Estelí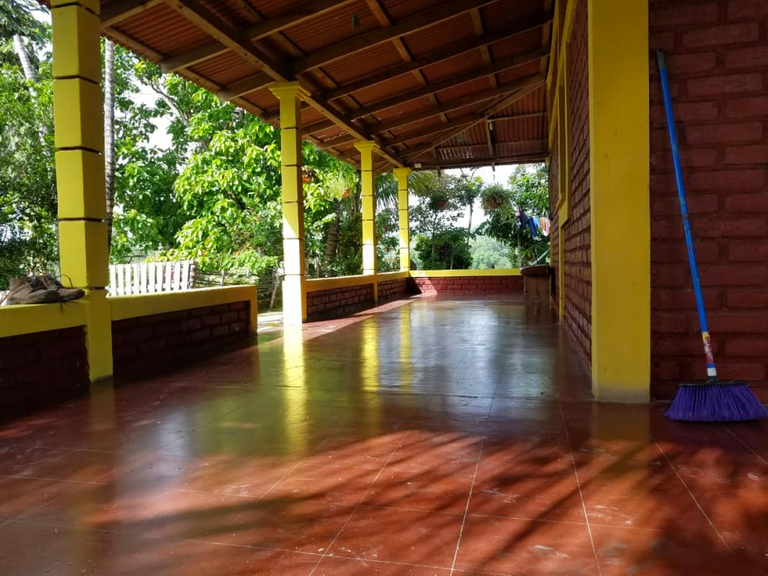 Vendo hermosa quinta en Estelí
1 manzana de terreno
300 mts2 de construcción
Consta de casa hacienda de:
3 habitaciones con cielo razo
2 baños
Área de cocina con gabinetes
Sala
Área de lavado techada
Tanque de 20 mil galones
Pozo propio
Área de siembra
Variedad de árboles frutales
Frente a la propiedad pasa transporte público
Ubicada a 800 mts de la carretera panamericana
Precio venta $120,000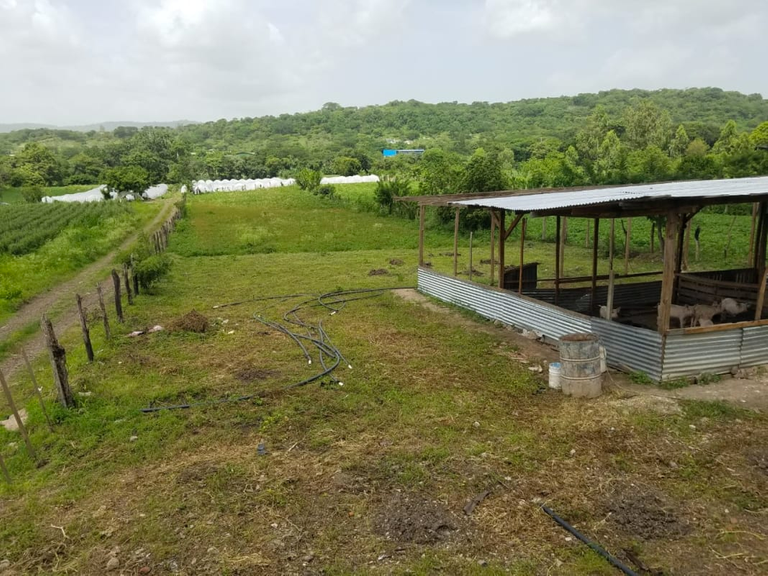 Great property but very little room for growth and on the more expensive side of things.
Much better to set up a food forest with six to eight cabinas for residents and rental management.
Maybe an area down below the cabina.
Great spot for a fire pit sitting area.