Hello!
Do you remember that last week we announced that we updated our TOR Protocol? We thought it wasn't enough, so now we add a new feature! OBFS4 and MEEK are now integrated in our Wallet so that people from countries where they don't have access to TOR can use our Wallets through them! Countries like China and Turkey have some regulations that don't allow the use of TOR and we know that some of us must help all people who wish to join DeepOnion. Thanks to the Developer Team for their hard work.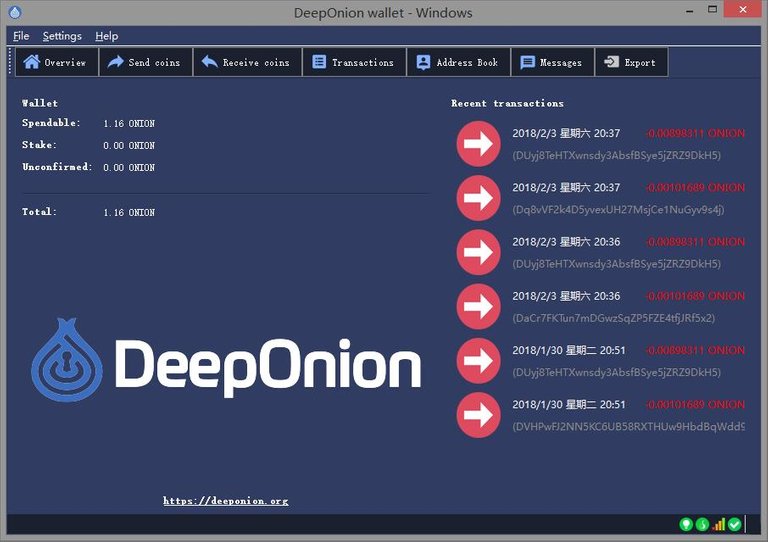 Soon we will announce more updates as the Android Wallet, DeepVault Service and VoteCentral so please, stay tuned because no matter what our Team works every time. We hope that our Community keep supporting us because we would be glad to share this achievements with you in some weeks :)
The markets seem to be shaking but I think it's just something that should happen. People who know how thsse markets understand that a correction is necessary. We must remember that a few months ago we all experienced an astronomical rise but also an unreal number of people with zero knowledge has made a bad publicity to the ecosystem. Instead to teach and educate new people in the use of blockchain, we received people who wanted to become rich in months. Do you remember? From people who said that Ripple would be the most decentralized cryptocurrency to people who promoted scams like Bitconnect without caring about the serious impacts that they would generate in the community.
It seems that it was a necessary lesson for everyone to understand that it still being a volatile market and beyond that it's something in growth, one must be aware if we have invested in something real and solid.
The immense amount of ICOs that were (and still) among us has become ridiculous, seems like some people just want to play like a casino where everyone took profit no matter what. I'm glad to see some kind of controls on this because a LOT of people were being scammed through them. Please people, educate yourself before invest money in new projects.
I hope you have the patience to stay and understand that everything is part of a much larger process. Understand that the markets have serious corrections but I am sure that everything is necessary for sustainable growth. I'm very sure that it's something momentary and that we have a lot of room to grow.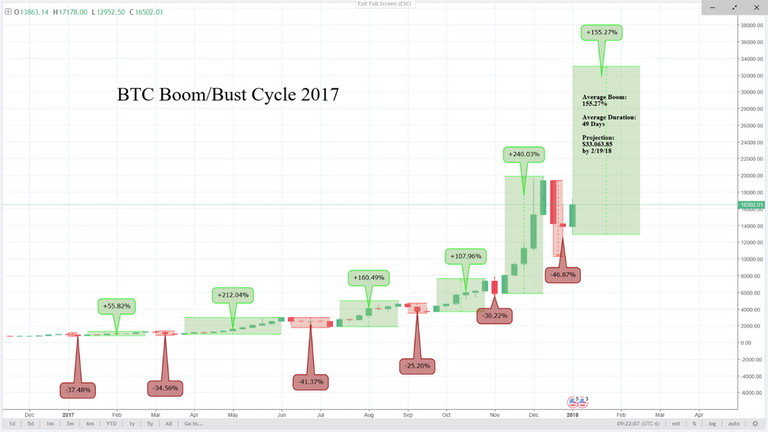 And don't forget, we at DeepOnion work constantly because we believe in our Team and platform.
So please, don't give up and stay with us as always!
Your friend, Vaas.