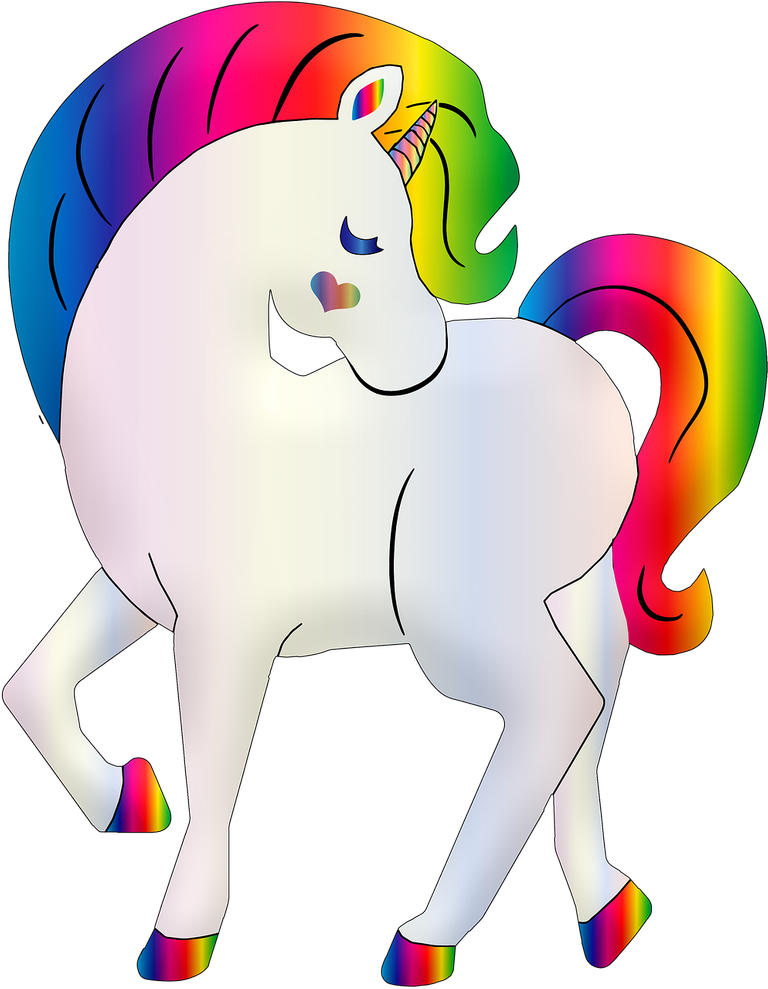 One of the biggest stories of late is sushiswap. Sushiswap is a fork of uniswap, which is an opensource tool for creating liquidity pools for exchanges. I've been involved in hive-engine, a layer two exchange built on top of Hive, as well as Steem-Engine before that for a few years now. I've come to what should be a relatively easy conclusion that liquidity is king.
What is liquidity?
It's about the amount of money on the exchange and the velocity in which it trades back and forth. The reason why it's so important is that with high liquidity you can get current pricing, market pricing, and depth so that you can do large orders at a time.
What are liquidity pools?
Liquidity pools are smart contracts where people contribute into them as a group. Then traders have the option to engage with the pool and prices are mathematically determined. Uniswap is using a formula that's based on ratios of tokens in the trading pairs in the smart contract.
Ultimately it's a way to make sure there's lot of money available in a pool so that if people want to move between pairs they can and it's doing so in a decentralized manner through smart contracts and combined liquidity.
Why am I writing about this?
Because all this sushiswap nonsense really got me thinking about liquidity pools on Hive-engine and I think we've come to the conclusion that we create the smart contracts here so that Hive-Engine can offer them!
Why would I contribute to a liquidity pool?
Generally speaking people that contribute tokens to the pool are compensated in some way. So, if Splinterlands sees this and likes it after it's functioning then they could incentivize players to contribute to the pools by offering various rewards in various amounts to players that add liquidity.
Why would they want to do that? Because having a giant pool of money that is meant to help people trade in and out of DEC for hive and then other tokens makes DEC more liquid and thus more valuable. If the Splinterlands token is more valuable then it helps everyone in the ecosystem!
Wen moon?
Well, we have to build the damn thing. But I think we're going to rearrange some roadmap stuff to put this in. If it all goes according to plan, which it never does... it should be live in (redacted). So, if you're a token or tribe token owner it's time to start thinking about what rewards you could be offering people to make sure there's a lot of liquidity in a pool to get your token more easily traded and thus more valuable.
If this is something you think is valuable and you want to support the ecosystem, consider running a market maker on dswap.trade, hodling some BEE and Workerbee, and sharing the story on social media of what we're trying to do here and the games that have already been built on Hive-Engine.