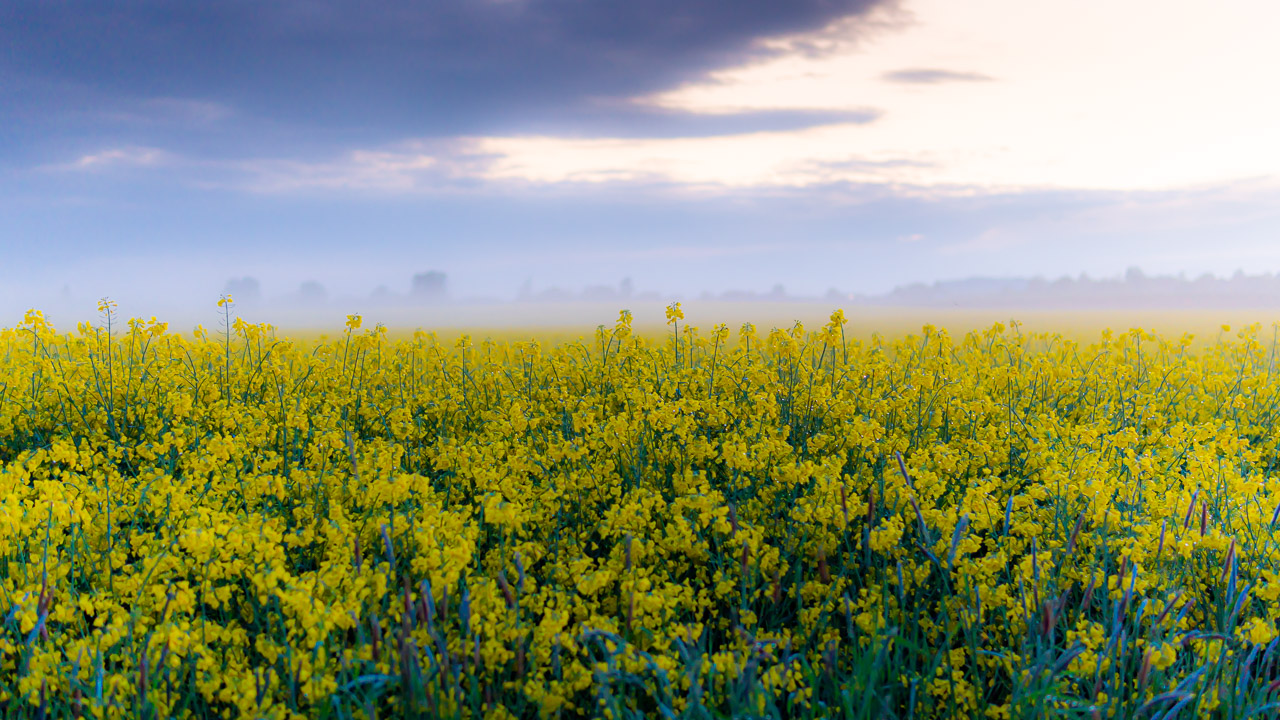 Click Image to switch to 500px.com in high resulution
Die Frau hat sich gestern ein neues Objektiv bestellt das getestet werden musste - ein Viltrox 33mm f1.4 - so nahm ich mein Sigma 30mm f1.4 und wir fuhren kurz rüber ins Nachbardorf um ein paar Schüsse zu machen.
Auf dem Rückweg zog dann langsam Bodennebel auf und Nebel ist immer gut für die Stimmung auf Fotos. So hielten wir vor einem gut erreichbaren Rapsfeld kurz vor unserem Haus an um das einzufangen. Dabei ist das Foto herausgekommen. Manchmal geht es so schnell das man auf einmal ein gutes Motiv vor den Füßen der Linse hat.
Ich hoffe euch gefällt mein Bild so gut wie mir ;-)