Langsam wird es Winter und die Deutschen wollen Heizen. Eines habe ich in den letzten Jahren verpasst, in Rohstoffe und Ländereien zu investieren.
Sebastian hat aber früh damit angefangen. Sein Wald hat in den letzten 3 Jahren Bitcoin und co. Outperfomt. Tragischerweise hatte der Borkenkäfer auch in unserer Region zugeschlagen. Somit gab es viel Totholz das auf eine sinnvollen Verwendung wartete.
Die guten Fichten wurden von örtlichen Sägewerk zu Dachlatten verarbeitet. Somit hatten wir von diesen Wertvollen Gut immer genug... 😉
Schau dir das obige Video an und schreib mir in die Kommentarleiste womit wir Brennholz fachgerecht vorbereiten. Der erste richtige Kommentar erhält 5 Hiverentenpunkte.
In nur 2,5 Stunden haben wir so 5 Schüttraummeter Brennholz hergestellt.
Werde auch du Fan des Handwerks und folge mir. Als Dank wirst du in die Autovote Liste eingetragen um täglich ein Vote zu erhalten.
---
Nimm auch gern am WM Kicktipp Gewinnspiel teil... Mehr dazu kannst du auch hier nachlesen...
Unter allen Teilnehmern wird ausserdem 1 Fantoken verlost...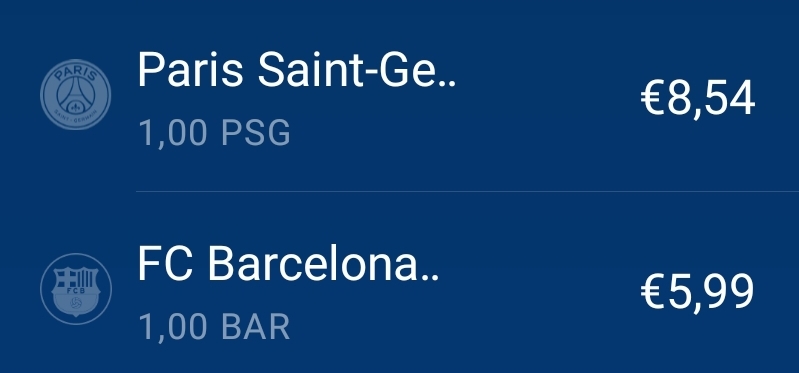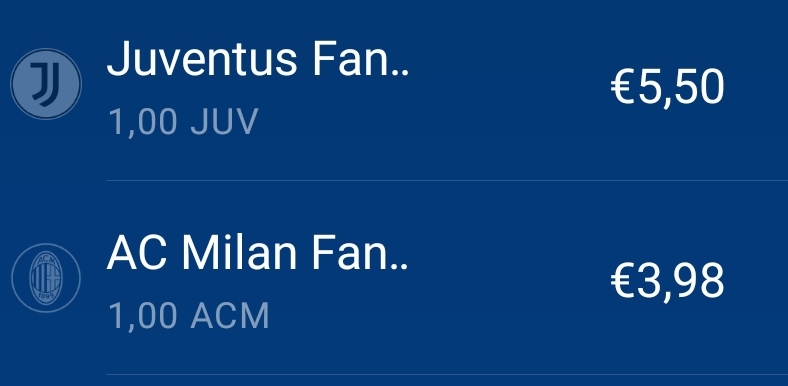 @reiseamateur und danielhuhservice haben fette Gewinne versprochen...
https://ecency.com/deutsch/@danielhuhservice/die-handwerker-bilden-praktikanten-aus
P.s. schlage einen Newbee vor, der eine HP Delegation benötigen könnte.

---
English
It's slowly getting to be winter and the Germans want to heat. One thing I have missed in the last few years is to invest in raw materials and lands.
Sebastian started early though. His forest has in the last 3 years bitcoin and co. Outperfomt. Tragically, the bark beetle had also struck in our region. So there was a lot of dead wood waiting to be put to good use.
The good spruces were processed by local sawmill to roof battens. Thus, we always had enough of this valuable commodity... 😉
Watch the video above and write me in the comment bar what we use to prepare firewood professionally.
In just 2.5 hours, we made 5 bulk cubic meters of firewood this way.
Become a fan of the craft and follow me. As a thank you, you will be entered in the autovote list to receive a daily vote.
---
You can also take part in the WM Kicktipp competition... You can read more about it here...
Among all participants 1 Fantoken will be raffled...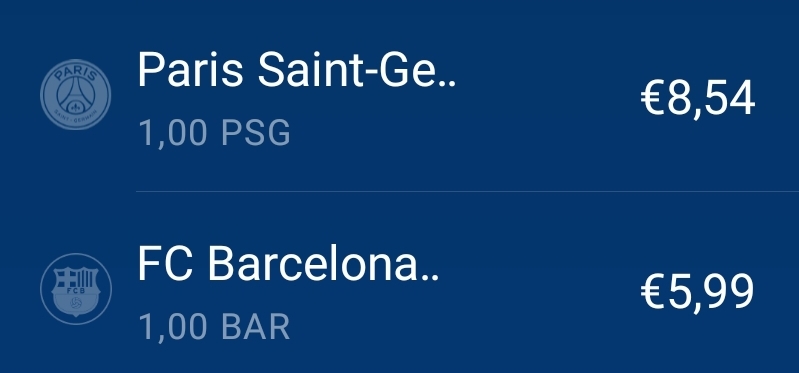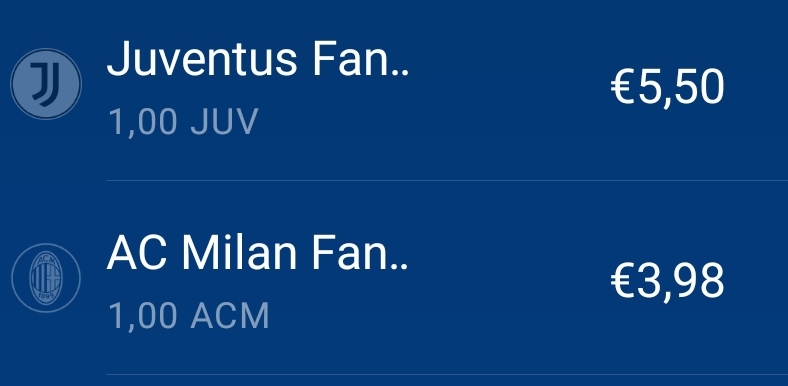 @reiseamateur and danielhuhservice have promised fat profits....
https://ecency.com/deutsch/@danielhuhservice/the-travel-amateur-training-interns-out
P.s. suggest a newbee who might need a HP delegation.