The Mandalorian was an automatic favorite the first time I watched. This series inspired a whole set of templates of which I have created a few prototypes to see how they look.
291401 Star Wars Mandalorian Foot Clan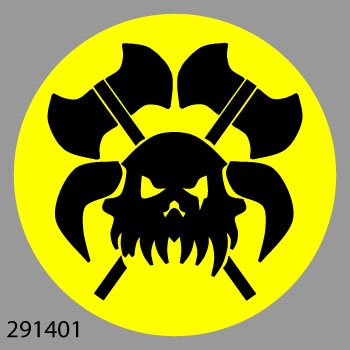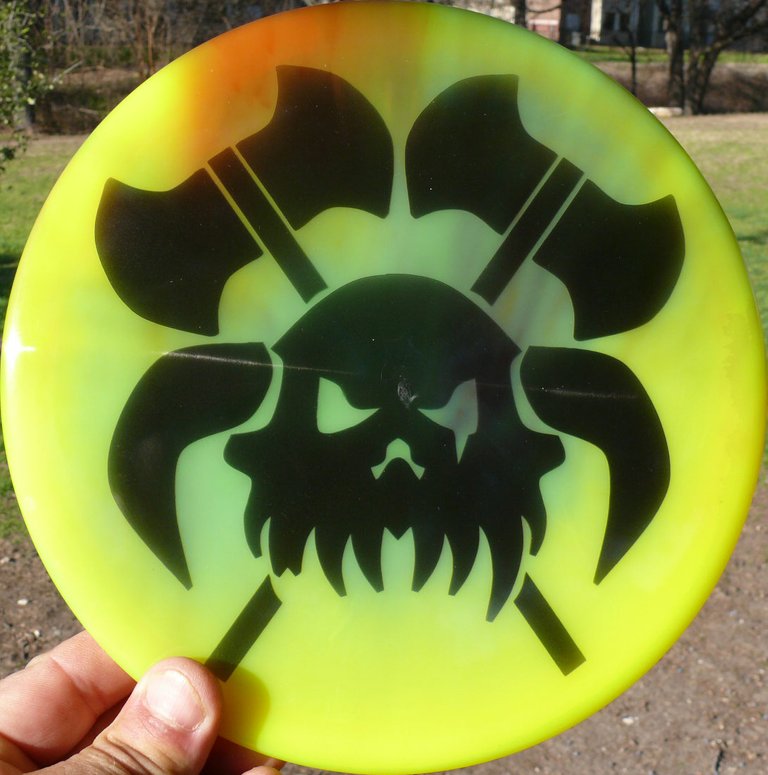 291104 Mandalorian Boba Fett Gunslinger 2
This is on a glow-in-the-dark Deputy from Dynamic Discs.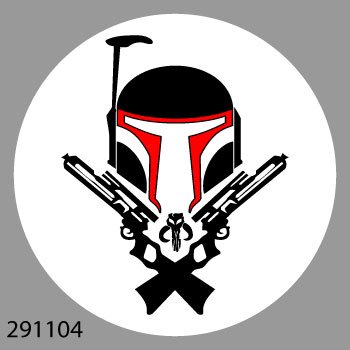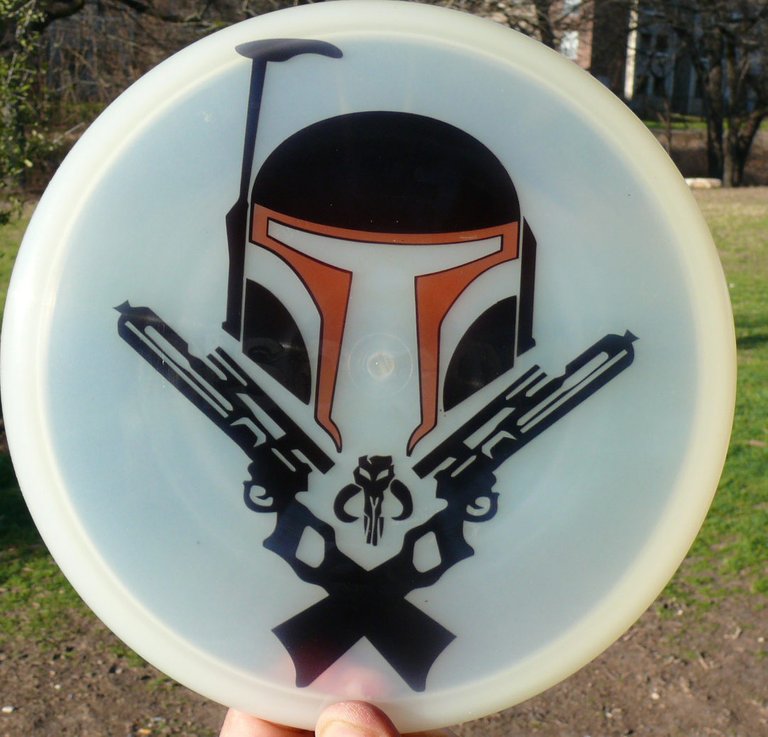 291101 Mandalorian Boba Fett Warrior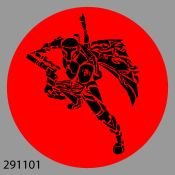 291102 Mandalorian Boba Fett Badge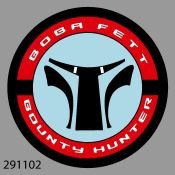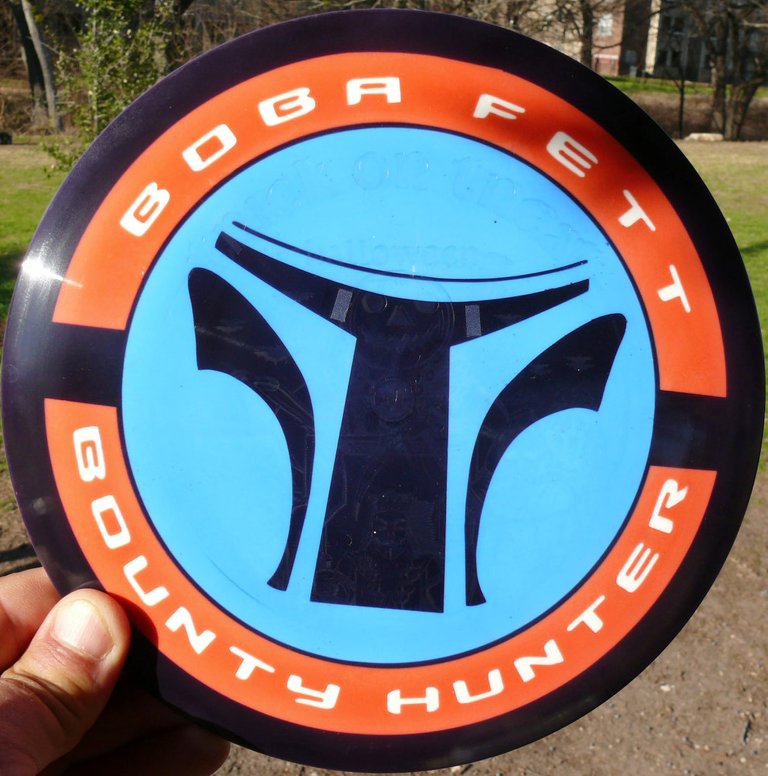 291105 Mandalorian Boba Fett Jango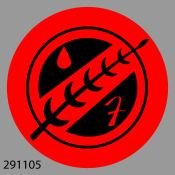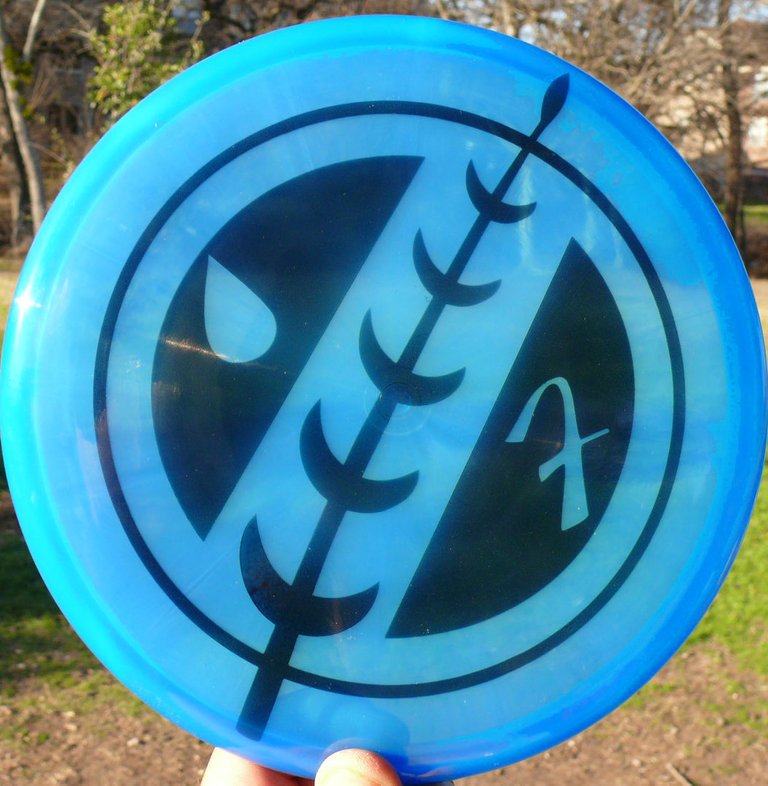 291103 Mandalorian Boba Fett Gunslinger 1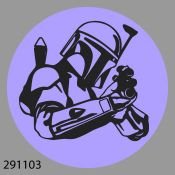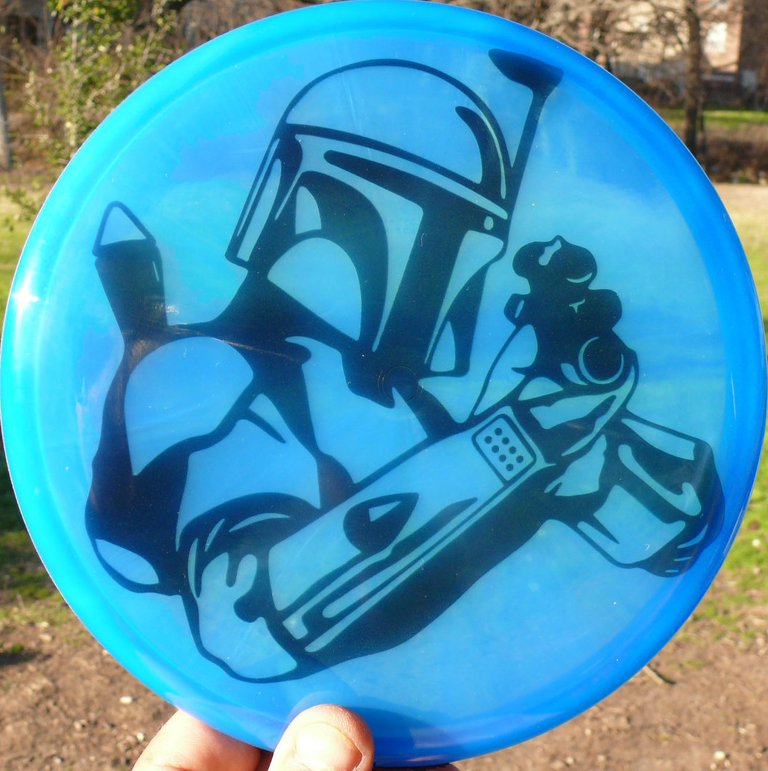 290901 Mandalorian This Is The Way Circular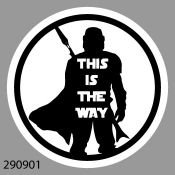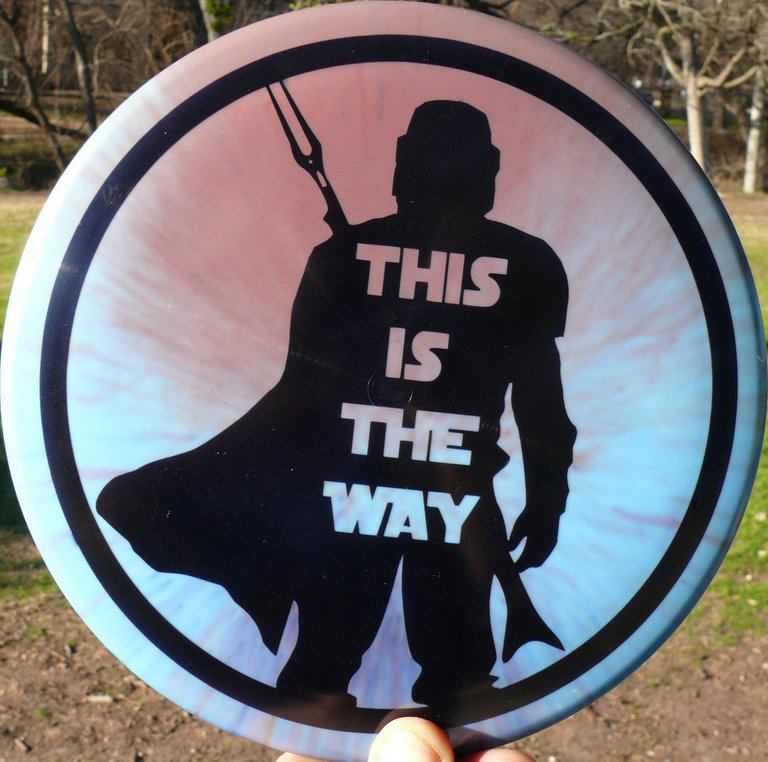 291001 Mandalorian Baby Yoda Cradle 1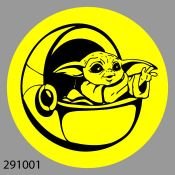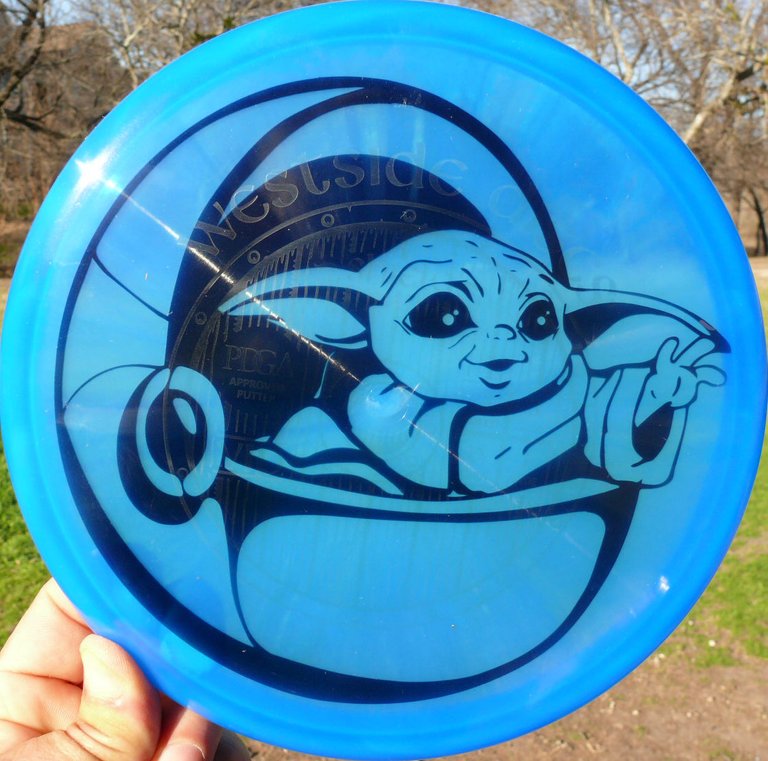 Of course, the Force demands Vader as well ;)
290204 Star Wars Darth Vader 4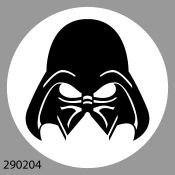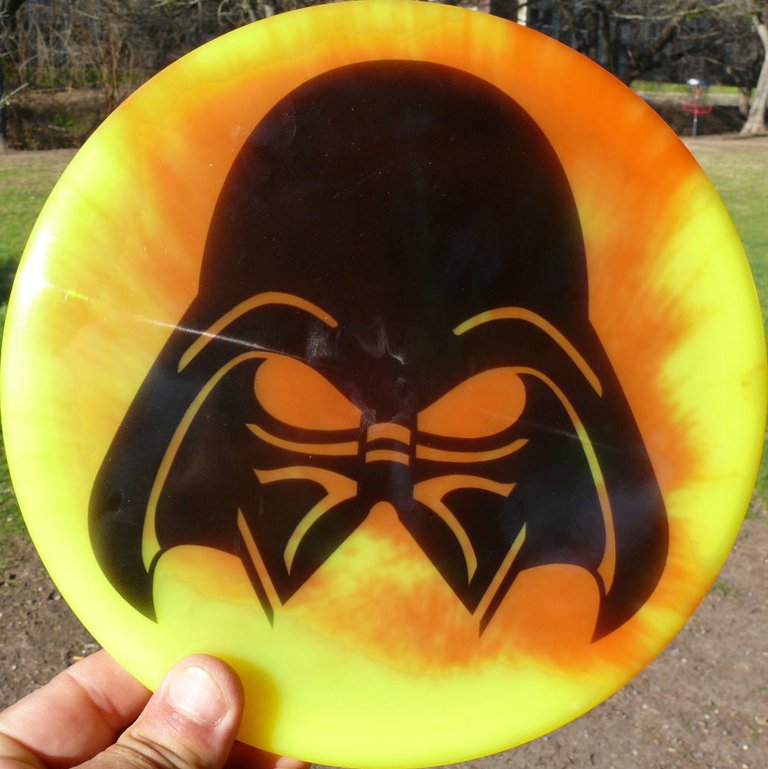 I had a lot of fun creating these and I am always looking for new ideas for Disc Tattoo
I am very excited to continue my life journey here on Ecency and I am always ready to create something special for you! Disc Tattoo has a templates page and is being stocked with blank discs starting today. Things will be moving slowly at first as I have several exciting projects working at the same time.
I hope you enjoyed these pics! 😁