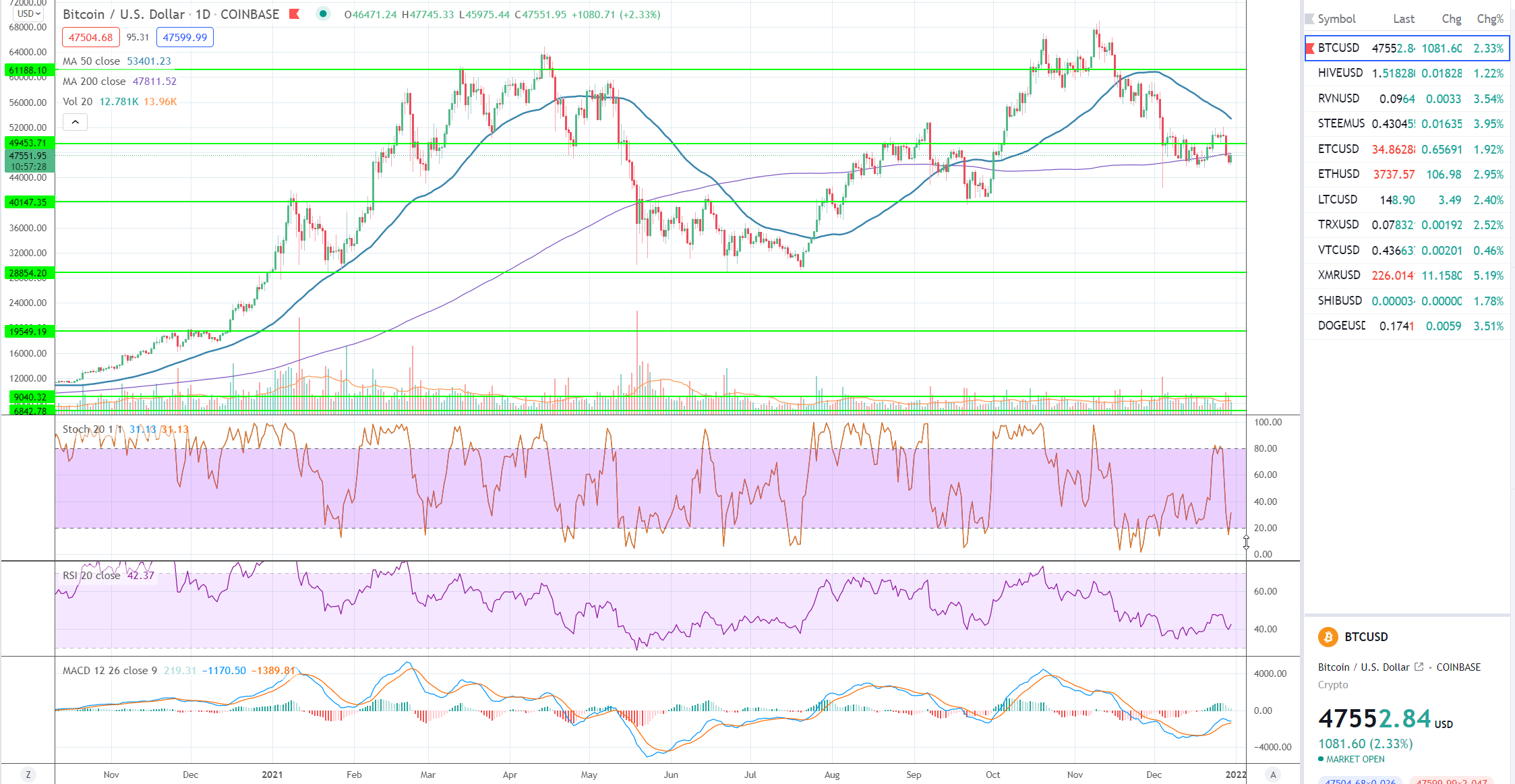 Bitcoin is up just about $1000 in this 24 hour period on increasing volume.
We made a couple moves here.
The first was the covered call we wrote for HUT8 at $8.00 which expires today 12/30.
The second is that we took half of our Ravencoin position and exchanged it for Dogecoin.
We will continue to mine Ravencoin but with move of Litecoin mining to pay out in Dogecoin.
If you would like to try mining and trading please sign up using our referral links.
NiceHash https://www.nicehash.com/?refby=85b7e824-5cc1-43a8-be71-c961268c7dae Betterhash https://www.betterhash.net/?ref=120255
Webull https://a.webull.com/iq6eninsuyBMifIlHg