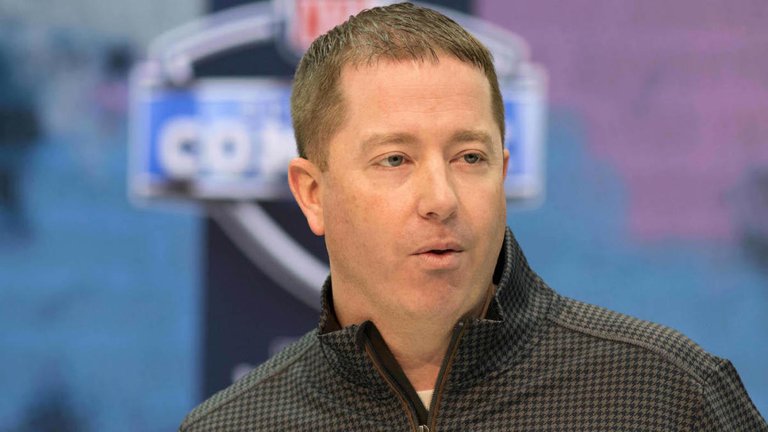 There is a lot of speculation around the Detroit Lions and the upcoming draft this Spring.
The Lions hold the #3 pick in the draft.  They appear set at quarterback with Matthew Stafford as the man.  This is where a lot of the speculation is coming from.
This is a very rich quarterback draft, especially at the top.  It is likely that a few teams that are in dire need of one will be willing to trade up.
The Lions mentioned they are open to trading the #3 pick to a team if the price is right.  This means that they are going to proceed with their present quarterback.
Things can always change.
Shared On DLIKE
---