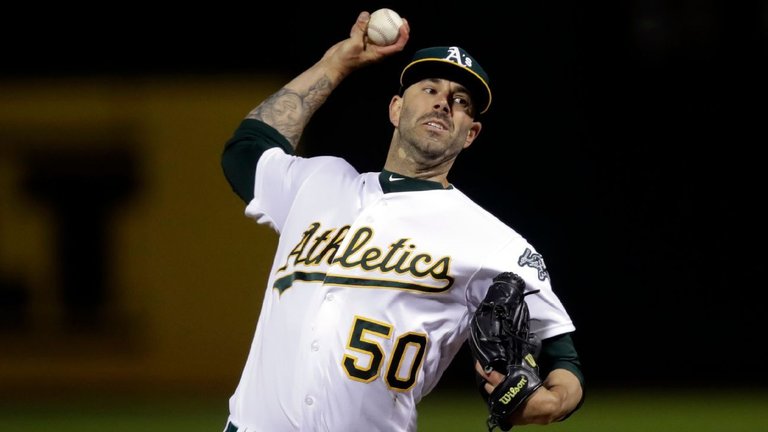 David Ortiz might not be a fan of what Mike Fiers did.  Last week, Ortiz basically called him a rat.
The fans obviously feel differently about the whistleblower.  
Fiers was a member of the 2017 Houston Astro team that is mired in scandal due to the use of electronic devices to steal signs.
It was Fiers who was the first one to blow the whistle on it this Winter.  He set off an investigation by MLB which ended up costing 3 managers and a general manager their jobs.
Shared On DLIKE
---