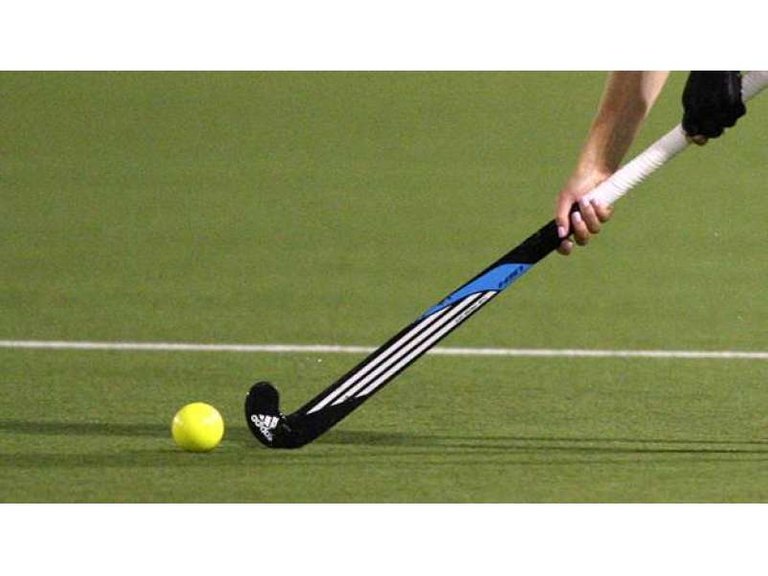 The Pakistani hockey team for the Tokyo Olympic Qualifying Round is expected on October 11. Trials are scheduled for October 9 and 10 for the Tokyo Olympic Qualifying Round. A two-day trial has been decided once again for the players' fitness test.
In the light of fitness test reports, the selection committee will select the finalists.
According to Chief Coach Khawaja Junaid, the deadline to name the International Hockey Federation is due by October 12, so two or three days before the trials are planned, some senior players invited are still busy playing the league, October 5 and 6. Their league matches are over, after which Ali Shan, Abu Bakar, Rizwan and Rashid will also arrive at the camp.
Source of shared Link
---