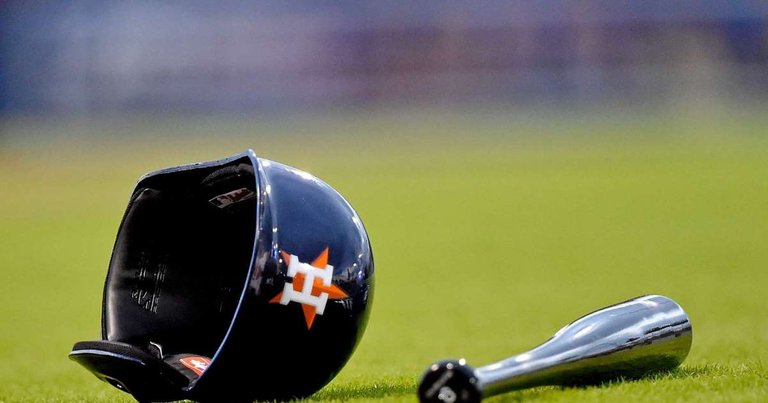 The Houston Astros are getting into more hot water.
An email is being investigated by MLB that, according to reports, reveals the intention to use technology to steal signs.  The penalty for this could be extreme if the Commissioner's Office goes that route.  GMs last week seemed to echo the idea of a harsh penalty for the Astros.
There is now an understanding of why the camera on ROOT sports was moved during Astro home games.  As seen in this article, it is evident the difference in angle by moving it where it had a left-center view to one almost behind the pitcher.
The Astros won the World Series in the year in question of the sign stealing.  This got a lot of other teams, including the Yankees, very upset.
Shared On DLIKE
---