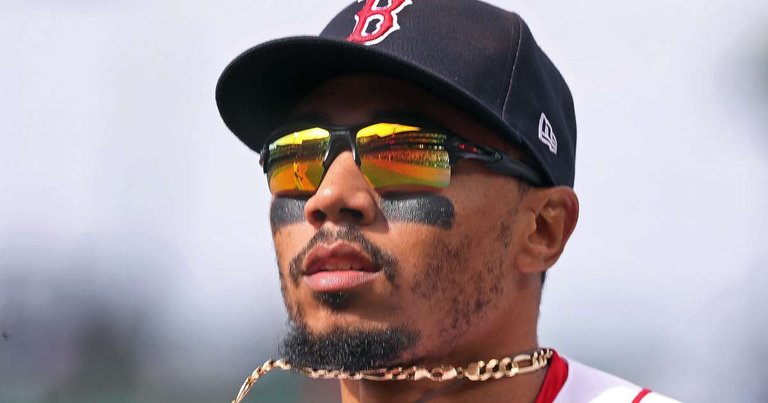 Ted Williams for Joe Dimaggio?
The story goes the owner of the Red Sox and Yankees met over drinks.  After a bit of brainstorming and, presumably, tossing a few back, it was determined that a swap of Ted Williams for Joe Dimaggio would make sense.
The theory was that Dimaggio would kill the Green Monster with his sweet RH swing while Williams would hit HR after HR in the short RF of Yankee Stadium.
Whether this is true or not cannot be confirmed since all parties involved are long gone.  The result was nothing came of it.
Could we see a Yankee-Red Sox blockbuster deal this winter.  The Red Sox want to cut payroll and that means Mookie Betts is most likely going.  Thus a team with the capital and prospects needs to be found.
The Yankees fit the bill on this one.
Shared On DLIKE
---