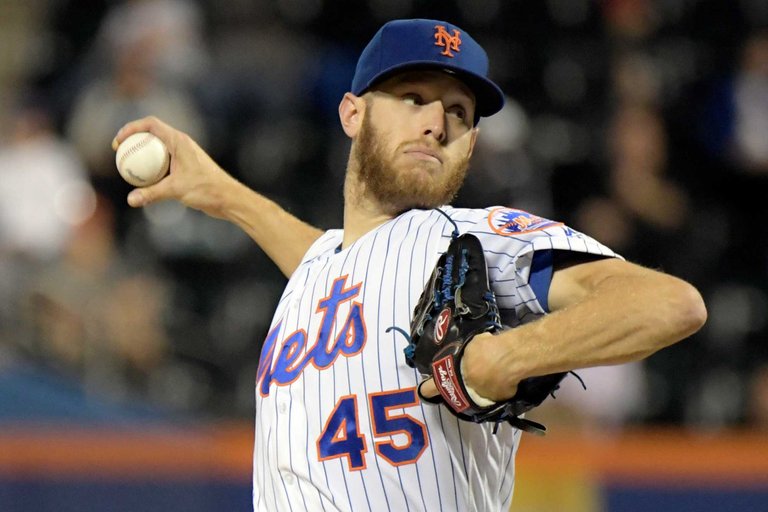 Zack Wheeler turned down the New York Mets qualifying offer which would pay him $17.8 million for one year.
Wheeler is looking for a major payday as he enters free agency.  The turning down of the offer means that he is seeking a much larger multi-year deal.
Wheeler's career had its ups and downs.  The last two seasons saw the pitcher remain healthy.  He is now seeking to get paid after being the Mets second best pitcher the last two seasons, behind the two time Cy Young Award winner, Jacob deGrom.
The Yankees are one of the teams mentioned to be in the Wheeler sweepstakes.
Shared On DLIKE
---