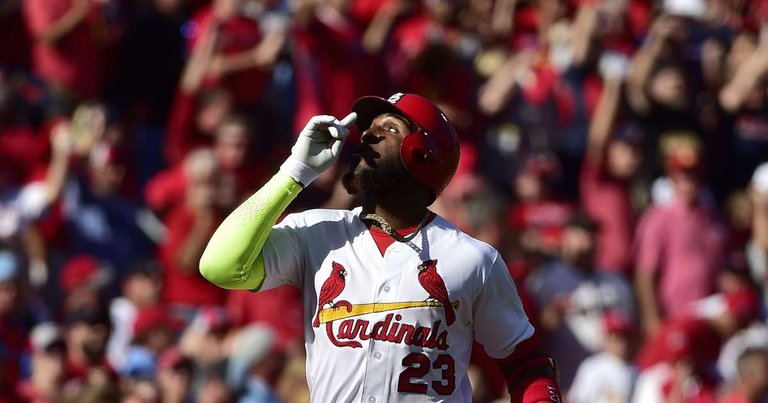 The deadline to accept the qualifying offer is drawing near.
It is expected that slugger Marcell Ozuna will turn down the 1 year, $17+ million offer from the St. Louis Cardinals.  This is a smart move on his part since he will likely get a larger contract in free agency.
He had a bit of a down year but not bad.  He is still a highly talented player who will help most teams.  This will give him a nice payout when he does eventually sign a contract.
It will be interesting to see how active the Cardinals are in pursuing him.  They gave up a good package to get him from the Marlins two years ago.  Even though the Cards made it to the ALCS this year, it was a disappointing finish.
Shared On DLIKE
---