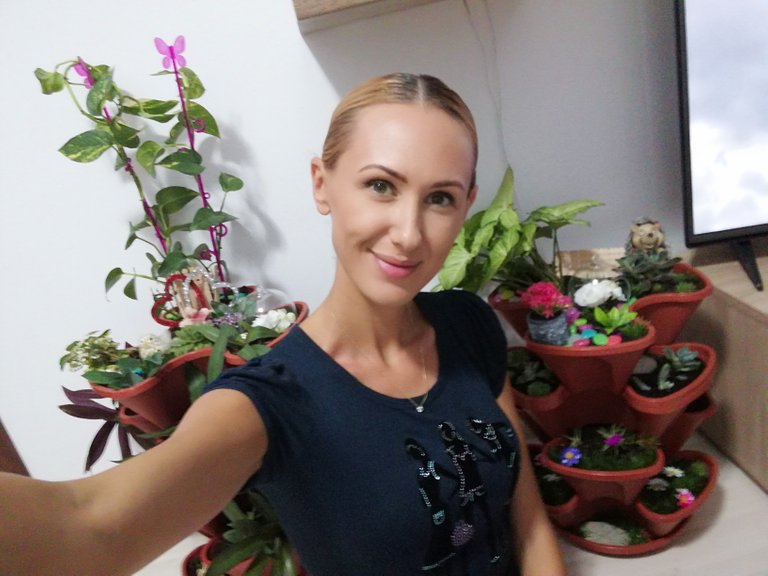 Yes we can do it at HOME!
First I wanna tell about what GREEN means ...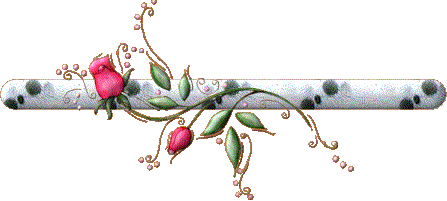 Knowing the meaning of the colors can be very useful because through them sometimes you can communicate more than with words. Each color can have an influence on the mood, expression and sensations of each of us precisely because it is associated with some positive and negative connotations. Their interpretation varies over time or on the basis of different peoples and they are always attributed a merit and a particular value.
But in short, why is green associated with hope? Meanwhile, we can say that green derives from the Latin virdem and means alive, lively, and is undoubtedly the color that best represents nature, rebirth and life itself, especially if it is associated with blue and brown (sky and earth) and therefore it gives an effect of solidity and firmness; it is also a color that represents self-esteem, perseverance, static values ​​and predictability. It is well known that it is mainly in the town symbolism that is associated with luck and above all with hope.
Hope always leads us to think in a change oriented to positive expectations, to something that puts us back on our feet, to revitalize us. So hope is almost never associated and directed to negativity, hence the union with the green that is life.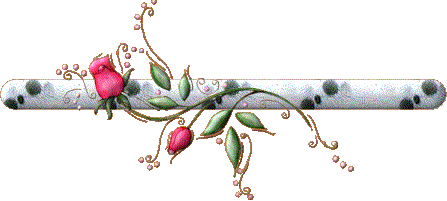 So, let me show you the beginning of the project: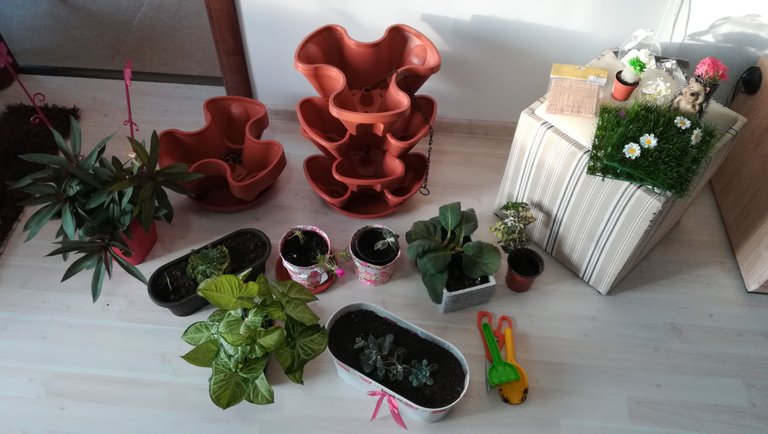 It seemed to be something easy ... but wait ...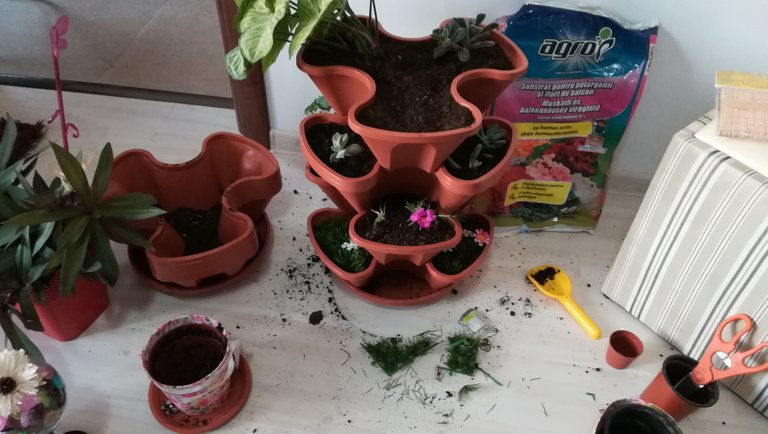 and ...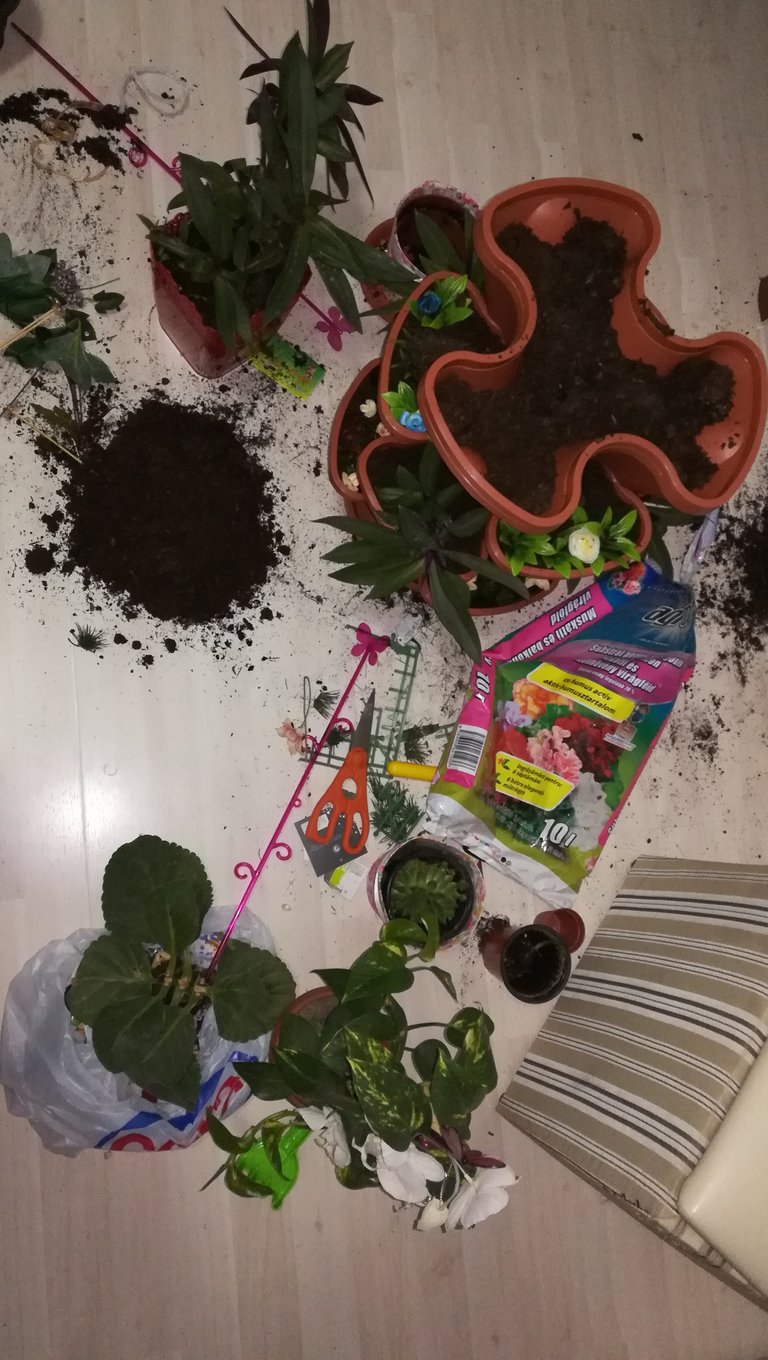 (happy that my husband is not home, he would kill me for sure because of all this mess)
After one hour or something ...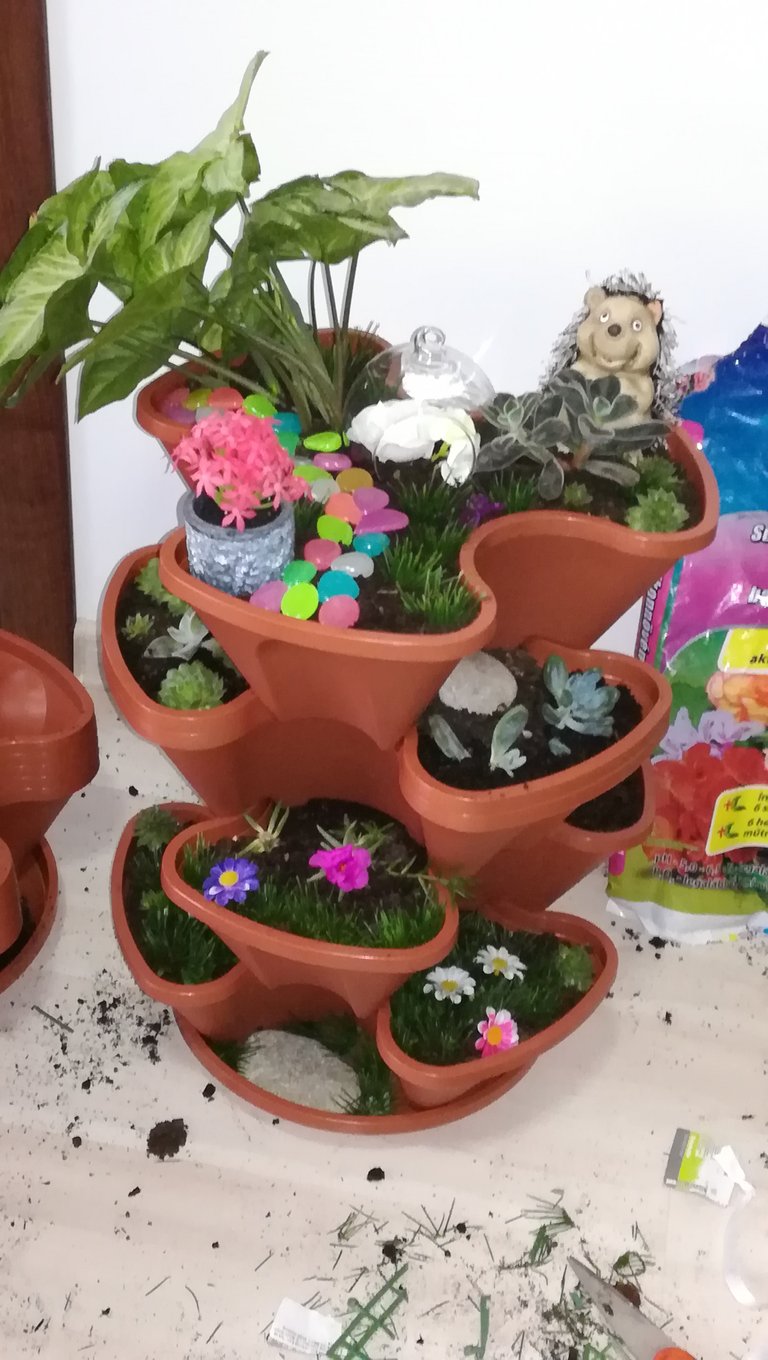 Somthing was missing ... oh yeah! A small bench to relax ... handmade of course made of sticks.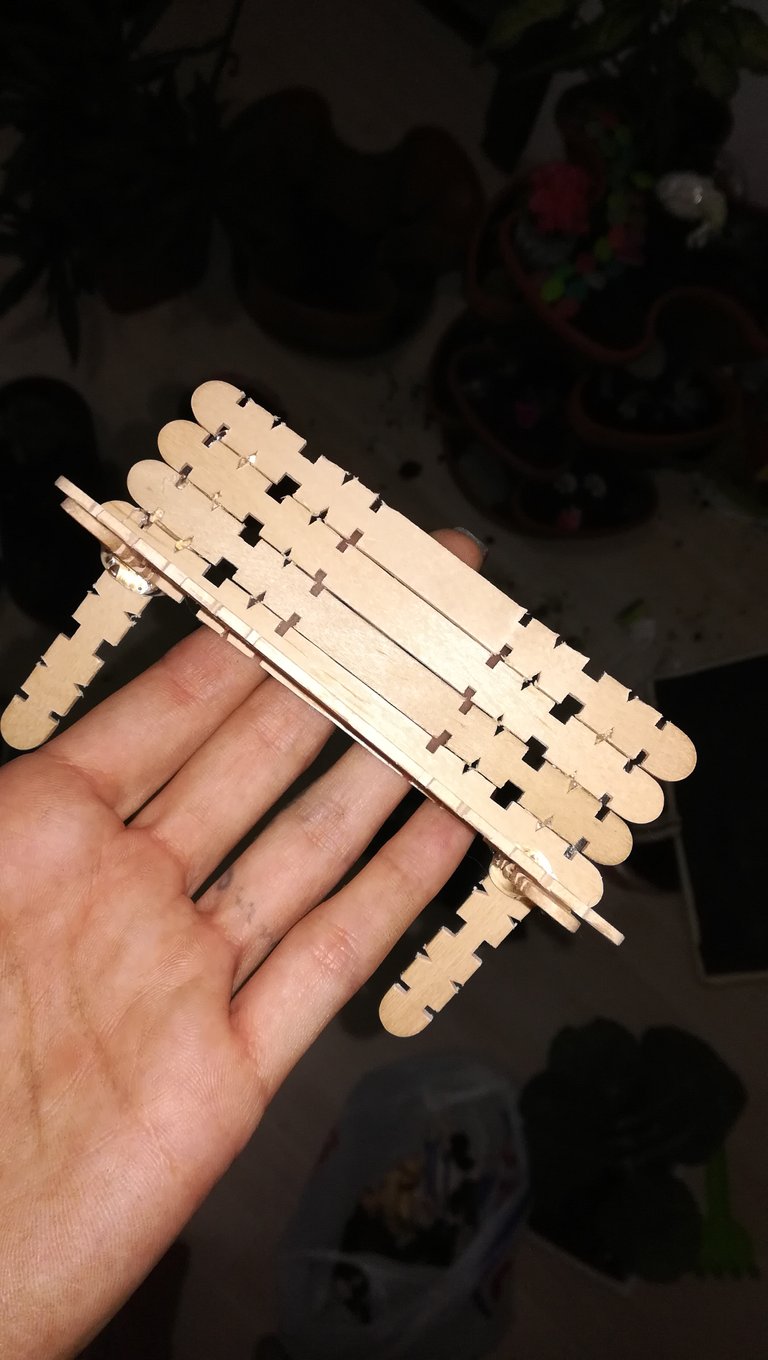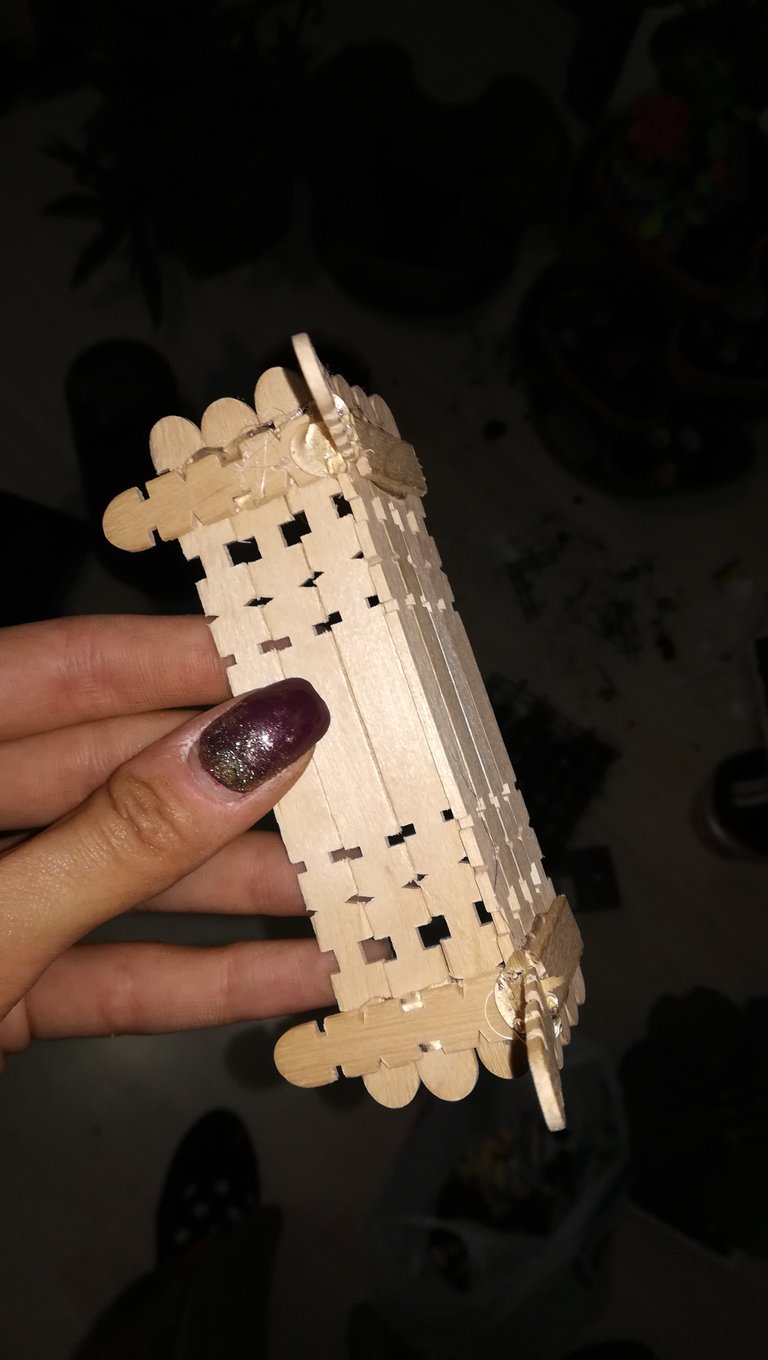 And voila!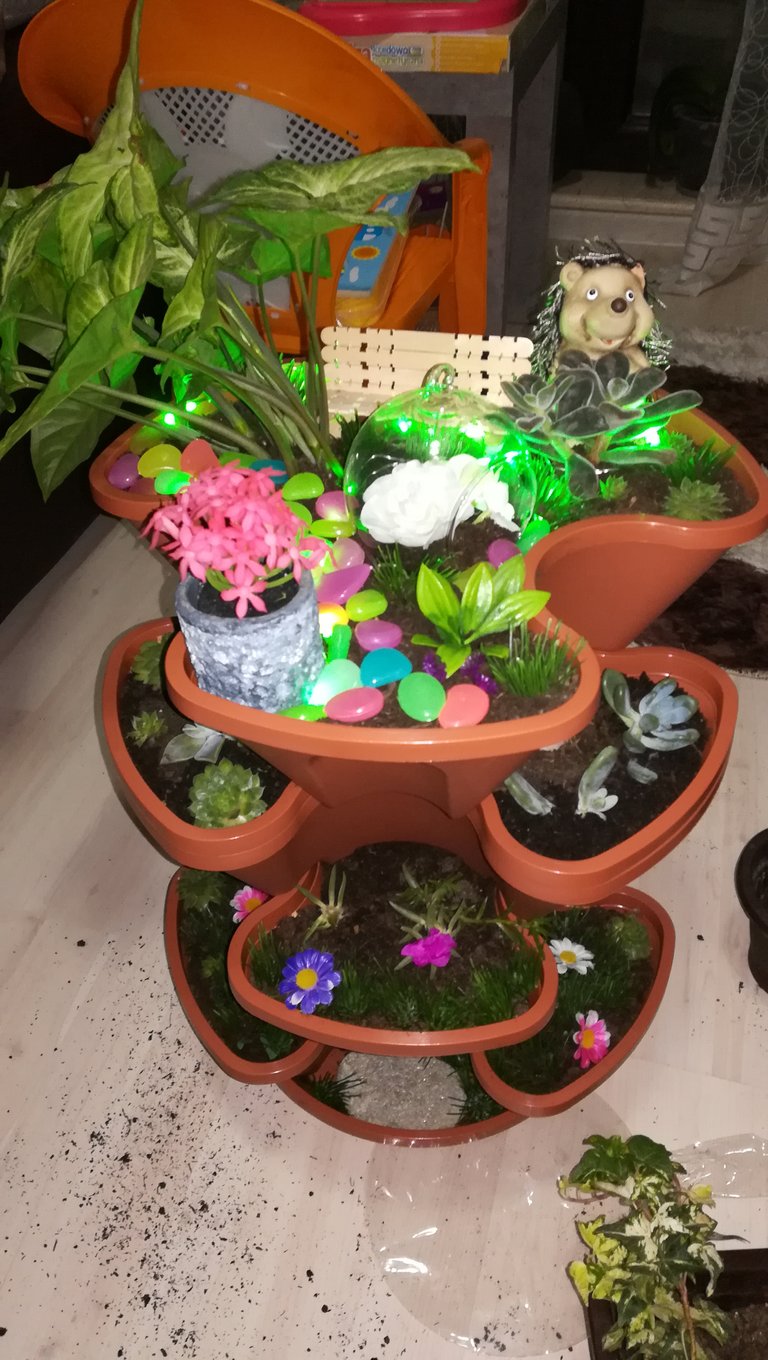 And now project 2 :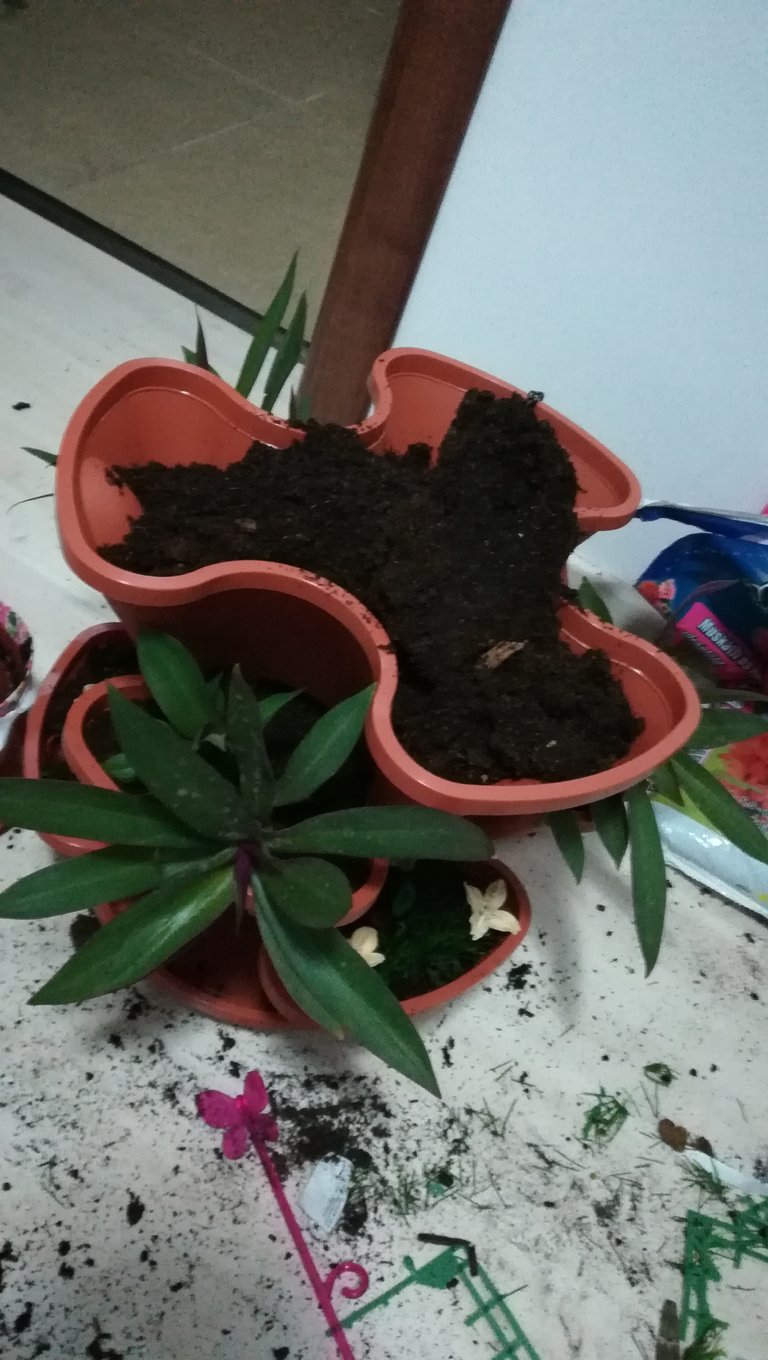 Oh my back is killing me but I must continue ...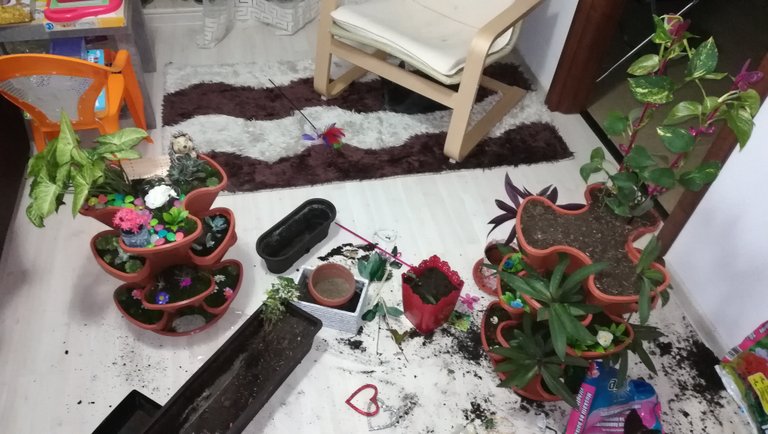 A small break ...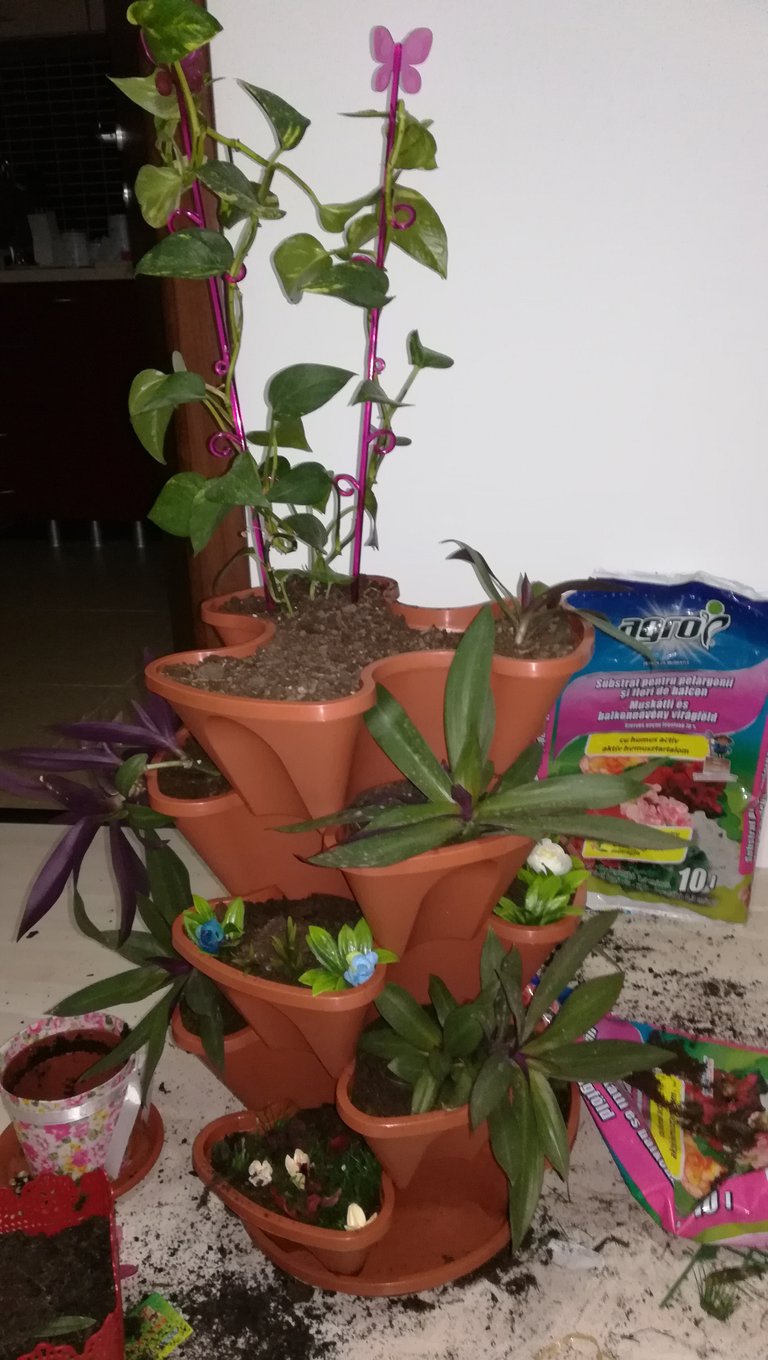 And DONE! My projects are ready to be seen: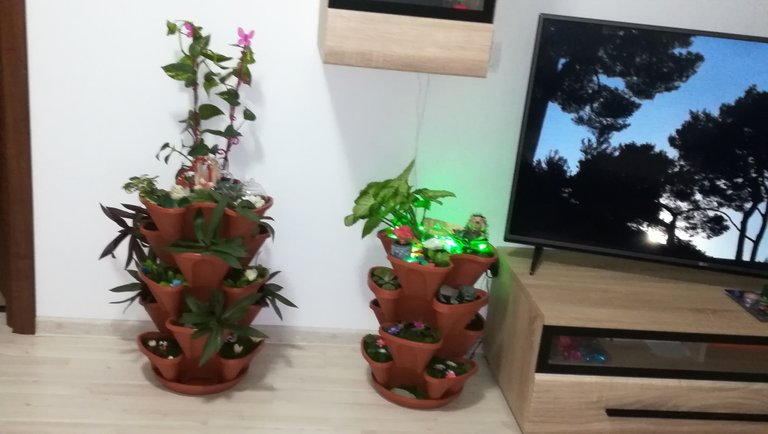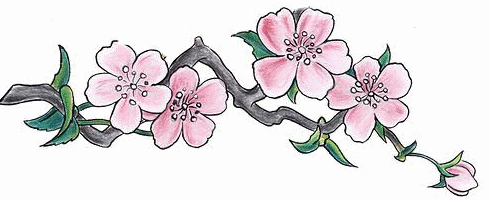 Let me show you some better pictures: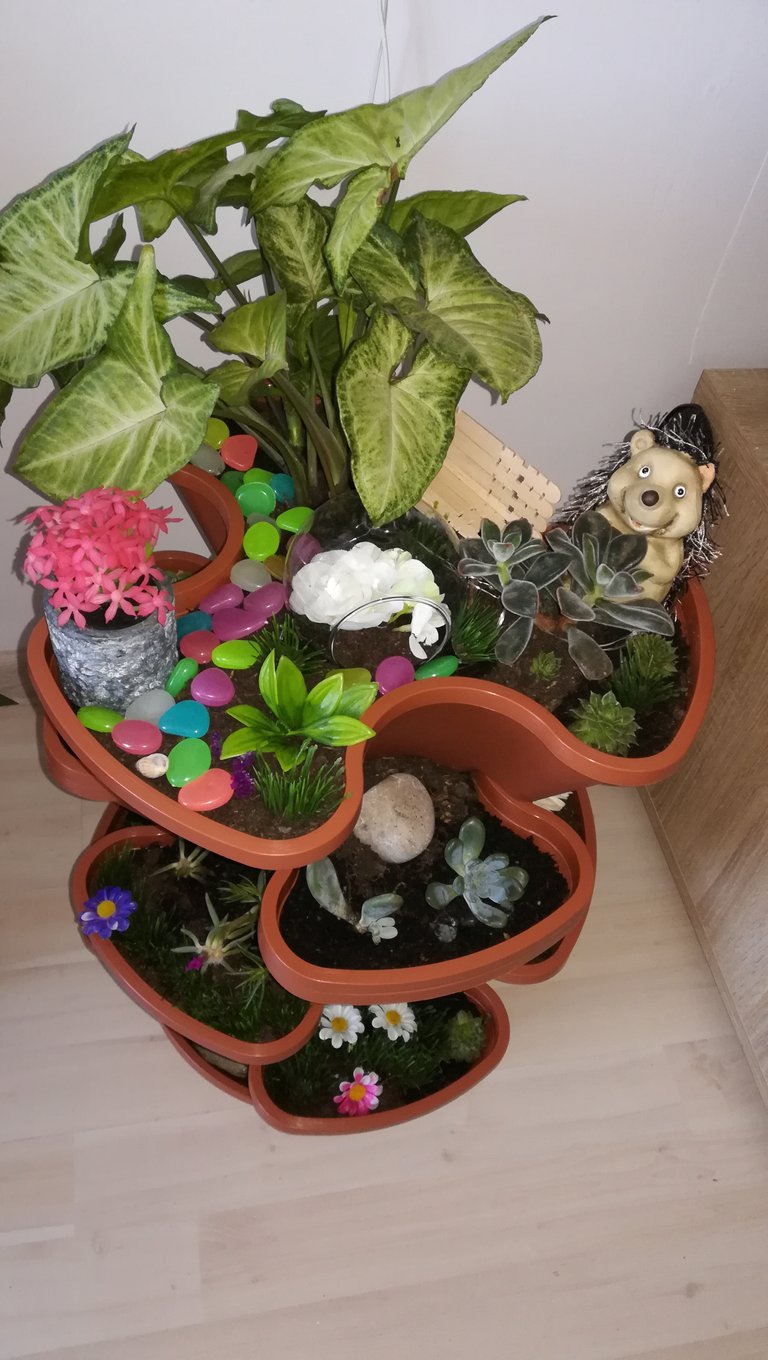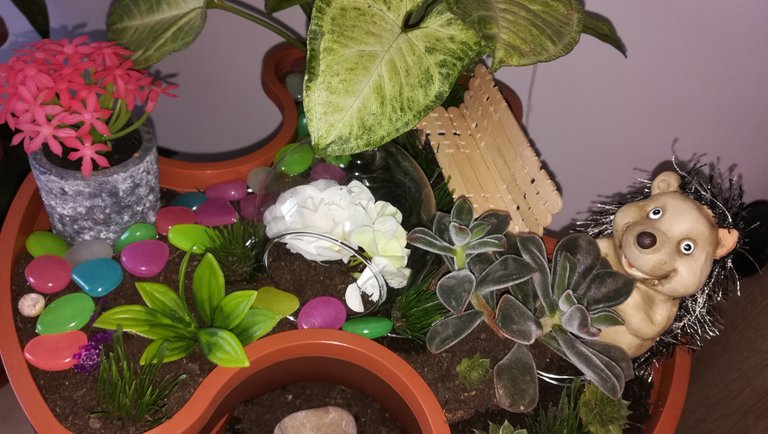 ![IMG_20180922_102238.jpg](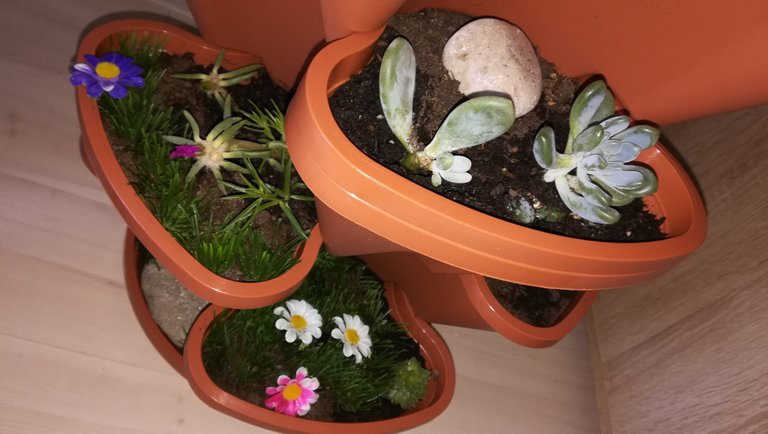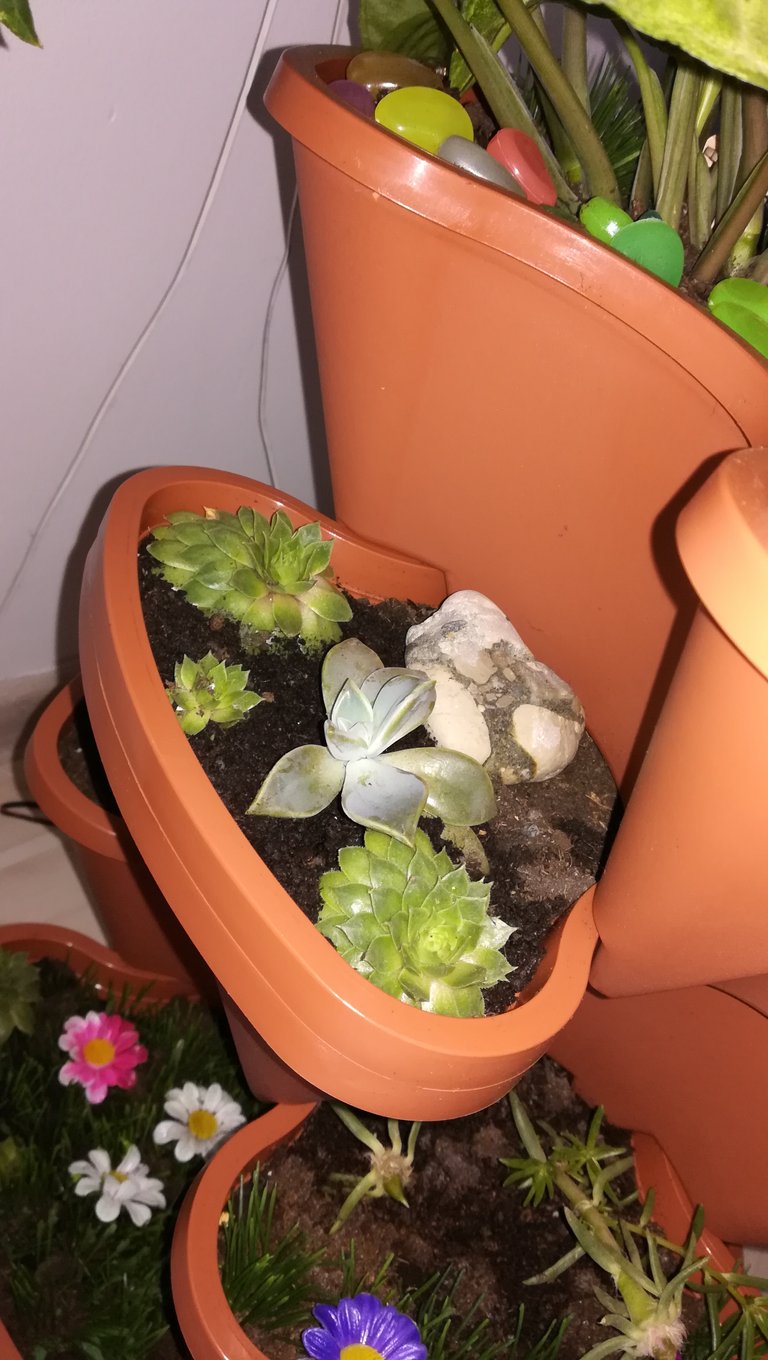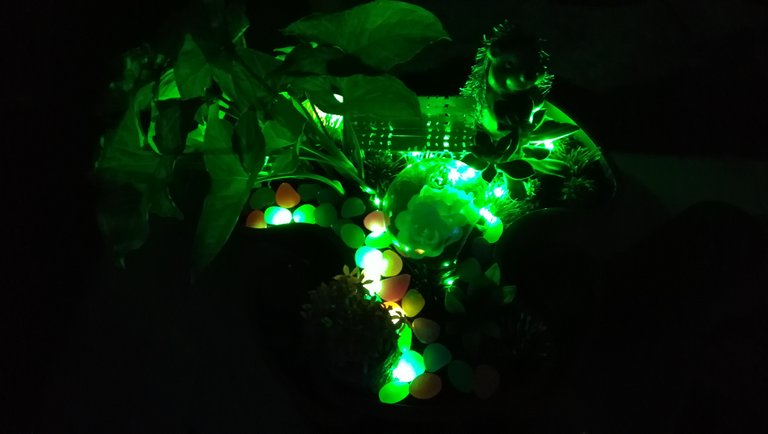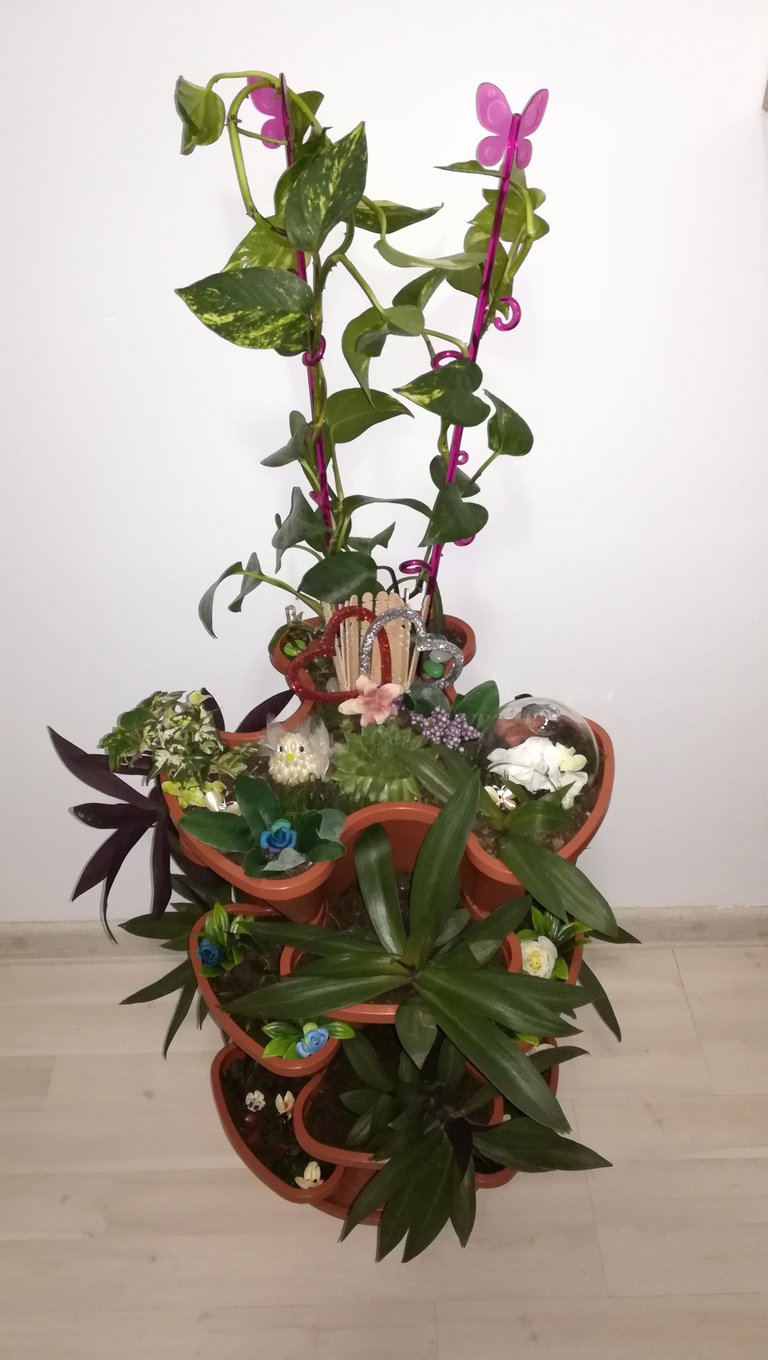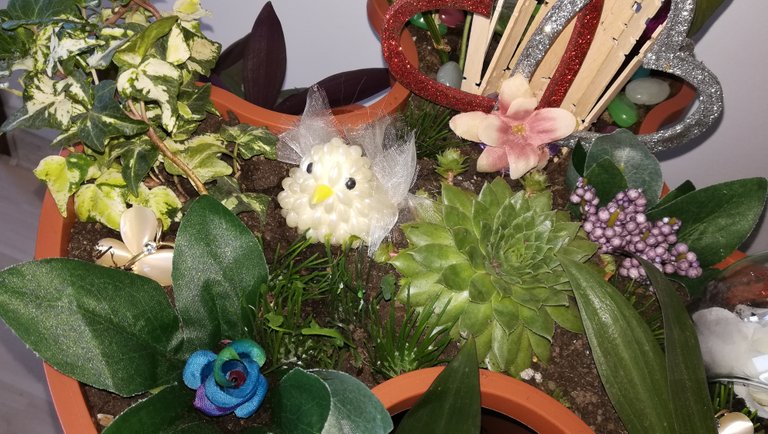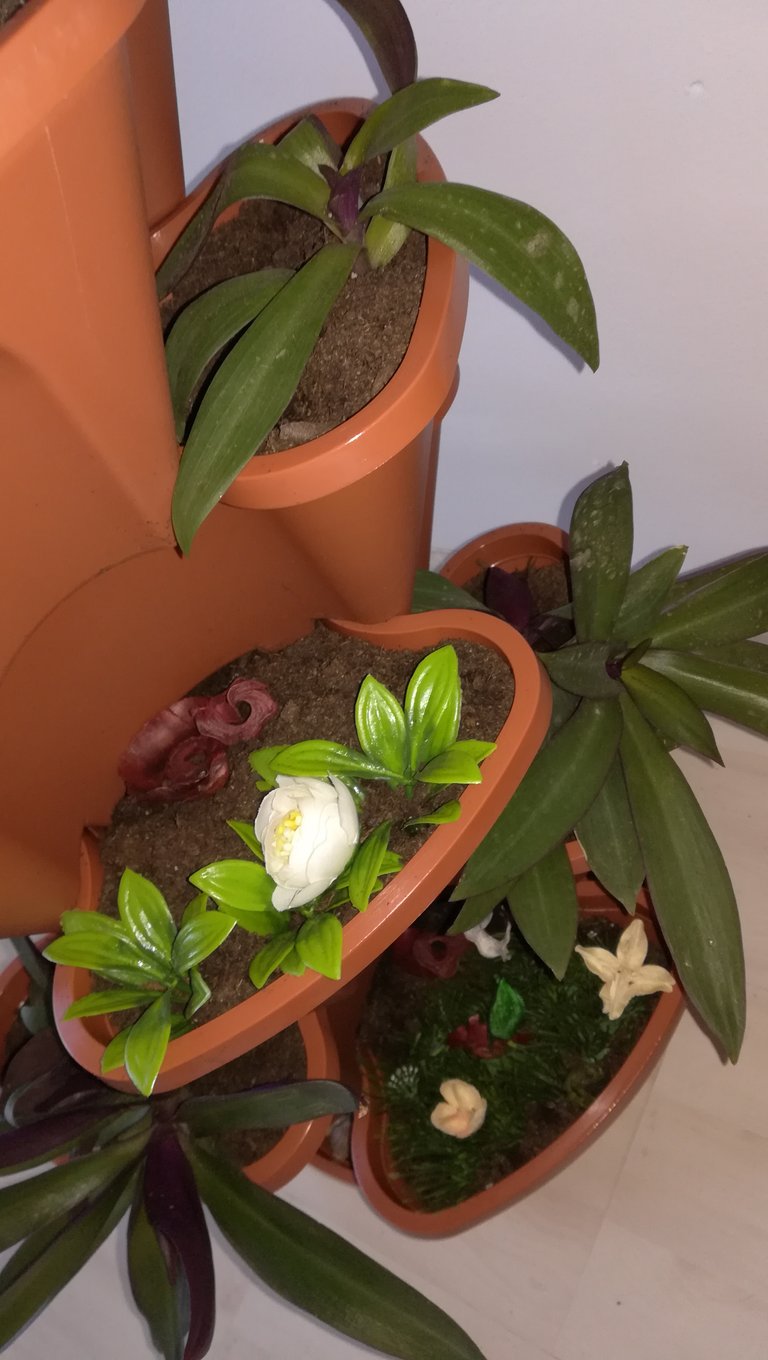 This was my project, a 2 hours project that I dreamed of more than 2 years. My small garden in my house.
My video is at DLive