Trying out a new game called Board Kings because Im Bored.
Board Kings is a new exciting and hilarious multiplayer board game brought to you by Jelly Button, the creators of Pirate Kings. Board Kings combines features from classic board games everyone knows and loves with epic social perks and hysterically funny graphics.
Some of its features are :
Roll your Dice & Build Landmarks.
By rolling dice you create/upgrade buildings and create landmarks that has special benefits.
Visit Other Boards and Do Some Damage! 😈
Visiting other boards and capture or destroy their buildings to create income and challenges
Defend your Board
Defend your board by upgrading your Police Station.
Other Boards and Themes Await!
Own Boards and Avatar depending on a theme! It may be a pirate theme or robot theme board and avatar.
Come and join me playing with Board Kings, enter your code here so we can play and compete each other! :p
Thanks for reading my blog guys and Stay Awesome, see you on the next one :)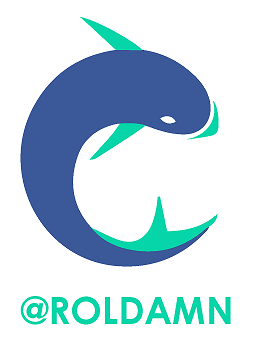 My video is at DLive