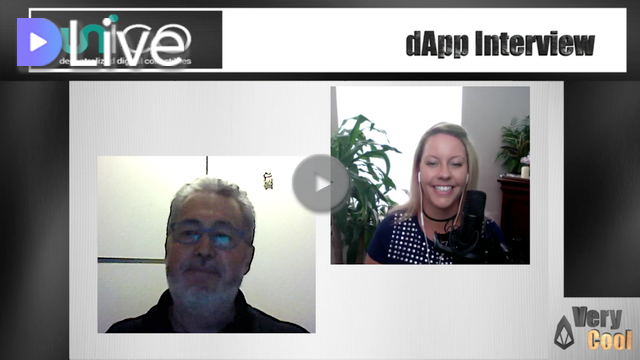 Interview with Claudio, the CEO of Unico which specializes in decentralized digital collectibles.
I was super excited to get a chance to speak with and interview the CEO of Unico; Claudio Parrinello. Unico is a dApp being developed for the EOS blockchain. The dApp will focus on enabling digital content creators from all over the world to be able to turn their own original work into limited-edition collectibles that are blockchain-certified, and be able to monetize them. There are quite a few different use cases for it, which Claudio mentions in the interview.
YouTube Video
Interview w/ Claudio Parrinello - Interviewed by Jenny (TopKpop)
DLive Video
Video Link for DLive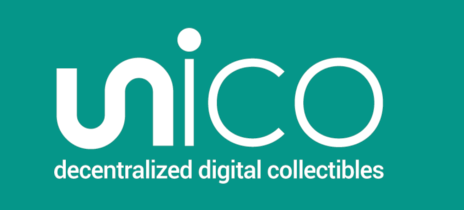 Interviewed by: Jenny (TopKpop)
Telegram - Twitter: Jenny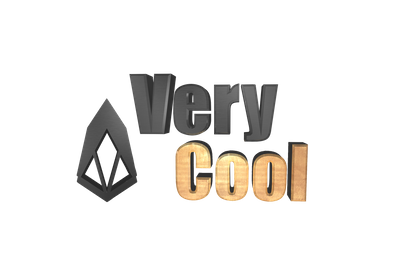 Have a dApp you want us to cover? Reach out to us.


If you would like to support our efforts, please consider donating. Donate EOS to EOS address: eosverycool1 or Donate Steem/SBD to @verycool. Thanks so much for the consideration.
We look forward to bringing you Reviews and more Interviews about dApps released on, or developing on, the EOS blockchain.
The top source for dApp coverage. We're all about d-apps