Woof woof!
Here are some moments from the last month.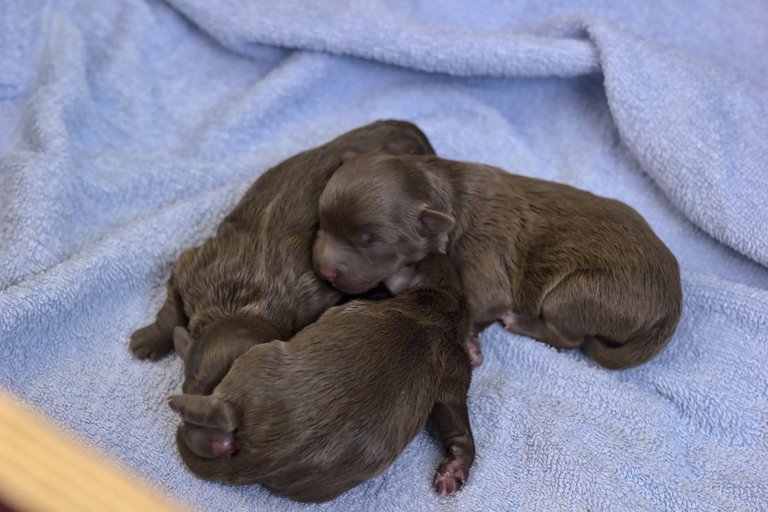 They were all so tiny.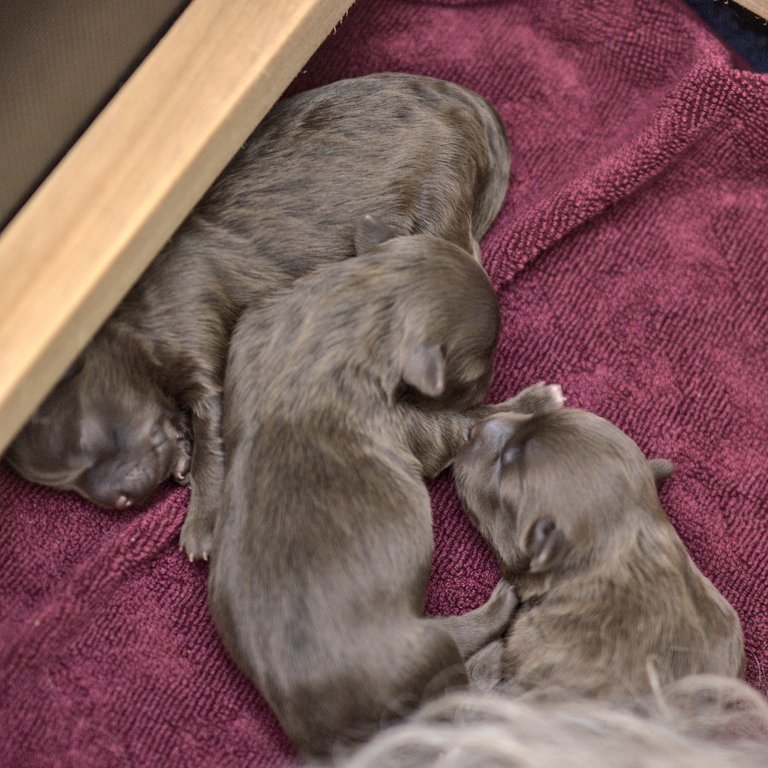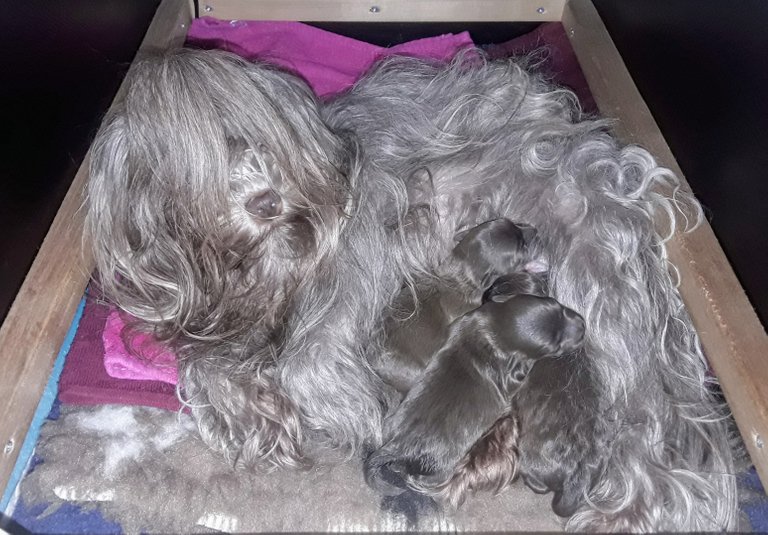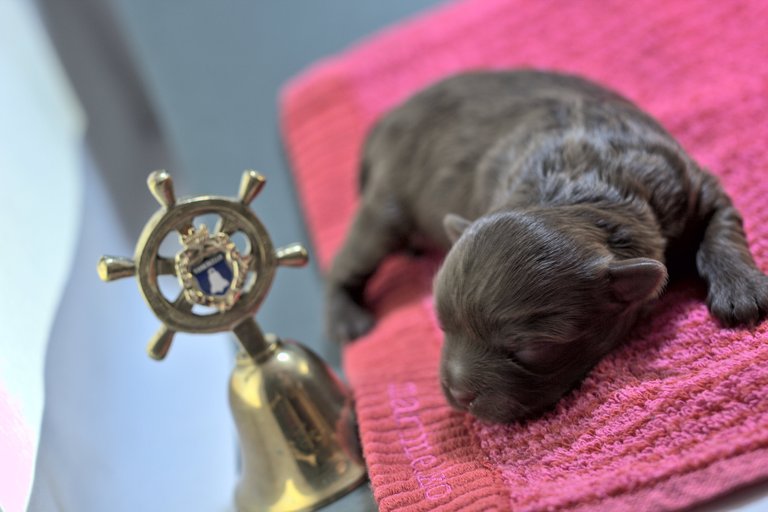 Milaya 7.1.

13.1.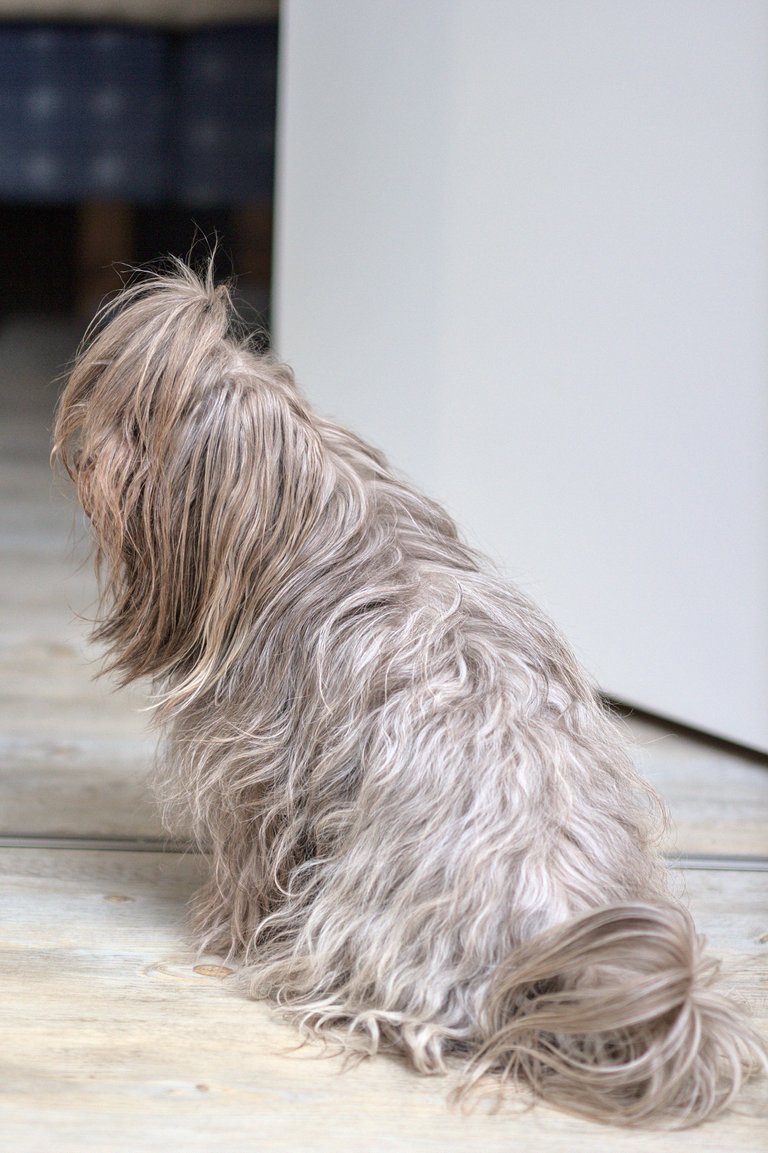 I was keeping a watchful eye as my puppies were asleep in the bedroom.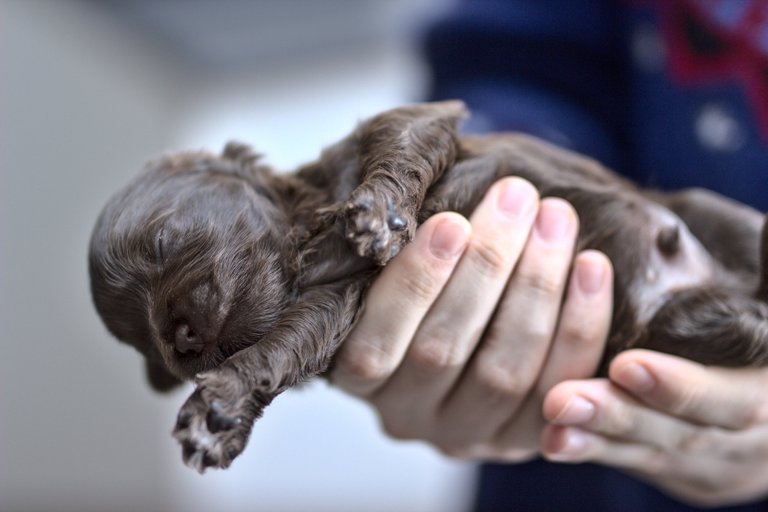 Miska 15.1.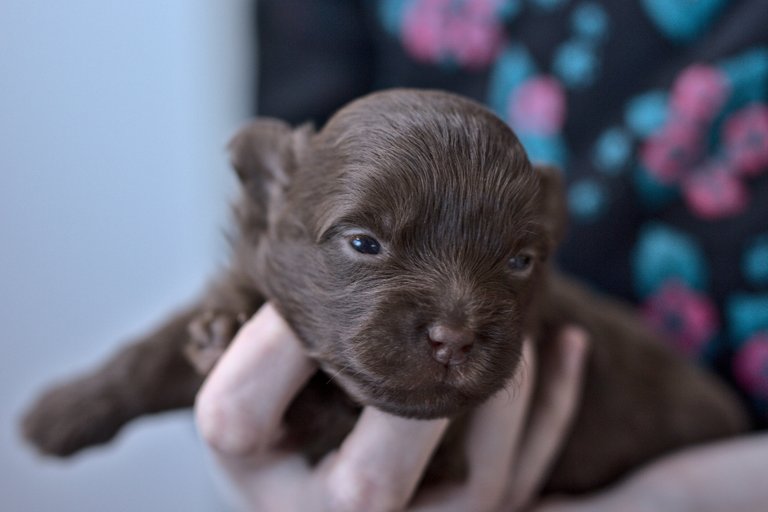 Maksimillian 16.1.
Skipping a bit to today...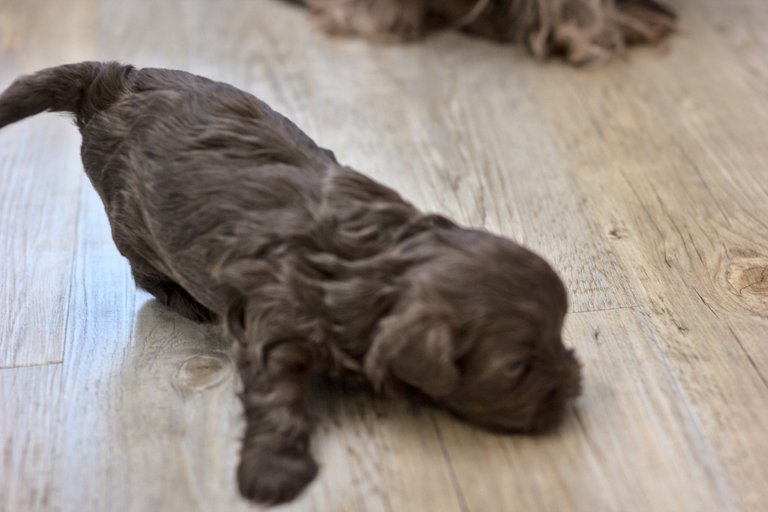 Miska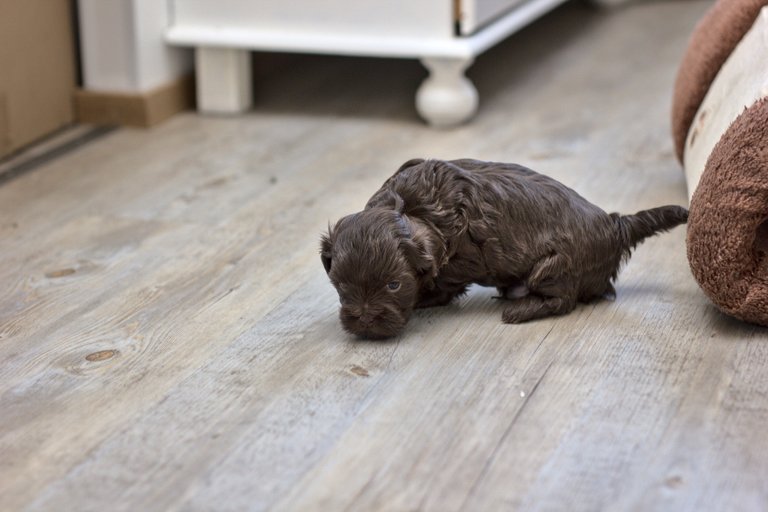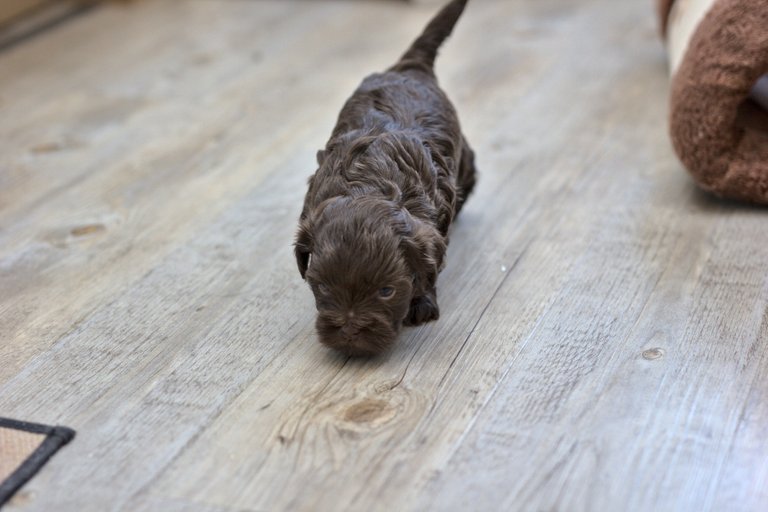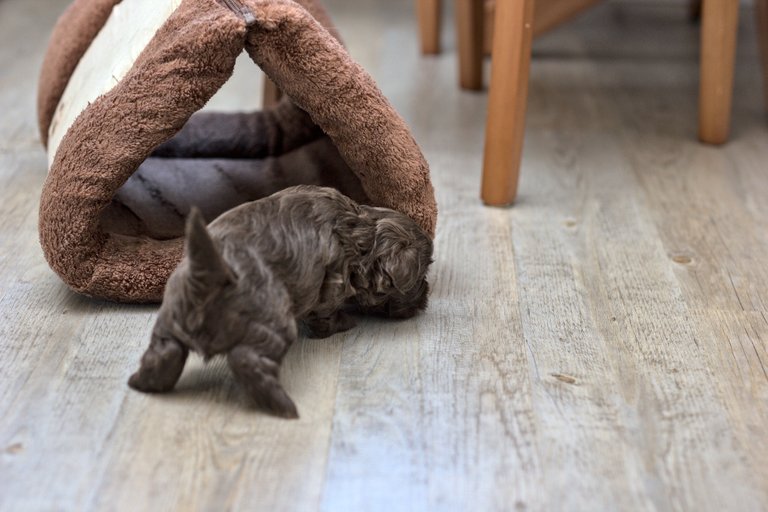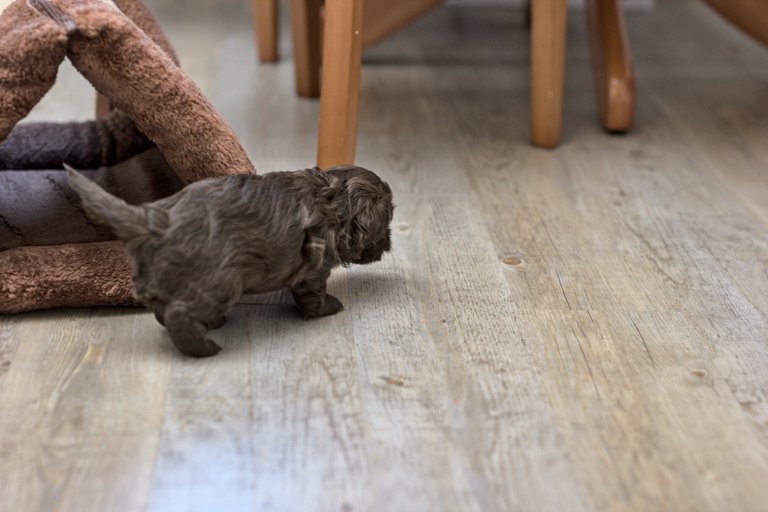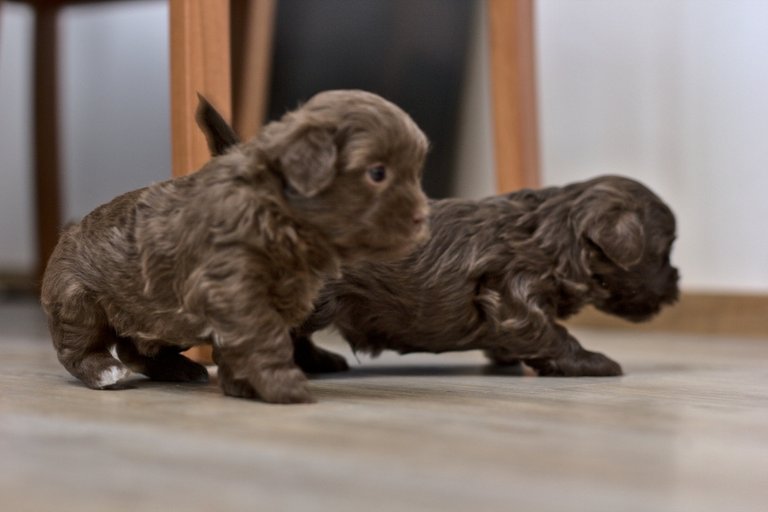 Maksimillian & Miska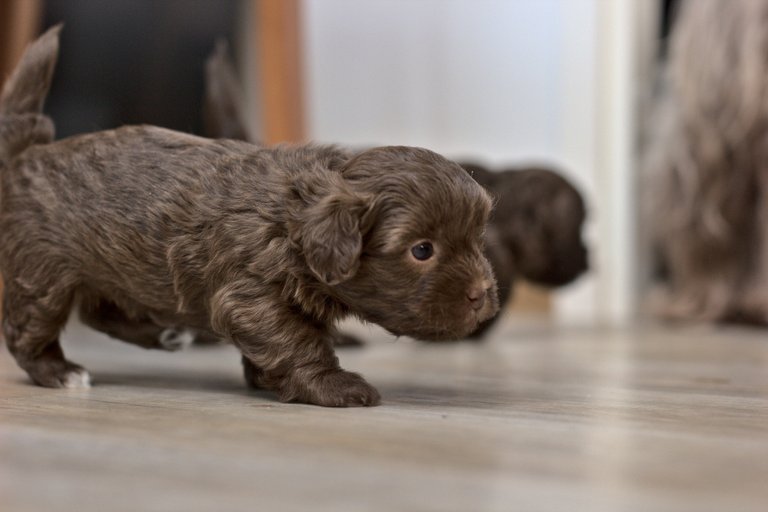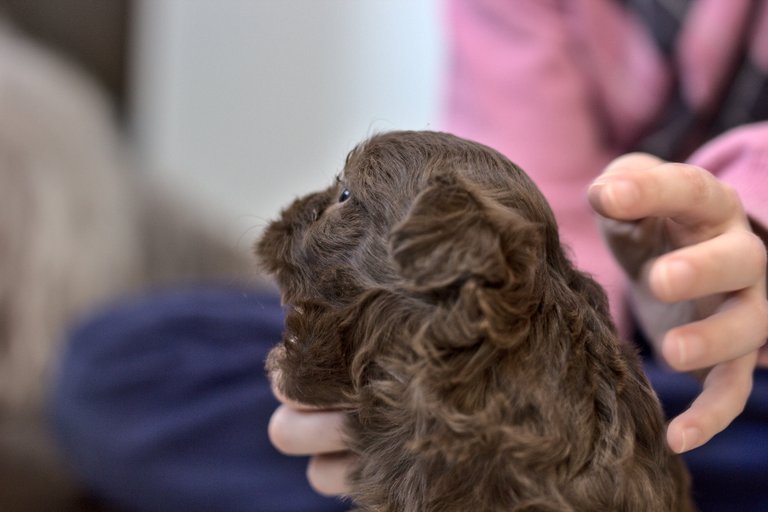 Maksimillian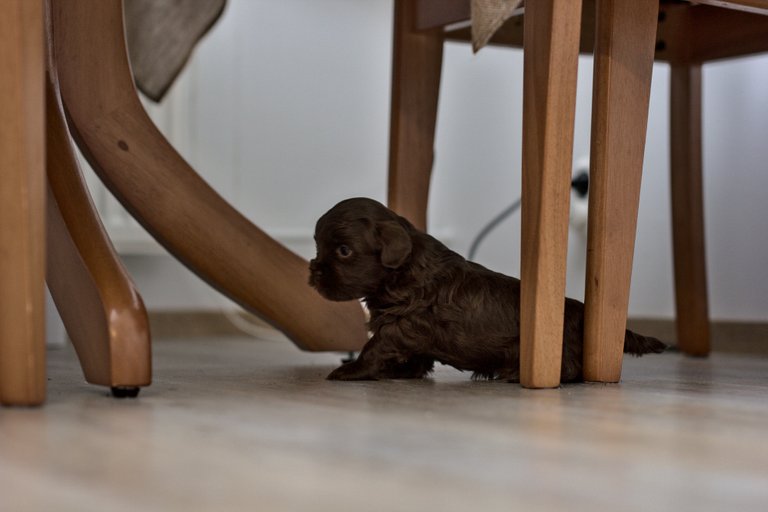 Miska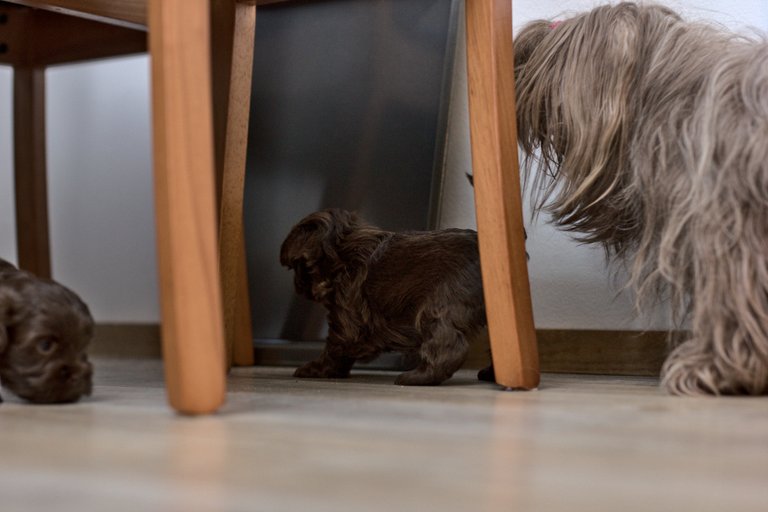 Miska & Milaya and me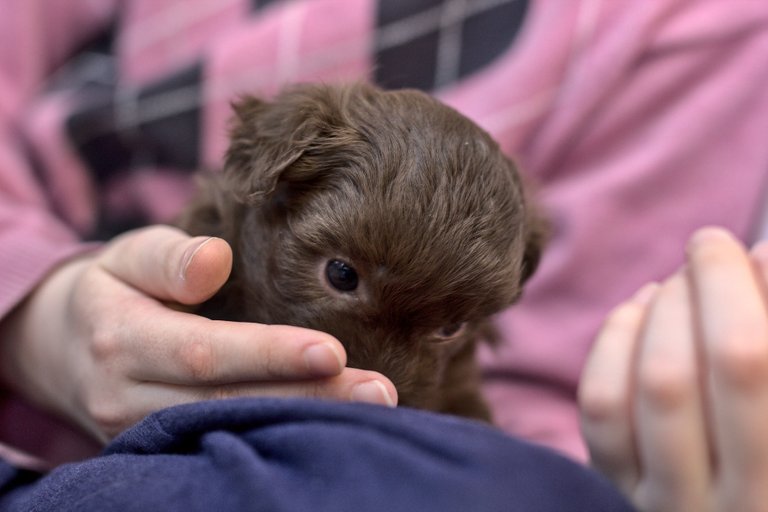 Maksimillian having fun with my big brother Miro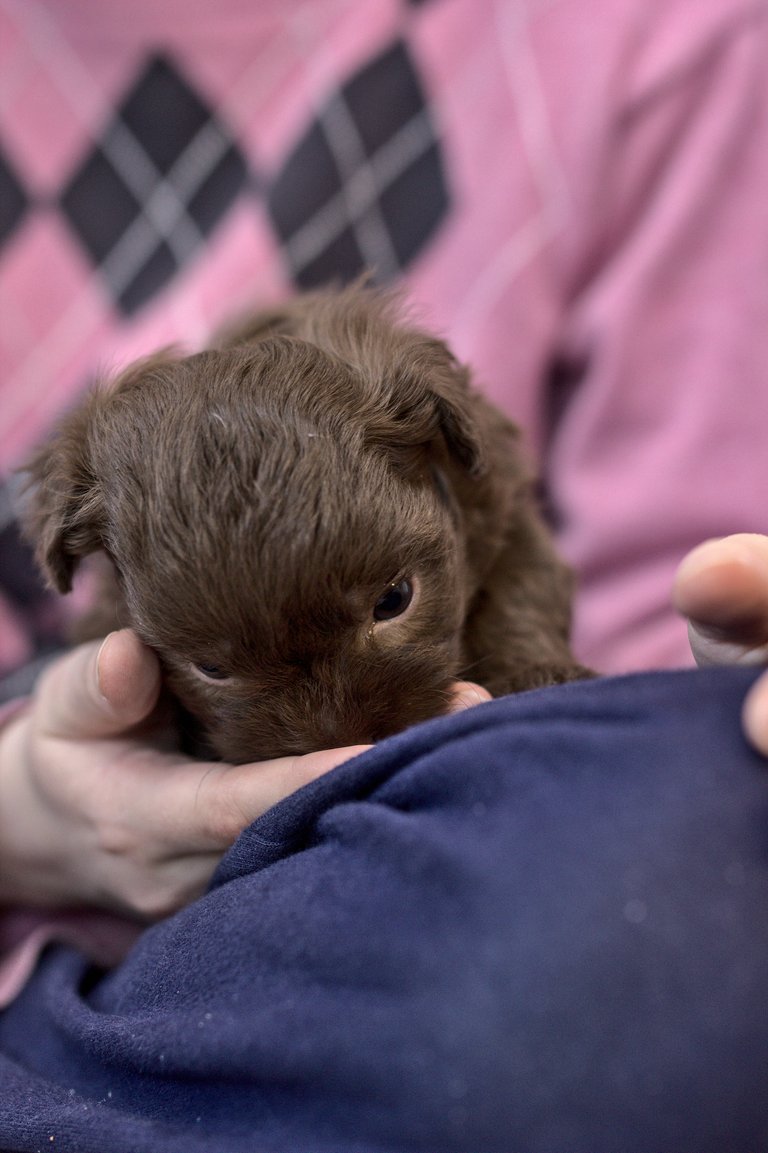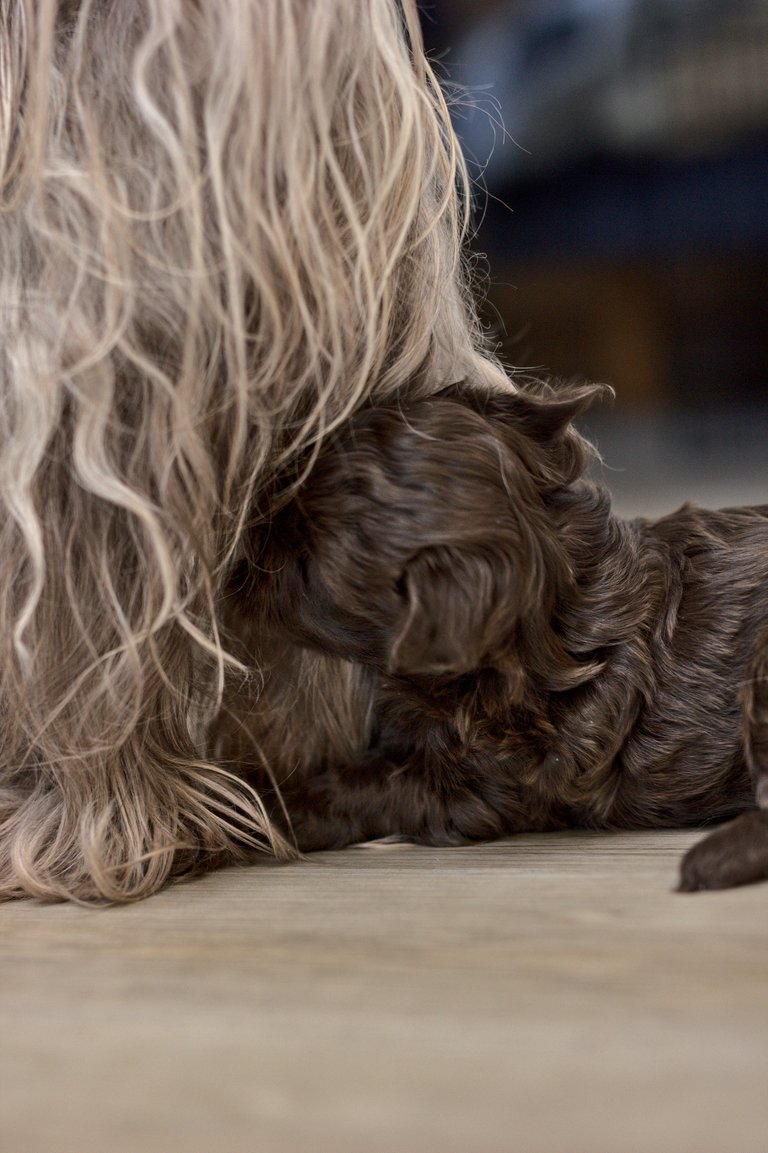 Milaya having a "snack"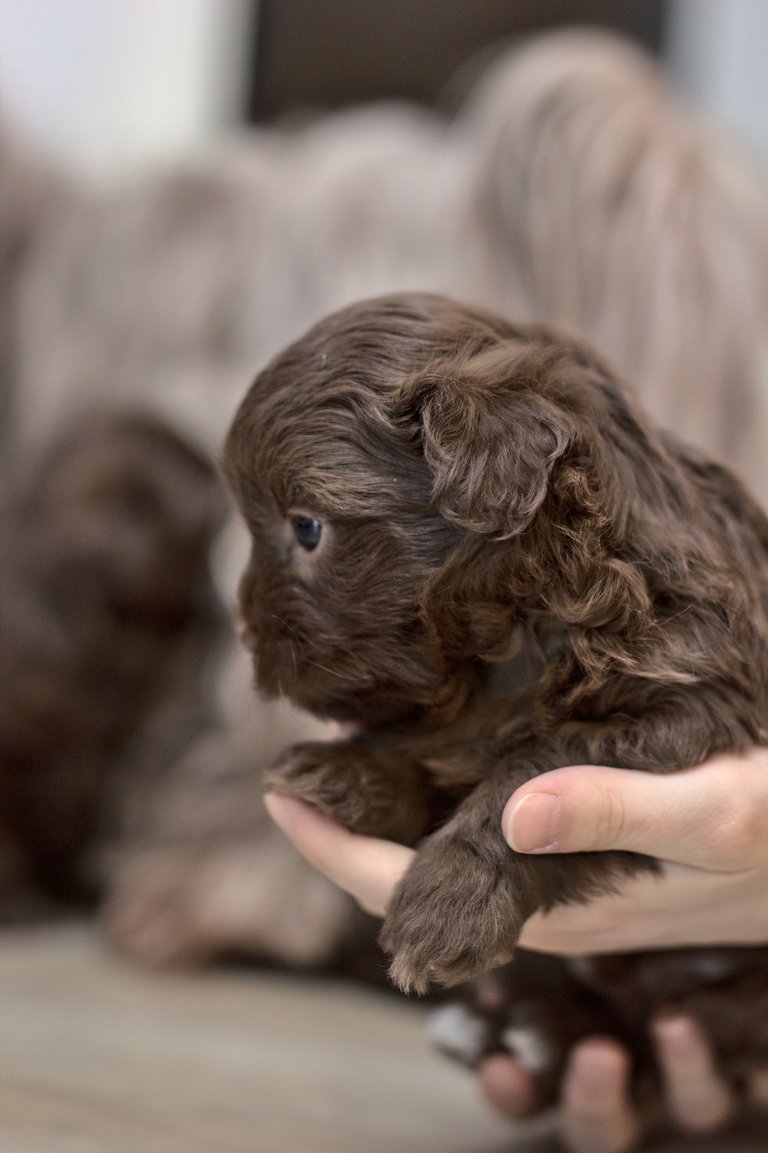 Maksimillian
I hope you had fun with these playful kids of mine!
Woof! Bye!