Hello Steemians!
I'm still here! I was busy with life, taking a short break, trying to stream, had to visit doctor and other silly real life things like paying the bills, going for a job interviews and stuff like that. I also had few unfortunate and totally unwanted and unexpected expenses to deal with.
Last few weeks
During those last few weeks I've tried streaming and you can find all my videos available to watch here at this zneeke DLive page (the link is a bit weird and it always leads to earnings page :/ - please go to broadcasts if you want to see the videos).
Here's what I've done during those few streams: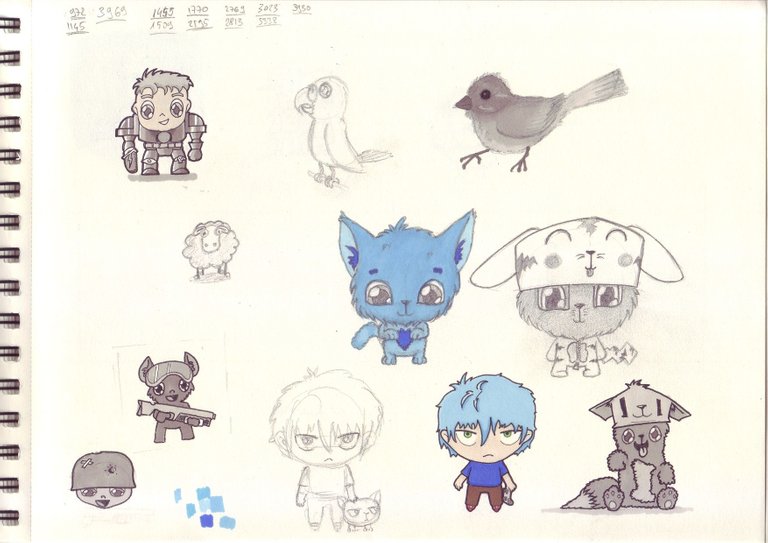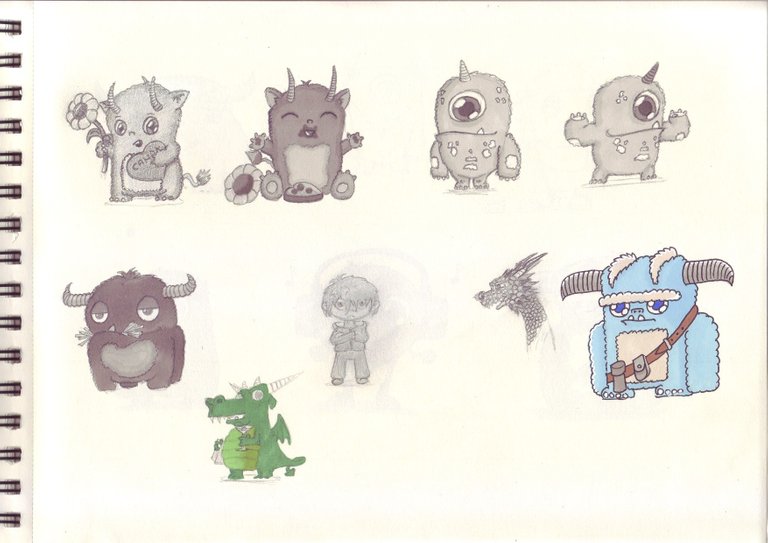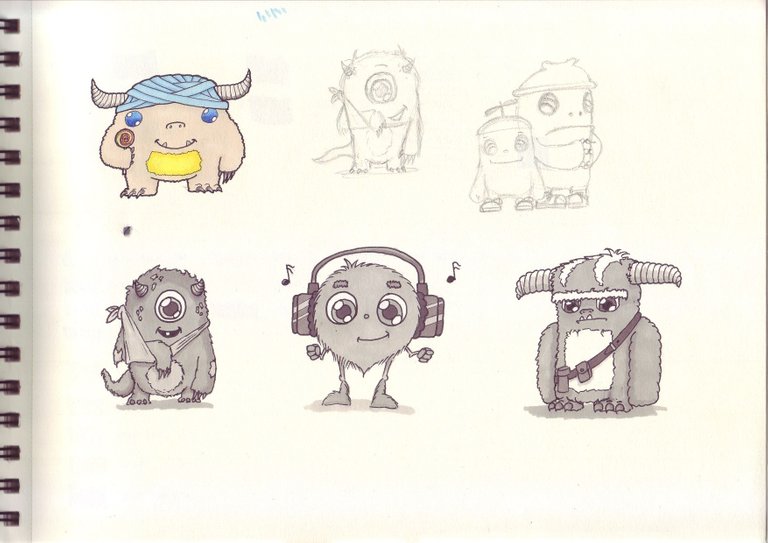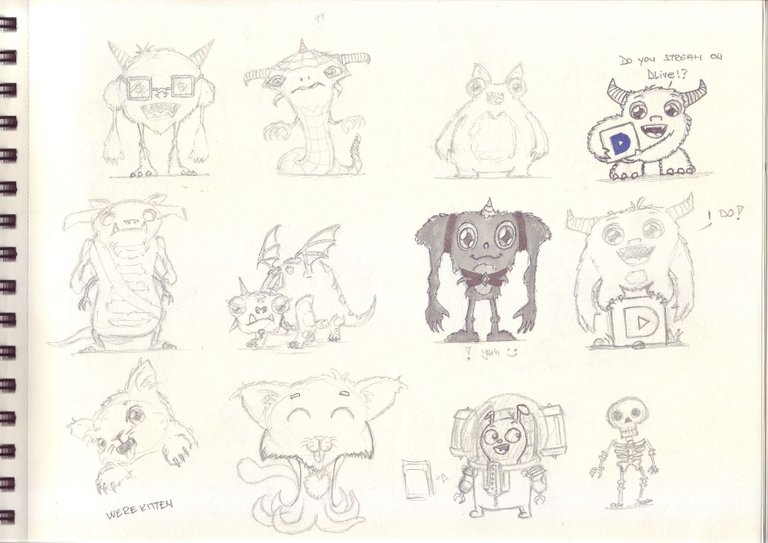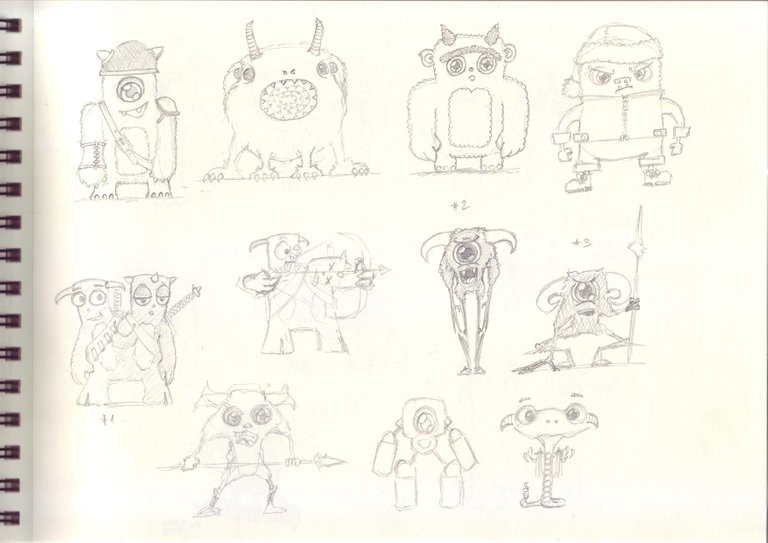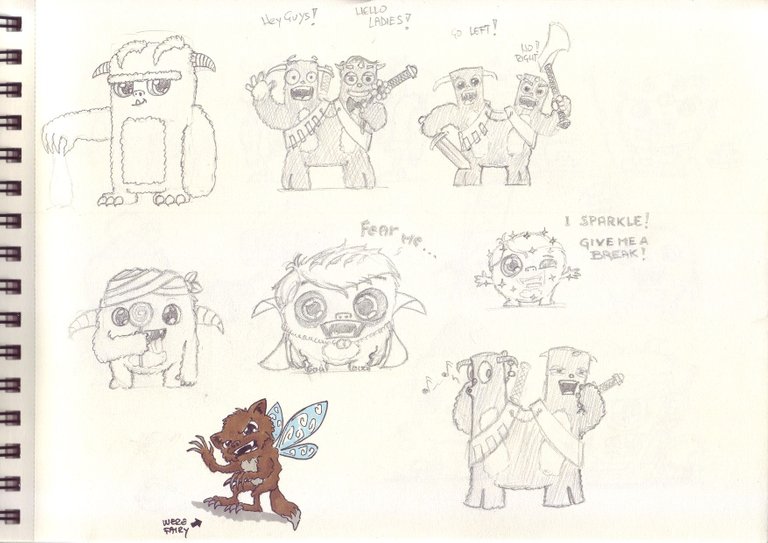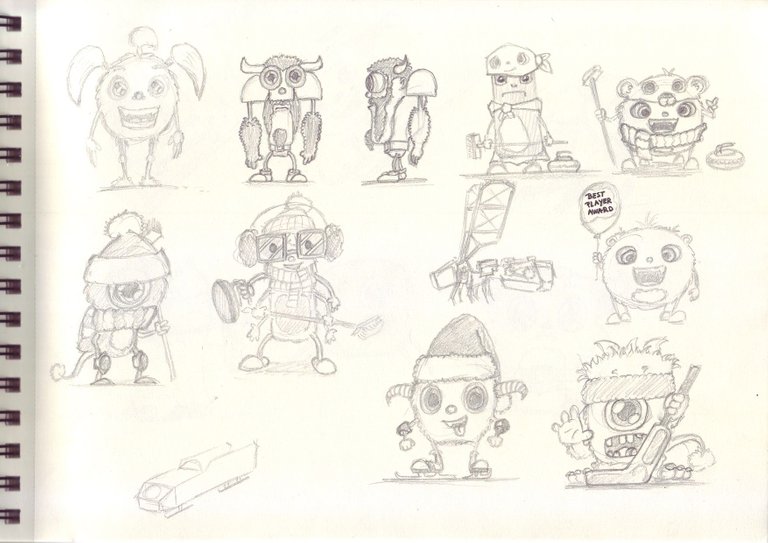 Here I decided to play with my character a little and see how it would work: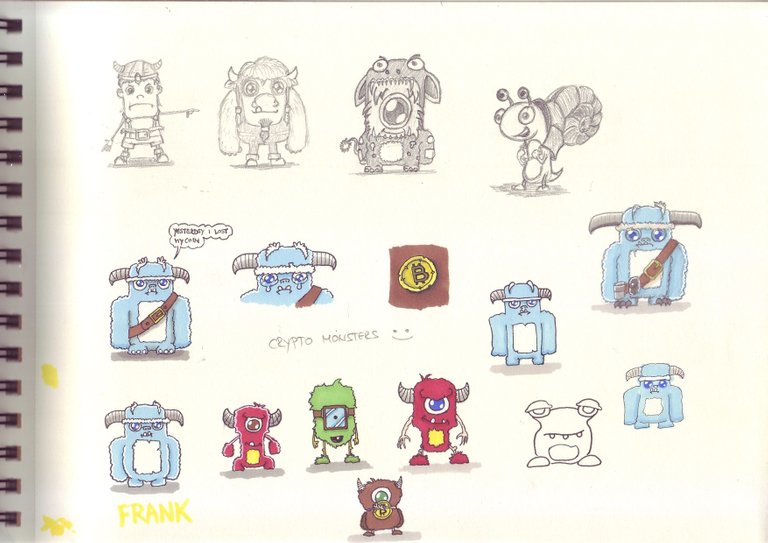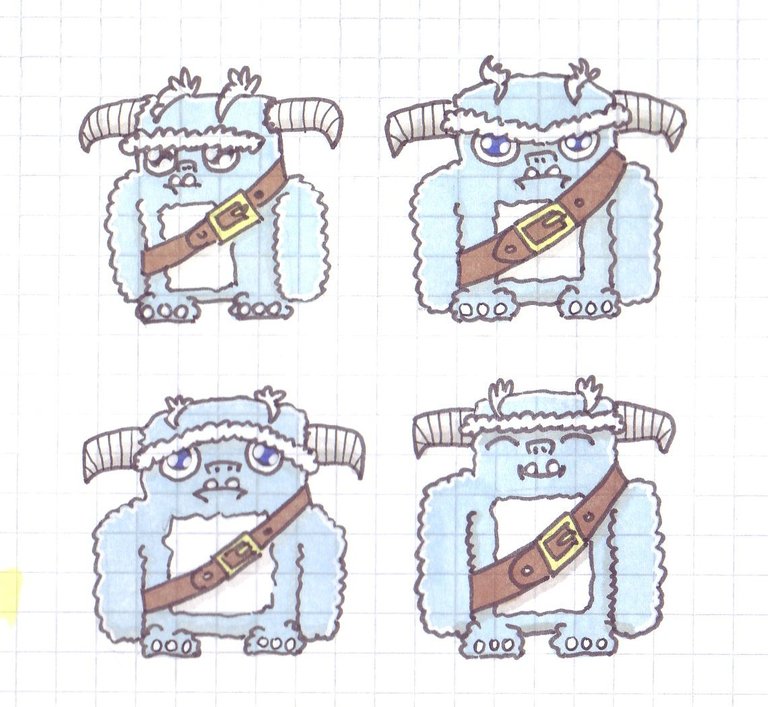 As you can see I've been drawing, I was creative and silly and I had a lot of fun during few of those streams. I was also agitated by both my ISP and PC during others as there were some problems and I haven't touched any settings in any way which made it even more frustrating. That leads me to my future projects, ideas and plans.
Future plans and projects
I have few plans and some projects I'm working on. I'll share some of them with you here.
First one - I am powering up as much as I can and I want to have at least 3000 SP by the end of this year. I have plenty of time to reach that goal. I have few ideas that I'm playing with and I am slowly making them a reality. I won't talk much about them but you can expect them soon.
Second one - I will get back to posting once a day with one of the projects that I'm working on. If all is well and if all the things I have thought of work out it may become a reality by the end of next week.
Third one - This is the biggest one and rather expensive one. I plan to upgrade my PC in the next few months (and I would like that to be sooner rather than later) from funds raised on steemit/dlive or by using the salary when I get a job (which should be soon with a bit of luck). I need close to $1000 and I will go with the fastest option available to me. I would prefer it to be salary as I see STEEM and SBD as very valuable and worth of investing. As I said before I would like to power up as much as I can.
Fourth one - I plan to stream, or better to say, I am working on ideas and ways that will enable me to stream at least 3 times a week. I would like to do it every single day for at least 2 hours but sometimes I'm out of creative ideas. There are games and I could stream those but I'm limited by my preferences, current funds and at this time by my PC.
Fifth one - as you know I am the person behind the looks and cuteness of @cuddlekitten and @fraenk is the mind behind the code. Good news is that you can expect to see one or two more @cuddlekitten poses and images soon. And I'll be making a pose or two every week or two from now on. Go @cuddlekitten!
Have fun and keep steeming!
@zneeke