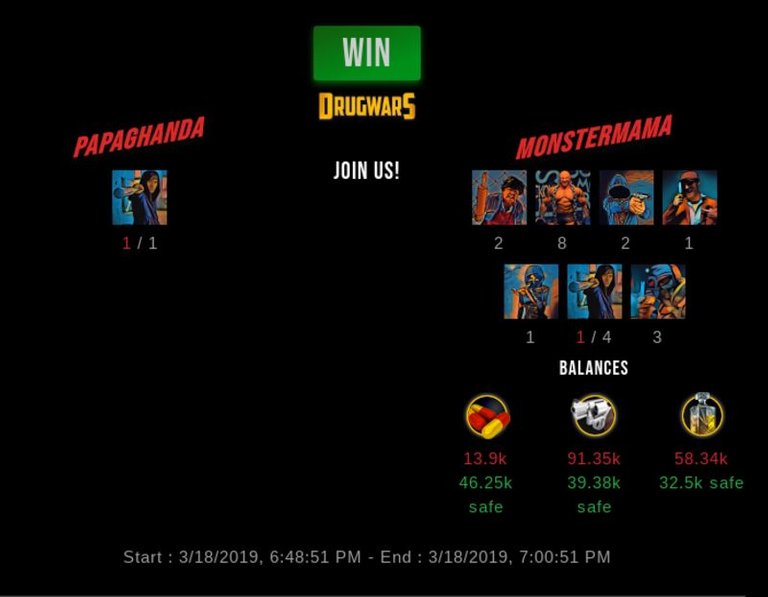 When you're a big Momma boss like me, people get jelly, but I'm wine so they can't reach me.
One lonely guy with a bat. My army took turns taking him out, he got one of our bats, but my flour rolling pin won out.
Nobody messes with big Mama Boss.
Top 3000 - They can make a netflix movie off my life now.