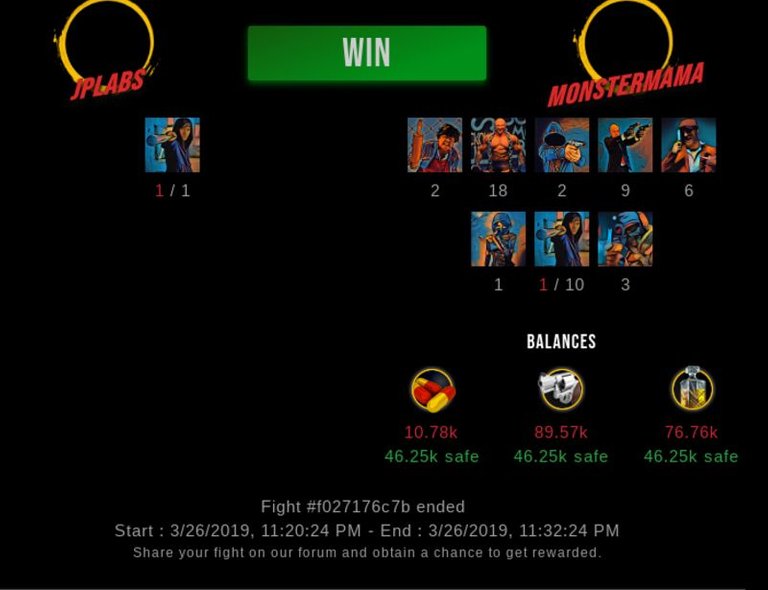 This was a scouting mission that jplabs went on to know exactly what was going on in my base.
What ensued was me being attacked over and over and over while jplabs pillaged me.
Question remains, was the pillaging profitable, or was it done just for fun???
I got got, but no worry, they are in my history section and I WILL get revenge - weather it is profitable or not.