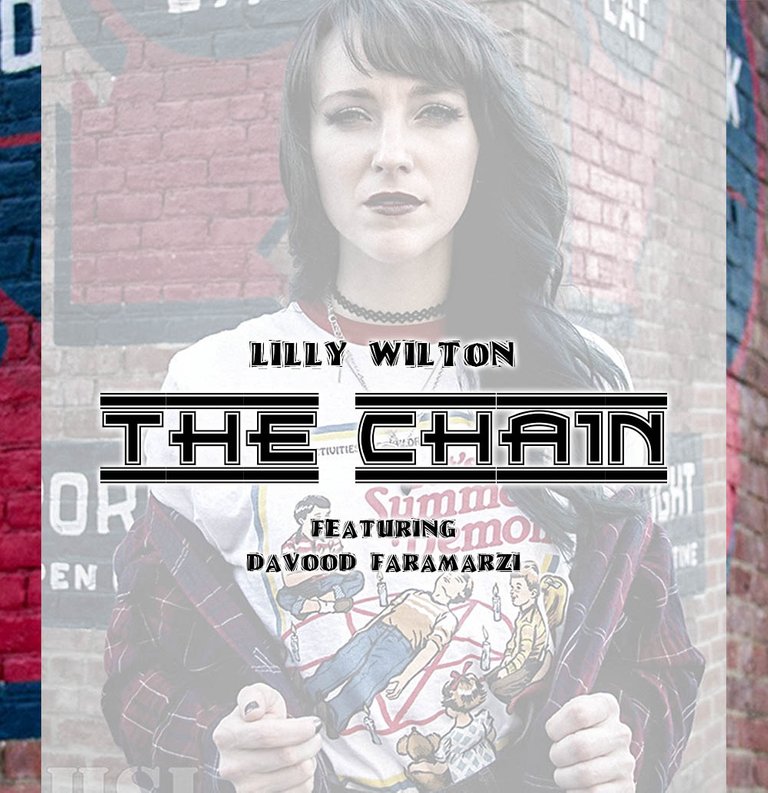 ---
This incredible song is written and performed by a talented artist @lillywilton as an acoustic track, which later I joined in this song and after listening to the track the ideas came to my mind added more instruments, and then I mixed the track with the new instruments (Acoustic Guitar solo, Electric Guitar Solo and Riff, Drums, Bass and Cello). the song that you are listening was her live performance which I downloaded it from Dlive and then I did the mix.
We are going to work on more tracks in future. listen and enjoy!
Listen on Choon: choon.co/tracks/7viimzzdsg/the-chain-ft-davood-faramarzi
Peace & Love!!
---
► Listen on DSound
► Listen from source (IPFS)