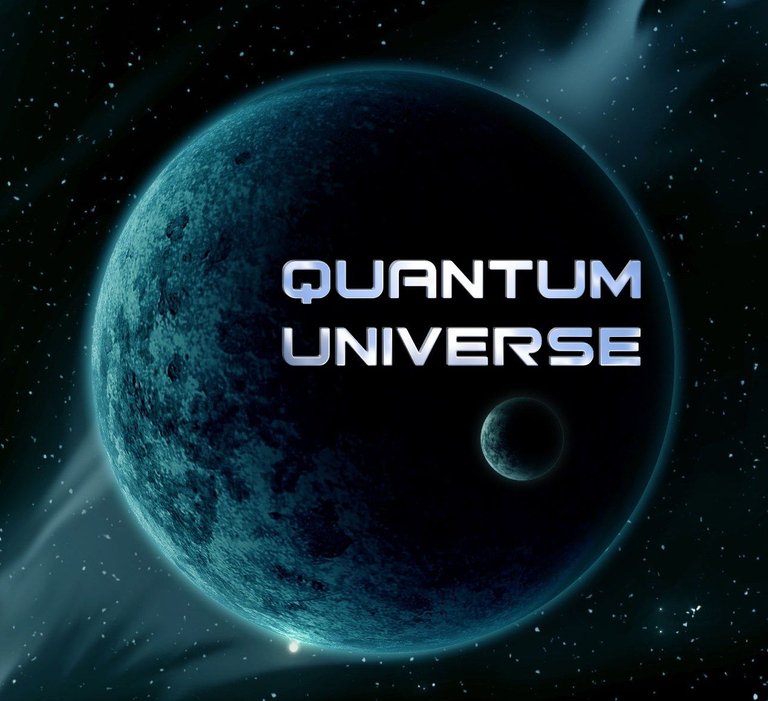 ---
This is the first song we did as Quantum Universe. Soldado is a song about those soldiers who decided to turn their weapons against the people who they were supposed to protect.
Guitars, Drum programming and some vocals by me @kirvic-aguilera.
Bass, lyrics and main vocals by Eris Galban.
Produced by Kirvic L. Aguilera.
---
► Listen on DSound
► Listen from source (IPFS)