---
A not to cool of a topic right now, being that of fire. A hot topic in California to say the least. I know of too many personal friends that have lost everything in the recent California Fires, yes even their lives, two of my family friends died when fire consumed the car they where trying to escape in.
I was making this song when it happened, so I formed it to suit the feeling with ambient soundscapes and broken beats and deep basslines cutting through to send chills of thoughts through your mind. We must be aware even if its not directly effecting you, the world is changing and we must protect ourselves and do what we can to survive the times.
Fundition Fundraiser for victims I know Personally
https://steemit.com/en/@krazypoet/dpwoth7ig
https://fundition.io/#!/@krazypoet/dpwoth7ig
The Woosley Fire
Structures Threatened: 57,000
Structures Destroyed:
370 destroyed (estimate) - 2 damaged
Injuries: 3 injuries - 2 civilian fatalities at the time of making this.
Cause: Under investigation but we heard what happened
---
---
---
---
---
---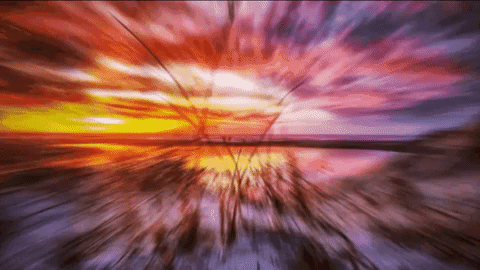 ---
---
---
All pictures or anything on my blog is my own unless otherwise stated...©krazypoet™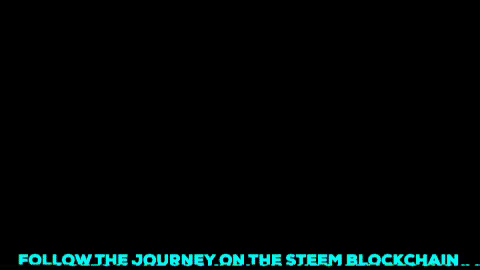 ---
---
A positive, joyful attitude helps to keep us strong and promotes peace and unity.
---
---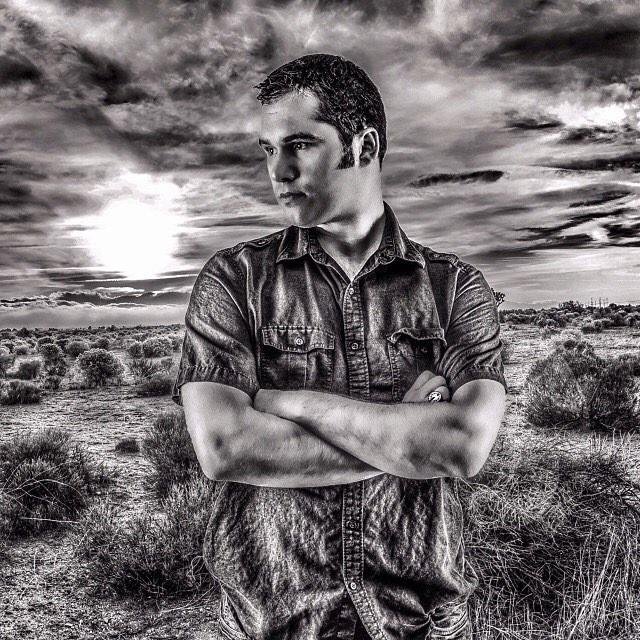 I'm Jason Arnold (@krazypoet)


Join & Chat
Steem Infinity
---
---
Stay positive and constructive even during tough times and keep working towards something better.
---
---
Thanks for stopping by
Much Love to all & be well
Remember
Stay Positive
This is the best way to steem on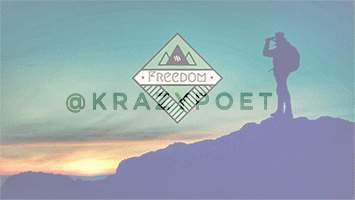 ---



---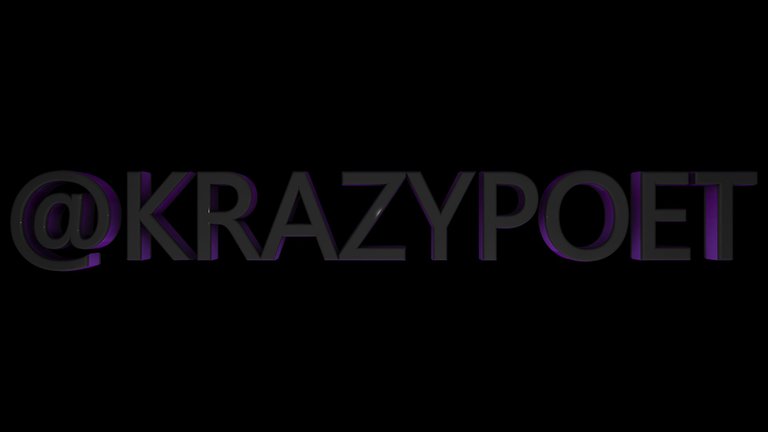 NEW ALBUM AVAILABLE NOW
On all major services ???
---

Other Centralized Platforms over the years
Twitter / Instagram / Facebook / Soundcloud / YouTube / Goggle / Krazypoet.com
---
► Listen on DSound
► Listen from source (IPFS)