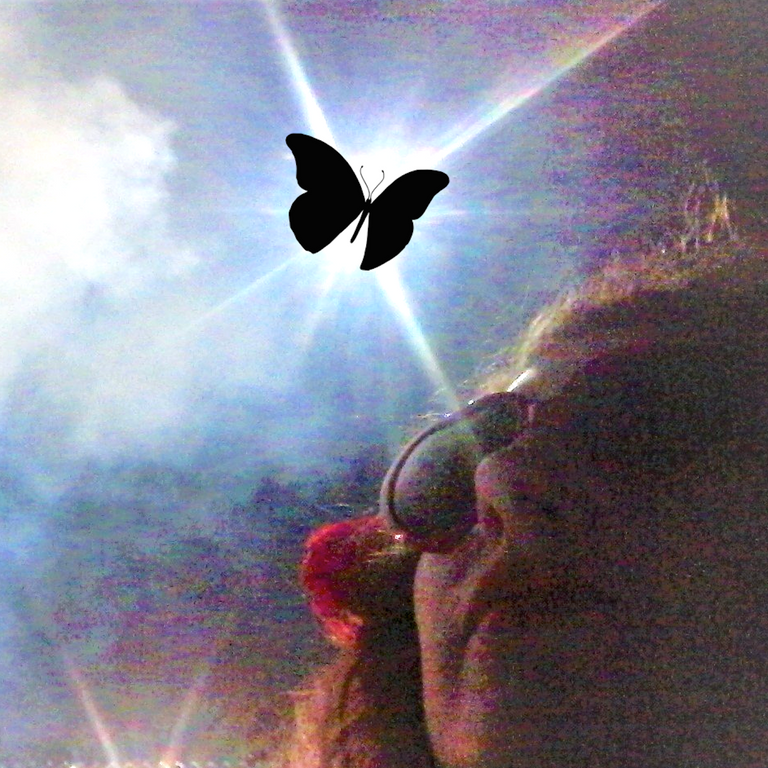 ---
Butterflies is the gem you wish you wrote. mickmon x Karima collaboration, Butterflies is a brilliant song written by Karima Dillon El-Toukhy and given the premium mickmon treatment. Karima is the visionary behind the verse and chorus which inspired mickmon to compose the melodic climax.
I launch the Ophelia EP in Greystones, Wicklow, Ireland (8/6/18):
facebook.com/events/174142619868824
Buy:
mickmon.bandcamp.com/track/butterflies
SC:
soundcloud.com/mickmonproductions/mickmon-x-karima-butterflies
Karima:
soundcloud.com/karima-dillon-el-toukhy
Lyrics:
"
When I look in your eyes I see them fly
True emotion,
that's what I see when you're looking at me.
Two blue oceans,
I wanna dive in tonight,
wanna drown in their light.
I see butterflies,
I see butterflies,
when I look in your eyes I see them fly,
Can you hear my heart beat?
It's beating just for you.
Can you hear those wings beat?
Echo across the blue.
I see butterflies,
I see butterflies,
when I look in your eyes I see them fly
IE-JDM-18-00002
---
► Listen on DSound
► Listen from source (IPFS)
My Bitcoin receiving address if you would like to support:
3L9FrwXd8v6GJvuLhmcJ7ZCTHW8HYPE31G
https://imgur.com/EuwBsIe