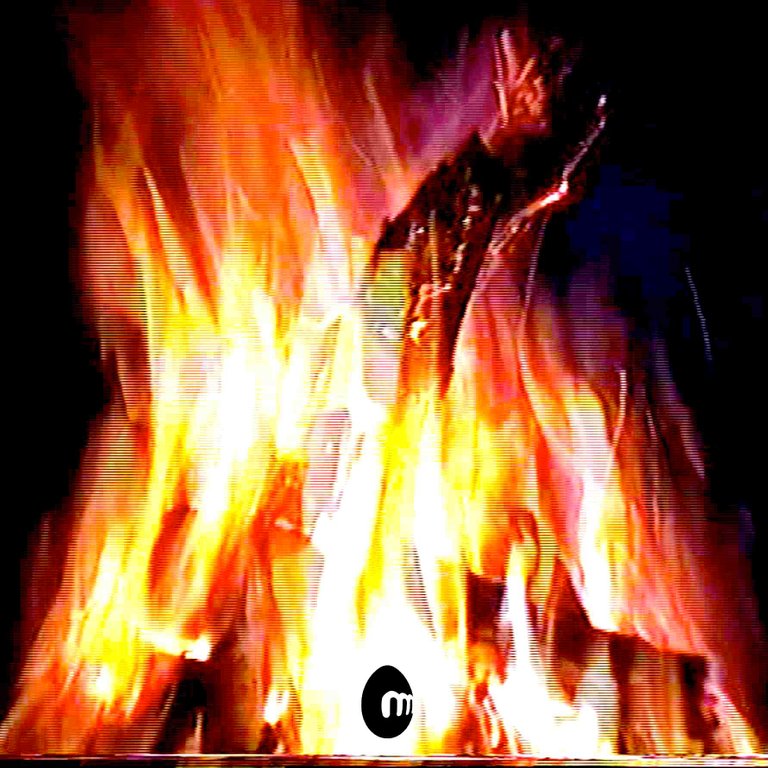 ---
Fire is a delicate song perched far from home. This is the electronic mickmon take on the Shay Fogarty original. Shay Fogarty AKA Pale Face is an irish singer songwriter with a particular talent for undeniable hooks.
I had the pleasure of recording and mixing an acoustic performance of his song Fire. It didn't take long for how special it was to sink in. I grew very fond of it and felt it had electronic potential.
mickmon went to work, constructing artificial hooks, rearranging the original song. The result is an 80s style synth pop ballad which allows Fire to burn in a whole new way.
Shay Fogarty:
soundcloud.com/shay-fogarty
Lyrics
"
There's a fire to the way you play guitar and sing a song.
I was into publication, now I read a lot of trash.
My instruments are failing, I am going down.
My memory is true,
I never needed anyone but I can never say that I never needed you.
"
---
► Listen on DSound
► Listen from source (IPFS)
My Bitcoin receiving address if you would like to support:
3L9FrwXd8v6GJvuLhmcJ7ZCTHW8HYPE31G
https://imgur.com/EuwBsIe