For three days Kaziukas fair was held in the heart of Vilnius city.
All year round, artisans from all corners of Lithuania create and do handmade pieces and bring them to this fair.
There is a wide variety of traders and artisans who take part in the fair.
Today I want to show you the work of woodworkers.
It is a unique products found only once a year, only at Kaziukas Fair.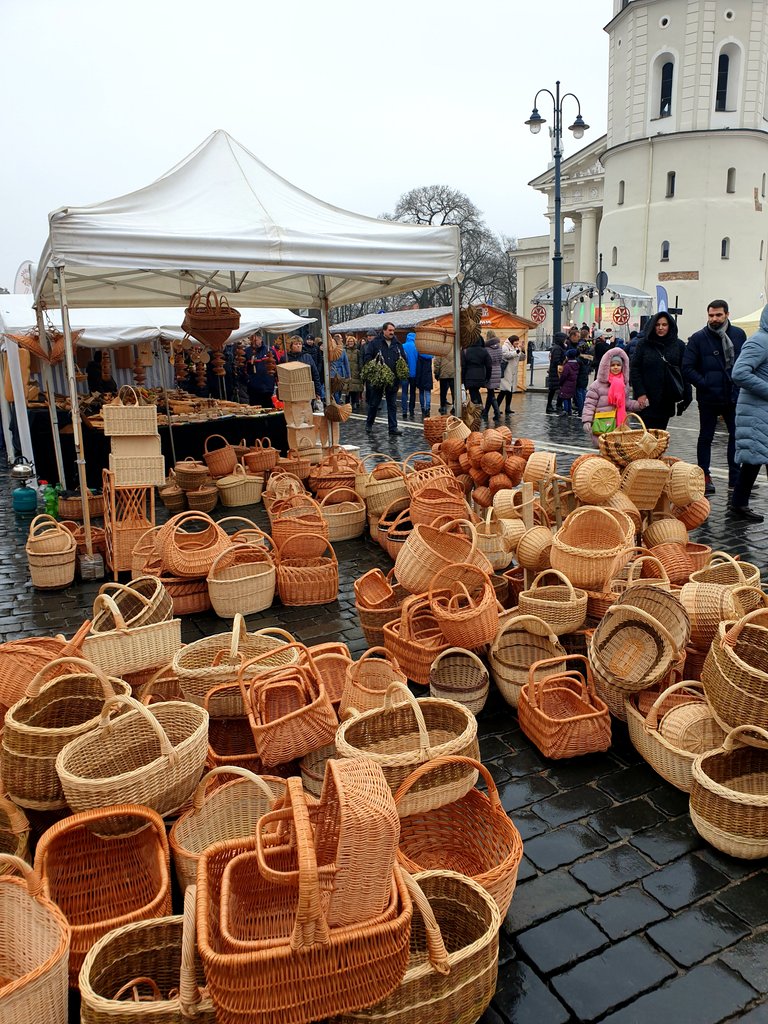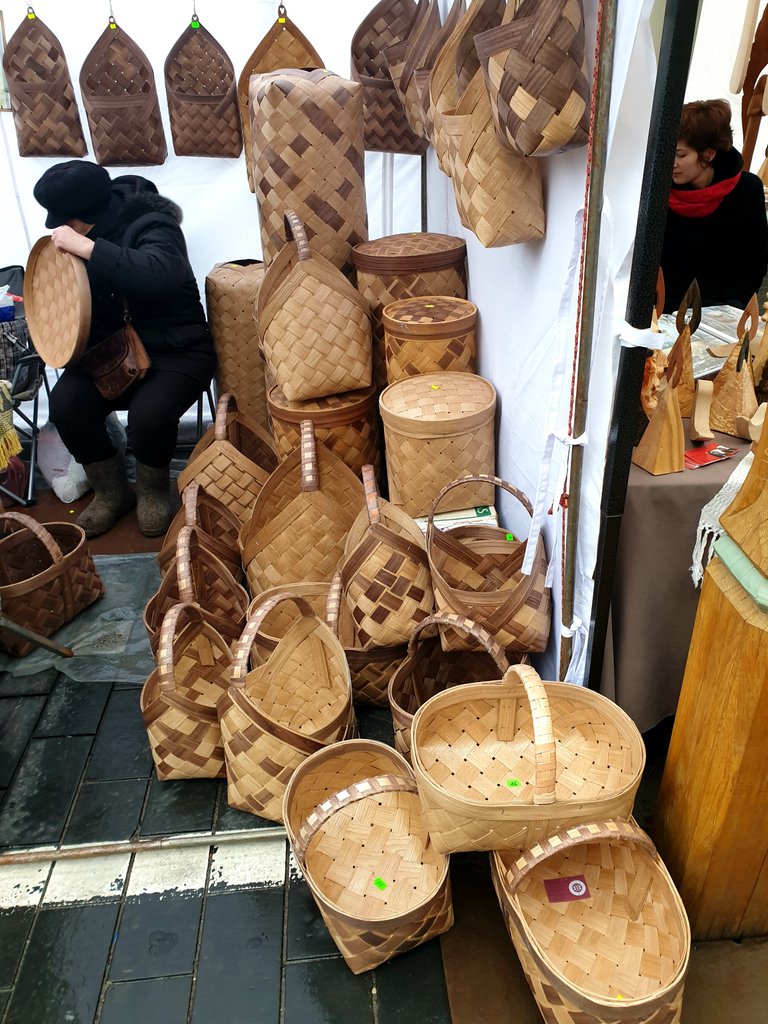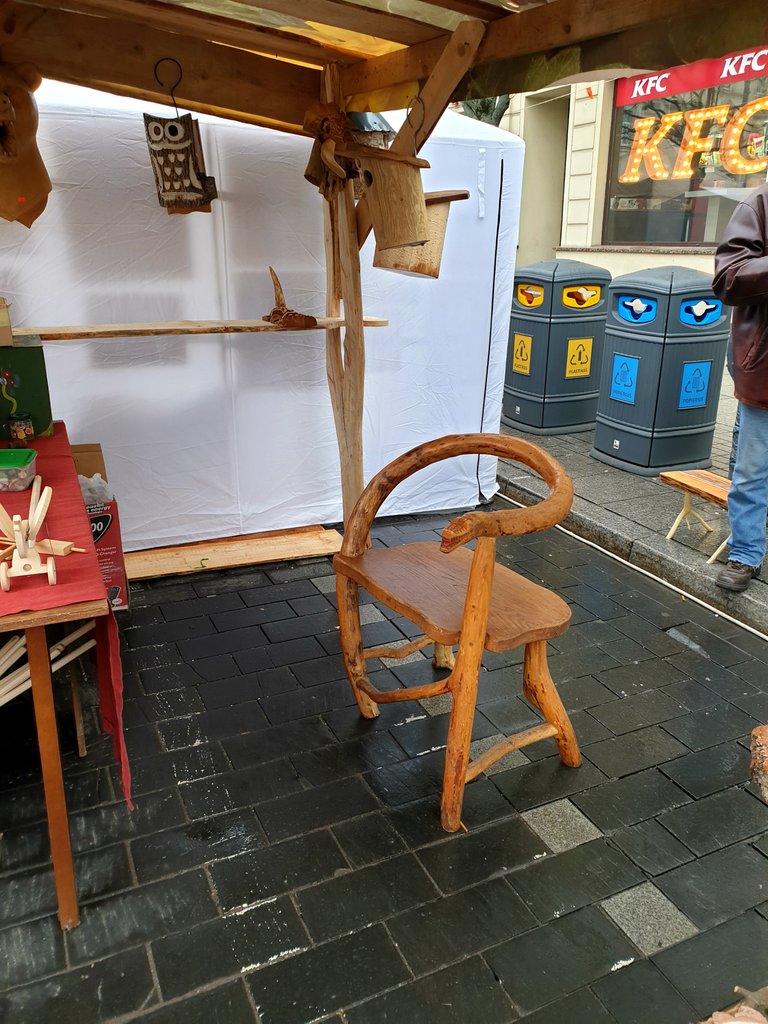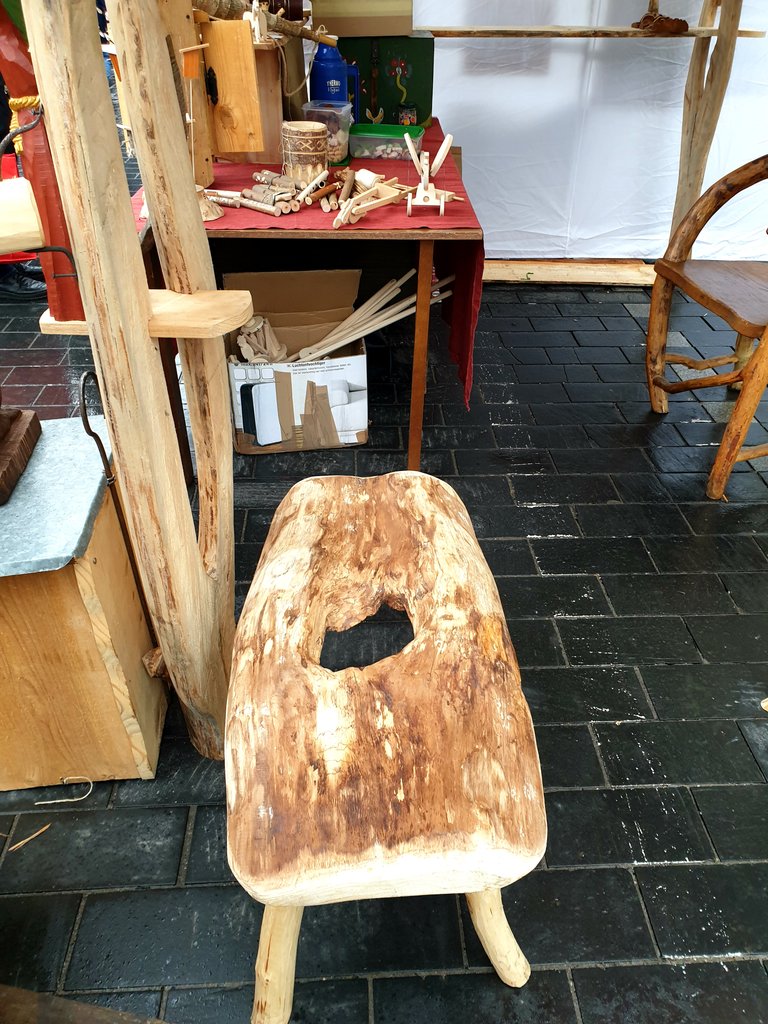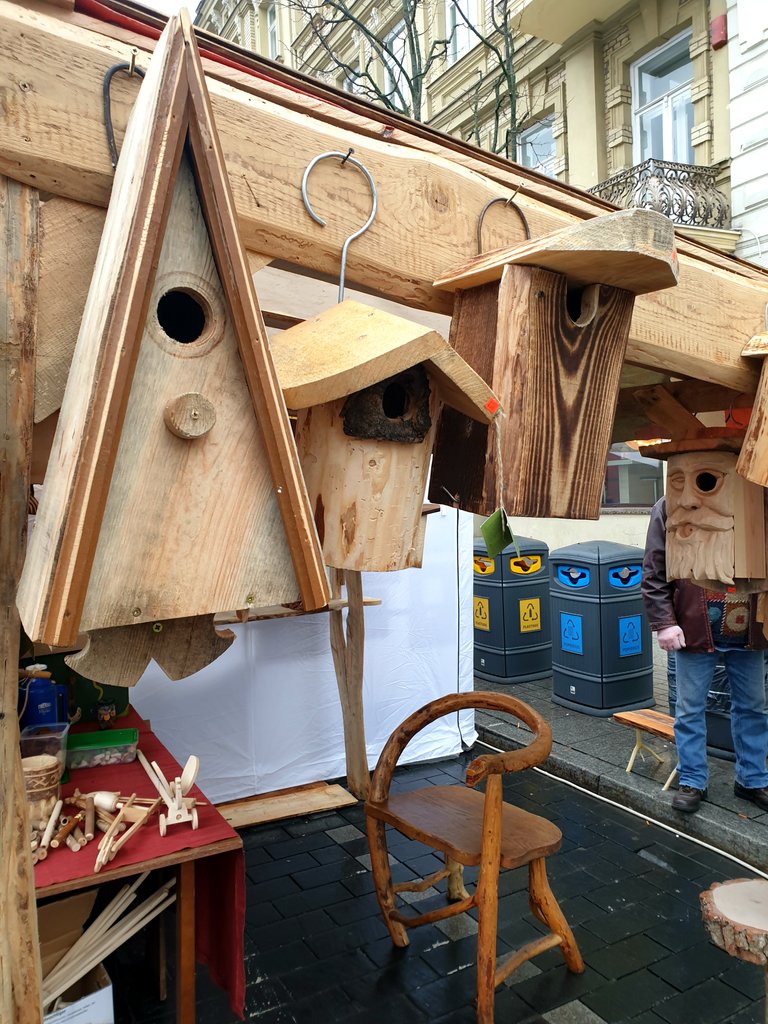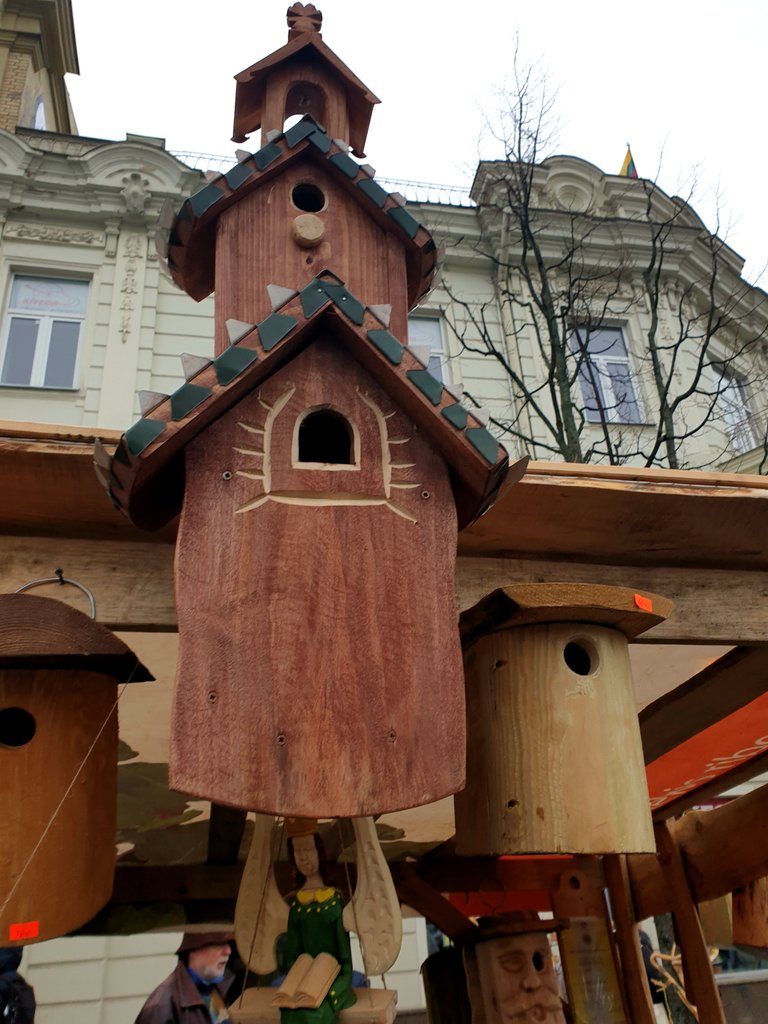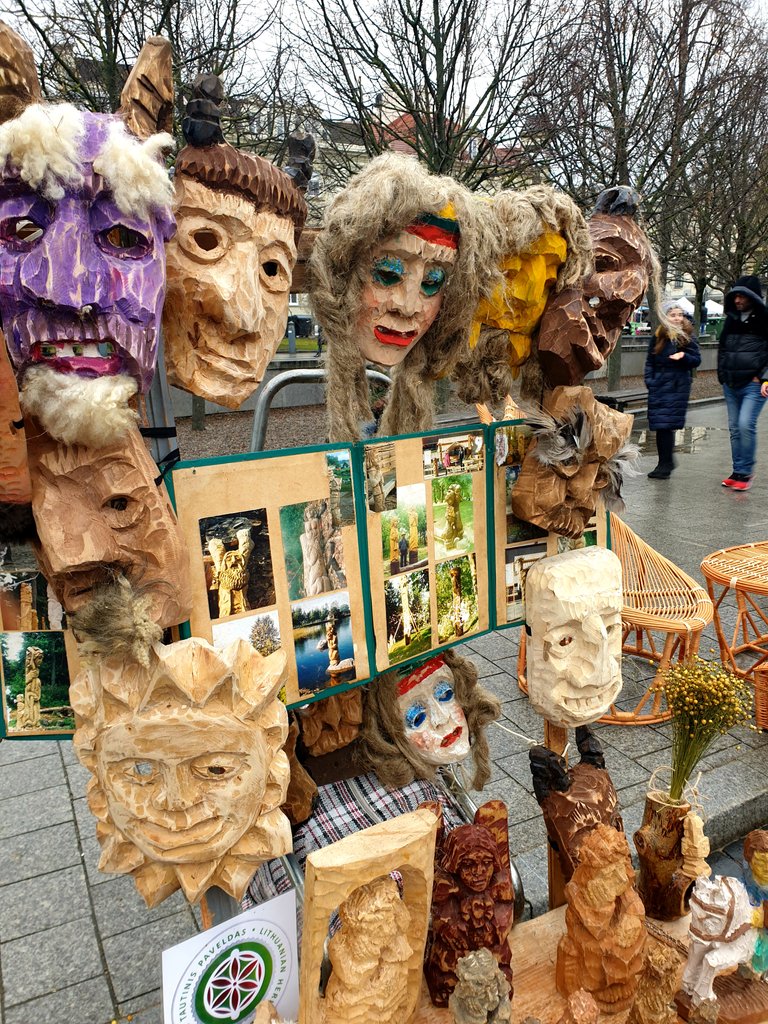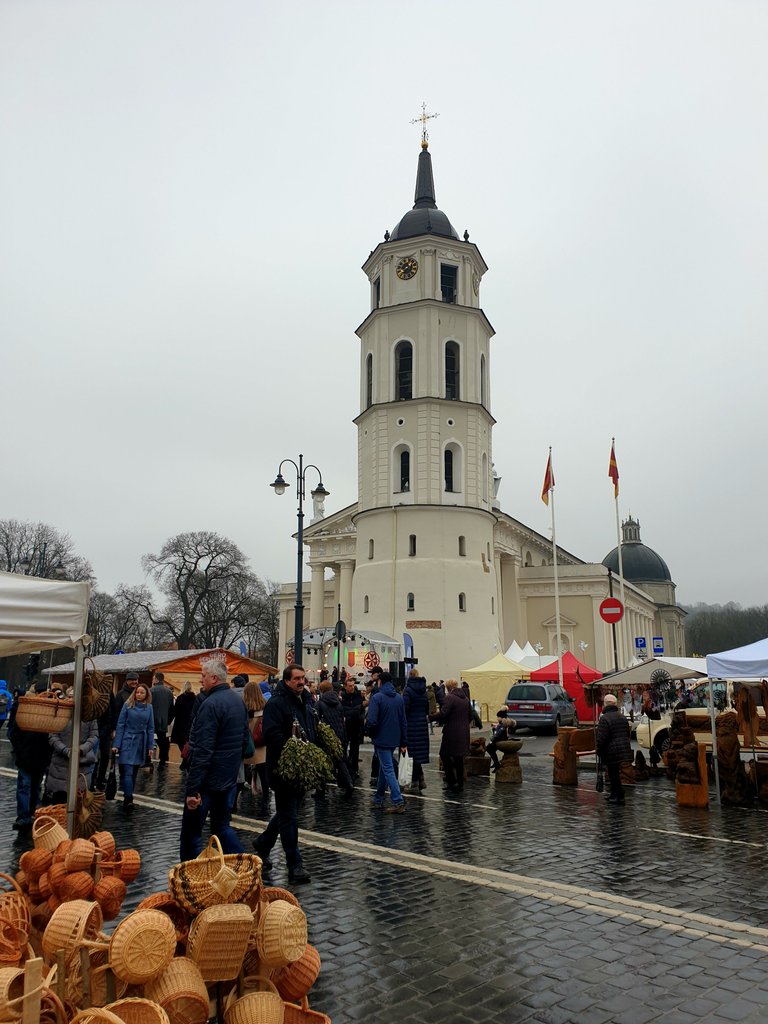 This is my entry for #MarketFriday initiated by @dswigle