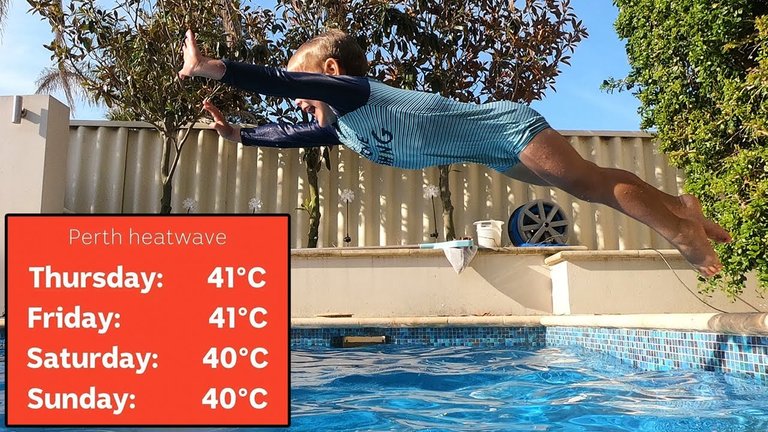 ---
Hey Everyone and @dtube,
As Perth faces a HEATWAVE over the next few days, this is the only cure we have found that works!!
Fun, cool and full of laughter!
We are trying to get to 1000 subs by Christmas, if you like Family Adventures, Fatherhood Fitness and Travel, please think of subscribing.....
SUBSCRIBE : https://adsoul.org/SUBSCRIBE
Don't forget to SUBSCRIBE if you are into that sort of thing.
You can also see us here on other media platforms:
Facebook: https://adsoul.org/FACEBOOK
Twitter: https://adsoul.org/TWITTER
Instagram: https://adsoul.org/INSTAGRAM
See you in the next Adventure
Music Supplied by the awesome people at Epidemic Sound: https://www.epidemicsound.com/
Disclaimers: all opinions are my own, sponsors are acknowledged. Links in the description are usually affiliate links.
---
▶️ DTube
▶️ YouTube