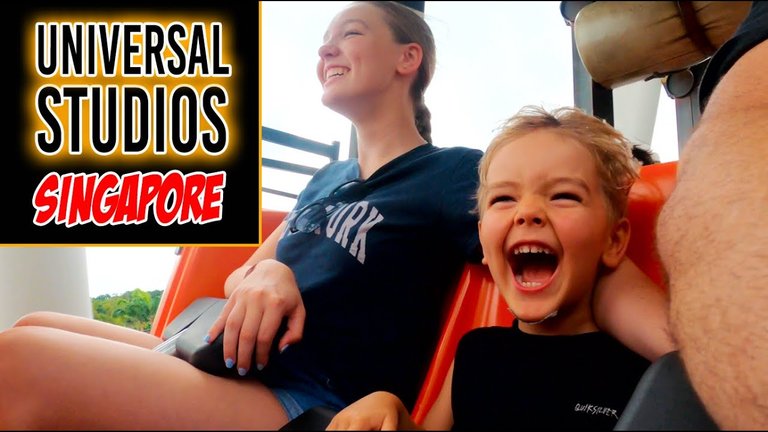 ---
Hey Everyone and @dtube,
In today's video we explore Universal Studios Singapore and see if the Family Adventure is worth the money. Sam is now over 100cm so at least he can go on most of the rides.
Which rides does he like, which rides doesn't he and what do we think of the overall experience. Was it worth it?
Thanks for watching. We really appreciate it.
SUBSCRIBE : https://adsoul.org/SUBSCRIBE
Don't forget to SUBSCRIBE if you are into that sort of thing.
You can also see us here on other media platforms:
Facebook: https://adsoul.org/FACEBOOK
Twitter: https://adsoul.org/TWITTER
Instagram: https://adsoul.org/INSTAGRAM
TikTok: @adventurous.soul
See you in the next Adventure
Music Supplied by the awesome people at Epidemic Sound: https://www.epidemicsound.com/
Disclaimers: all opinions are my own, sponsors are acknowledged. Links in the description are usually affiliate links.
---
▶️ DTube
▶️ YouTube