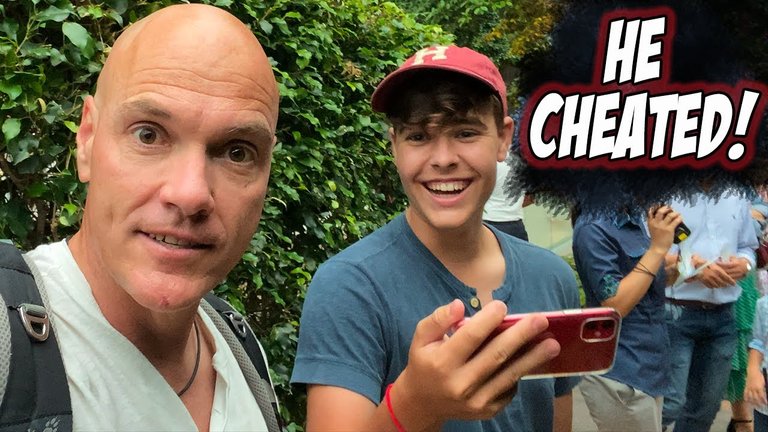 ---
Hey Everybody and @dtube,
In today's video, we visit The Jewel near the Changi Airport Singapore, race in the Hedge Maze and walk across the Canopy Bridge with our very own challenge.
It was a great way to fill some time while in transit at Changi Airport and we can highly recommend it!
SUBSCRIBE : https://adsoul.org/SUBSCRIBE
Don't forget to SUBSCRIBE if you are into that sort of thing.
You can also see us here on other media platforms:
Facebook: https://adsoul.org/FACEBOOK
Twitter: https://adsoul.org/TWITTER
Instagram: https://adsoul.org/INSTAGRAM
TikTok: @adventurous.soul
See you in the next Adventure
Music Supplied by the awesome people at Epidemic Sound: https://www.epidemicsound.com/
Disclaimers: all opinions are my own, sponsors are acknowledged. Links in the description are usually affiliate links.
---
▶️ DTube
▶️ YouTube