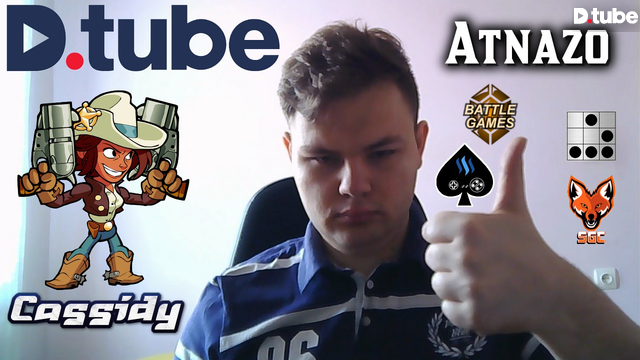 ---
Welcome Guys!
Ghost mode is something what is really funny in Brawlhalla. Team 2 x 2 matchups are really cool, I like play with premade and make some nice finishing action! This time I picked Haunting Cassidy and I played with random teammate versus other team on new rules.
This rules are simple.. when you moving you are invisible, but when you try to dodge attack or make attack move, then you are visible again and enemies see you of course. The problem of this matchup is that you never know, when they will reveal themselves, so you need to be prepared for fight with ghosts!
It really was difficult to make some awesome plays, becuase I felt so confused many times, when I tries to deal with ghost. Believe me or not, but this is not that easy as you can imagine. I don't like be hitted from nowhere and get finished just from behind. It anyway funny, when I charge my skills and hit the lucky target, which are throwed away from the arena
Stay tuned and see you soon!
---
▶️ DTube
▶️ IPFS