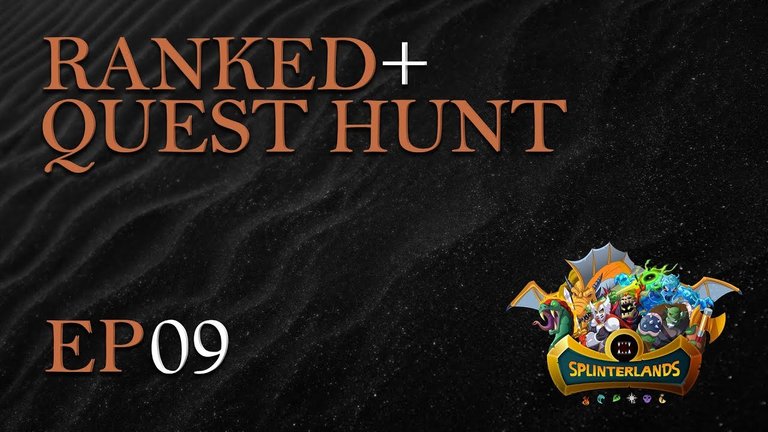 ---
Hey there friends,
today is a double special episode for me.
For one, I'm today celebrating my 27th birthday (Yes, I'm a LEO :-)). We have just been out for an amazing dinner with family and friends, now returning for the second surprise of today:
The season rewards!
So I'm quickly uploading this and then going off for some more celebration with friends.
I wanted to quickly use this opportunity and dedicate a thank you to everyone who has supported me on this still fresh journey so far.
It sometimes is really hard to believe that it is so easy to make meaningful and long-lasting contacts and friendships on this platform (aka online-realms), but I'm really all for it.
I sincerely hope that this next year will be full of joy, new friends, and people, new opportunities, knowledge and experiences!
Wish you all an amazing weekend and likewise good season rewards, haha.
Here are my rewards as a picture: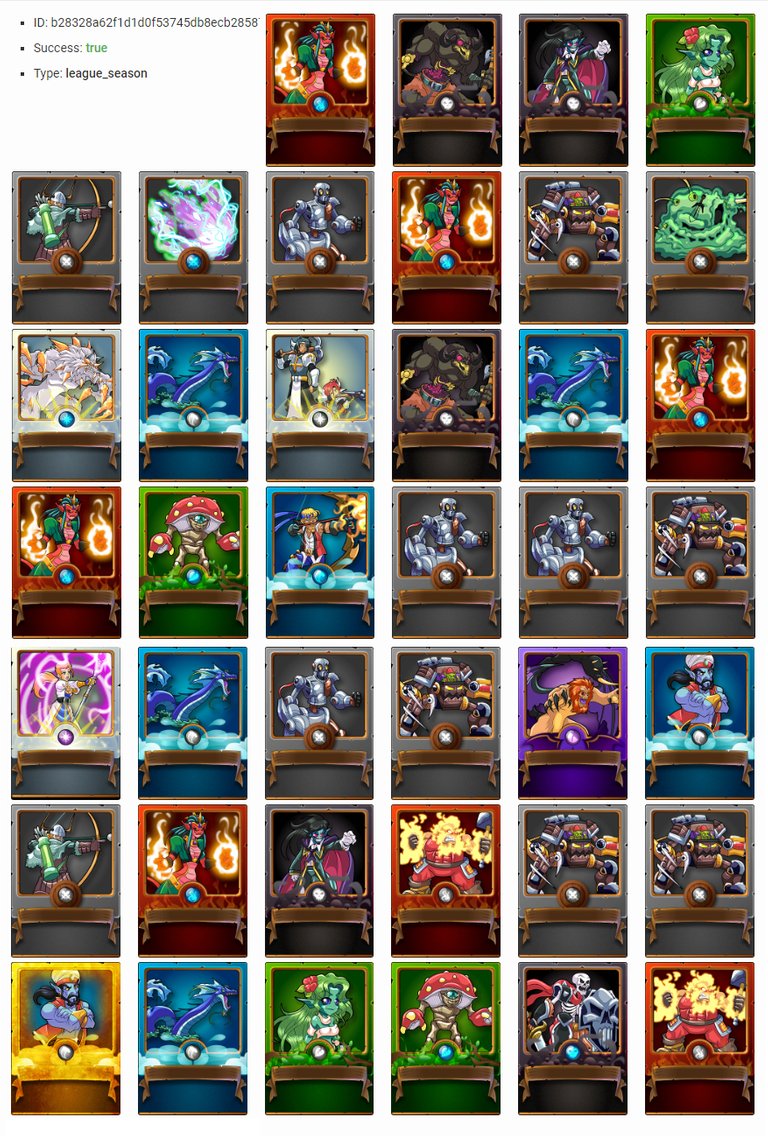 ---
▶️ DTube
▶️ YouTube