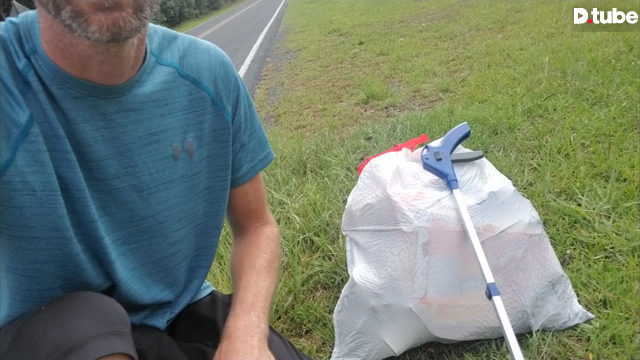 ---
Hey friends, I know how boring @cleanplanet videos can be sometimes so I decided to edit this one a bit to try to make it more interesting to watch. I sped it up to 4x and gave it some music, hopefully that will help. I apologize for the watermark but I am currently testing out a few different video editors before I decide which one to buy.
Anyhow, I noticed this trash this morning when I was running a different route for my cardio, the road was completely littered with soda/beer cans, empty liquor bottles and and fast food containers so I wanted do something about it. And since I was taking my trash to the dump today anyhow, it seemed like the perfect opportunity for a @cleanplanet initiative video.
If we all give a little bit of time and energy to help clean up the planet this world would be a much more beautiful place. So be the better person, care about the environment and pick up other peoples trash because it's the only way to keep our planet beautiful.
Together we can change the World
---
▶️ DTube