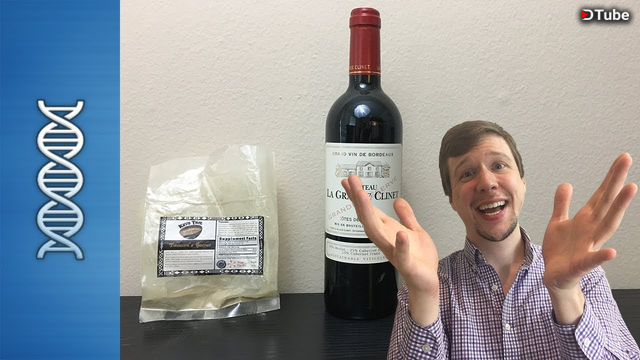 ---
I recently read an article about substituting Kava for alcohol, which based on my kava use over the past several years, makes a lot of sense! While kava will not get you "drunk," I have personally found that a strong up of kava has the equivalent relaxing benefits as a glass of wine!
Here's a link to the blog! https://www.kavatime.us/blogs/kava-blog
LET'S CHAT ON SOCIAL!
Twitter: http://twitter.com/stevecronin
Instagram: http://instagram.com/steveacronin
Web: http://www.stevecronin.com
Facebook: http://www.facebook.com/croninfever
Nothing in this video or the Steve Cronin channel replaces advice from your physician. Anything I personally talk about is limited to my own experience. I am not a physician, I am just some guy on YouTube. I encourage everyone to follow advice from a licensed professional.
---
▶️ DTube
▶️ IPFS