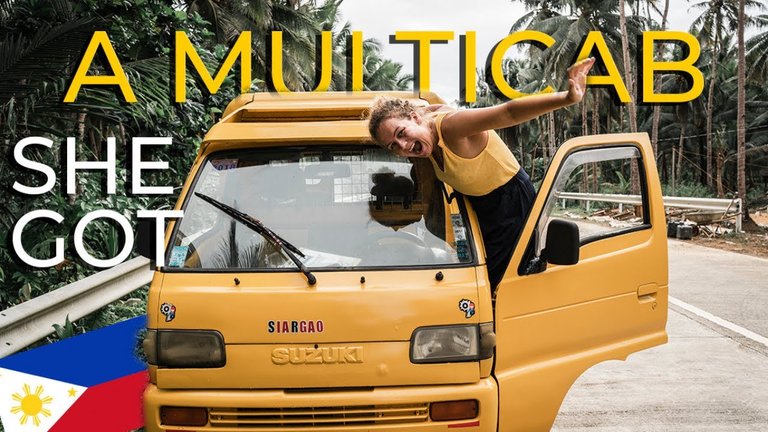 ---
IT'S ALWAYS MORE FUN IN THE PHILIPPINES. New week, new challenges - but thank God, there are so many celebrations on the island hehe - fiestas, weddings, BDay parties etc. - AMAZING!
Watch the previous videos here -
How we placed our first containers -
These will be a mini-series - we are planning to document as much as possible.
Our gear: - https://mytravellit.com/best-travel-gear
SHOT ON THE AMZING SONY A7R MARK II - https://amzn.to/2H7ve2L
SONY 28MM F2 LENS - https://amzn.to/2ETsSm2
THE BEST TRAVEL DRONE - https://amzn.to/2r1Q24z
SMOOTH STABILIZER - https://amzn.to/2wfNDcx
Music: www.epidemicsound.com
Find us here and join our community!
If you feel particularly adventurous, become a part of our Facebook community (our moms and a couple of other great people) - https://www.facebook.com/travellitori...
Follow our daily adventures and stories - https://www.instagram.com/travellitor...
We tweet about remote islands with lightning fast wifi - https://twitter.com/mytravellit
Our blog - How to find cheap flight deals, budget accommodations, travel itineraries and how to make travel affordable while still super fun - https://mytravellit.com/
#containerhouse #philippines #travellit
---
▶️ DTube
▶️ YouTube