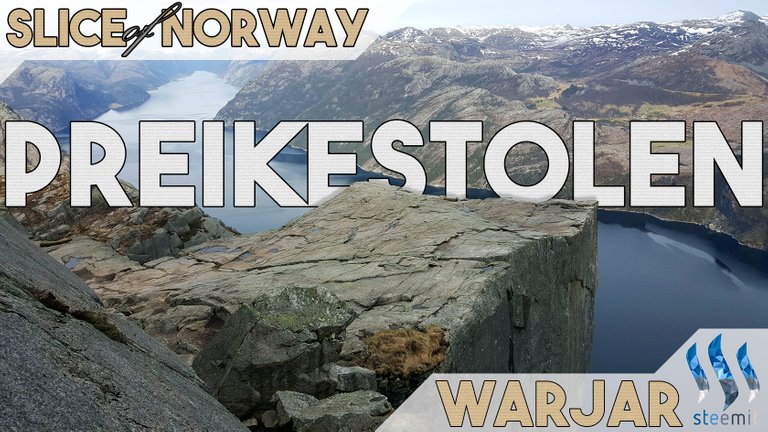 Watch Slice of Norway - Preikestolen (video!)
---
A run along the edge of Preikestolen - one small slip from a 1,982 feet dive into the deep Norwegian fjord!
My first video on dTube! Thank you @heimindanger for giving us this option!


For a closer look at Preikestolen, you can visit this post:
https://steemit.com/photography/@warjar/slice-of-norway-2-preikestolen-supernatural-warning
NB! dTube does not compress the video or allow for multiple quality/resolution settings it appear. As the video is in 4K, some may experience a slow buffering!


Cheers,
Warjar