E3 2019 has got to go, playing the world's most important week is over. The biggest developers and publishers are gathered in Los Angeles, California to disclose them stronger than most games that are coming in the near future. Here is a great list of trailers all upcoming PC games of E3 conference was notified.
Hope you all enjoyed e3 so far and let's see what it brings.
---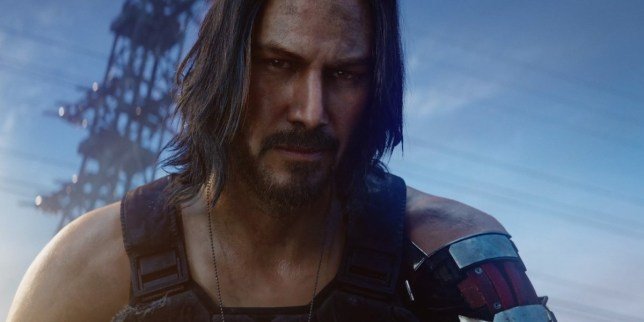 (Keanu Reeves is playing Johnny Silverhand in Cyberpunk 2077)
---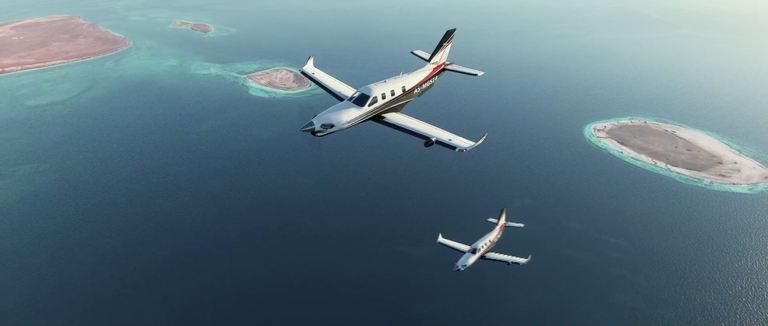 ---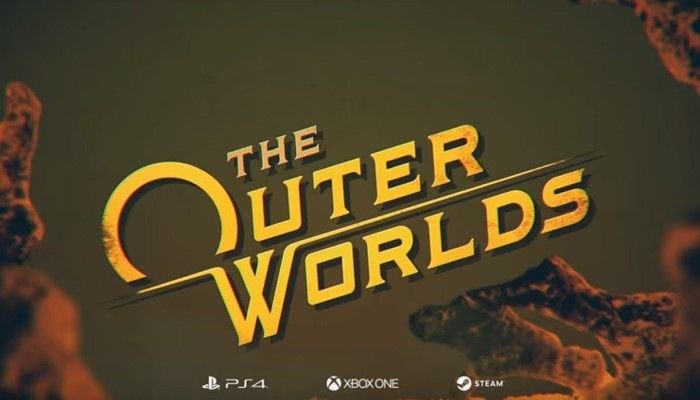 ---
---
---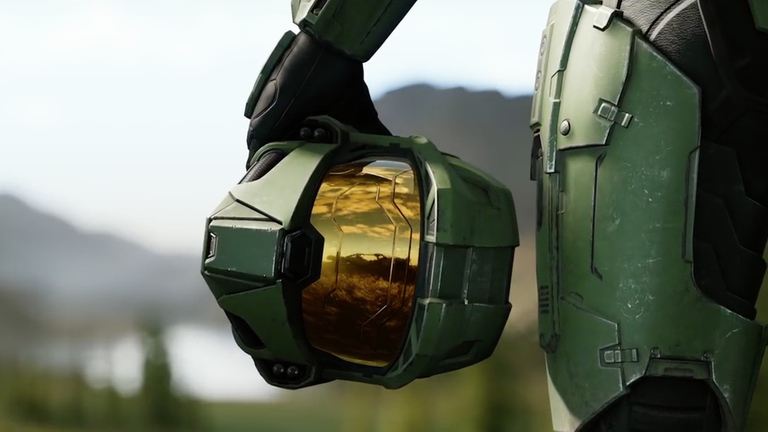 ---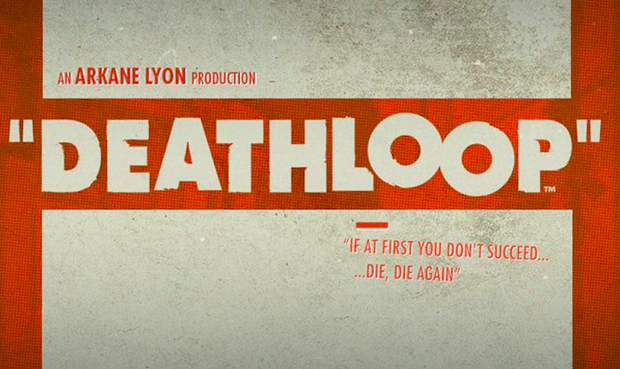 ---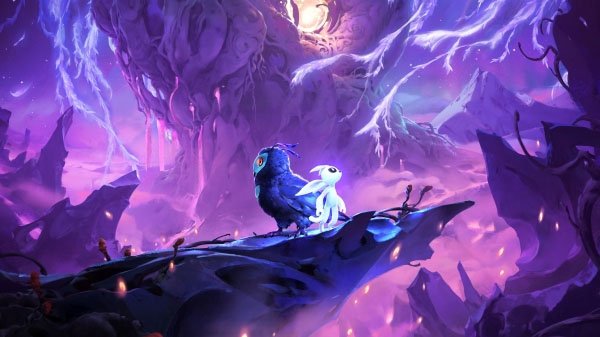 ---

---
To be continued...